"Help! What Should I Be for Halloween?"
A handy guide to picking a DIY Halloween costume this year.
Yes, we've been here before. It's fall's most burning question, perhaps asked more this time of year than the otherwise frequent, "What's for dinner?!?" If you and the kids are stumped for ideas and simultaneously overwhelmed with choice, here you'll find a helpful guide for finding the right DIY Halloween costume for you.
First thing's first: Who's wearing the costume?
For Babies
The Classics
You can't go wrong with these! They're the tried-and-true go-tos that require minimal prep, and are simple but never feel boring. Great for babies going for a timeless, evergreen look. Head here for our entire list, or see our highlights below.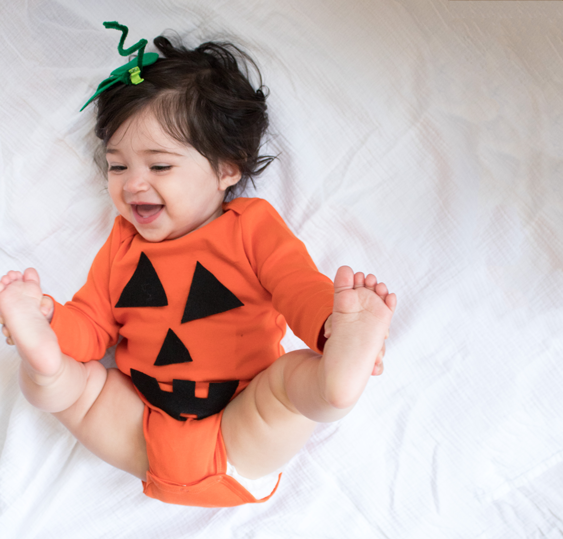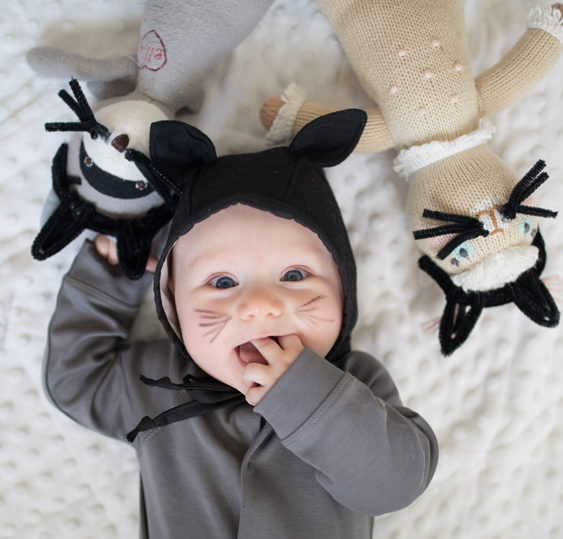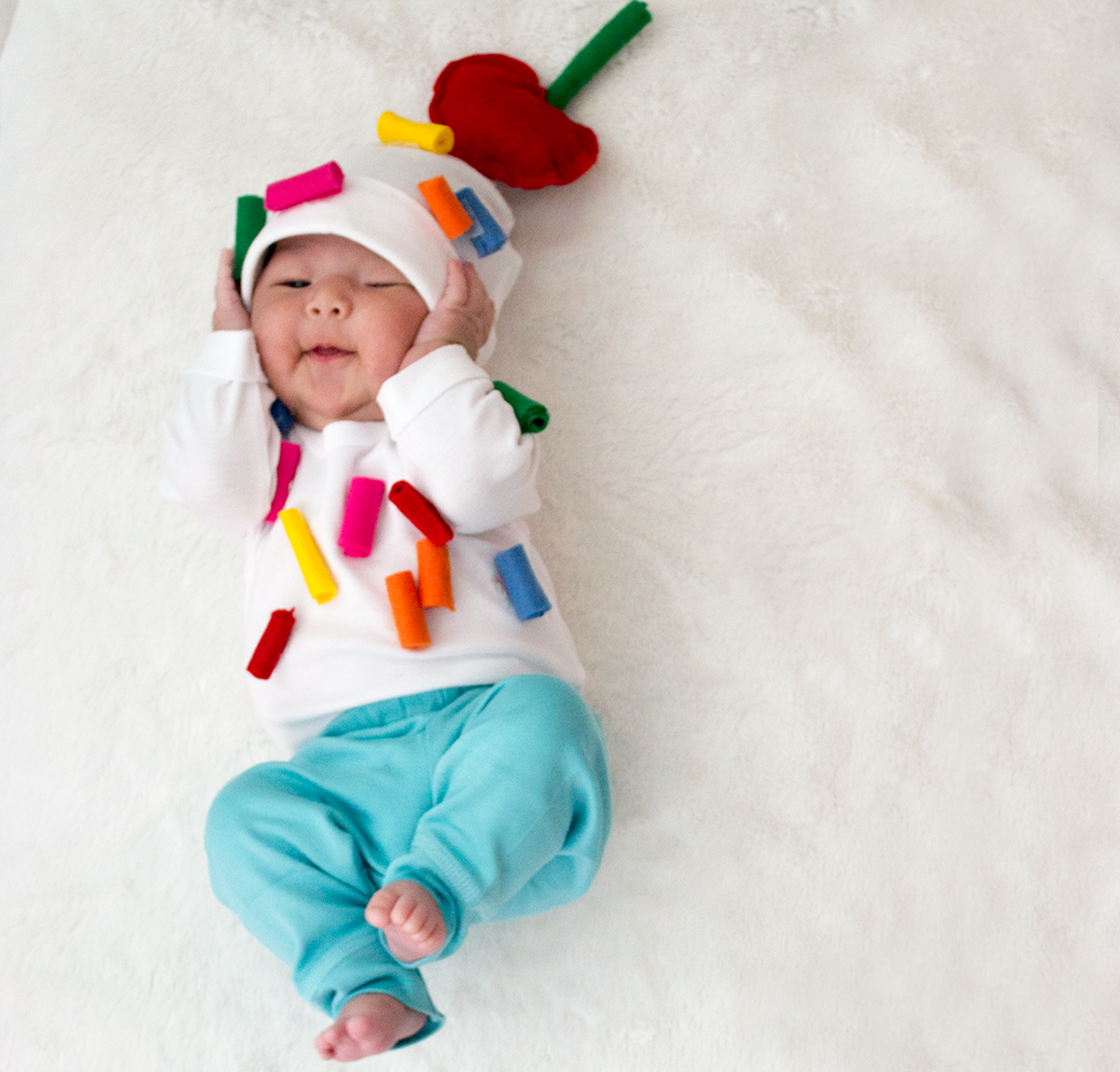 The Ridiculously Easy Ones
For when you wake up on October 31st and remember it's not only Halloween, but baby's *first* Halloween. Don't fret! These costumes are so easy to throw together, they barely feel like costumes. Consider your costume crisis averted. Head here to see 'em all, or find our three faves below.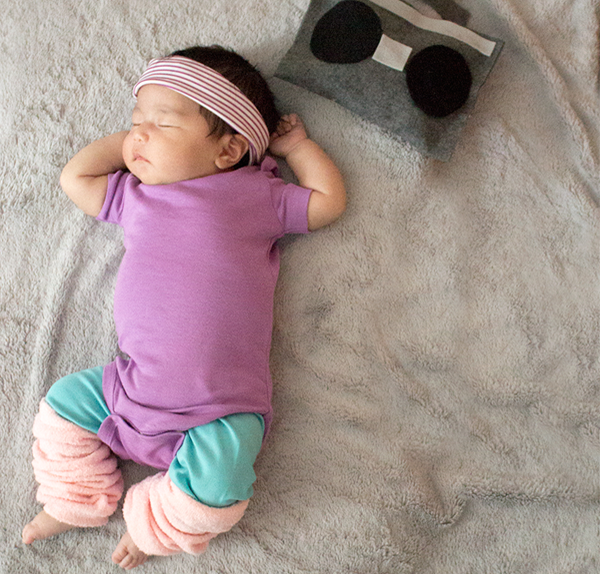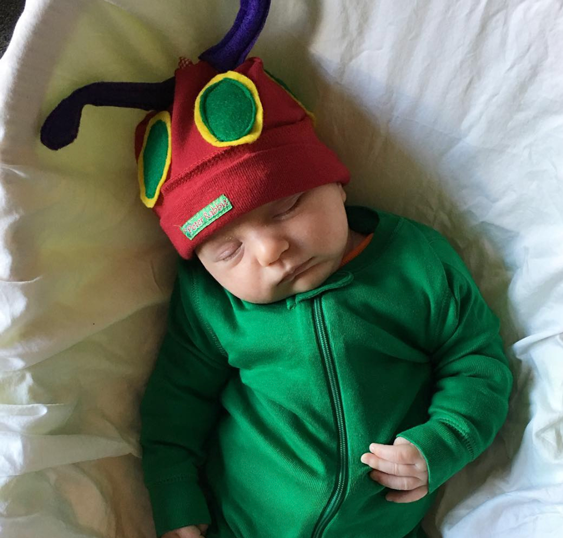 For Kids
The Classics
Sure, trendy, of-the-moment costumes are cool, but have you ever felt the unbridled joy of rocking a classic? These ideas harken allll the nostalgia but still feel fresh and made for 2020, some even complete with suggestions for incorporating a face mask. Find all the classics here.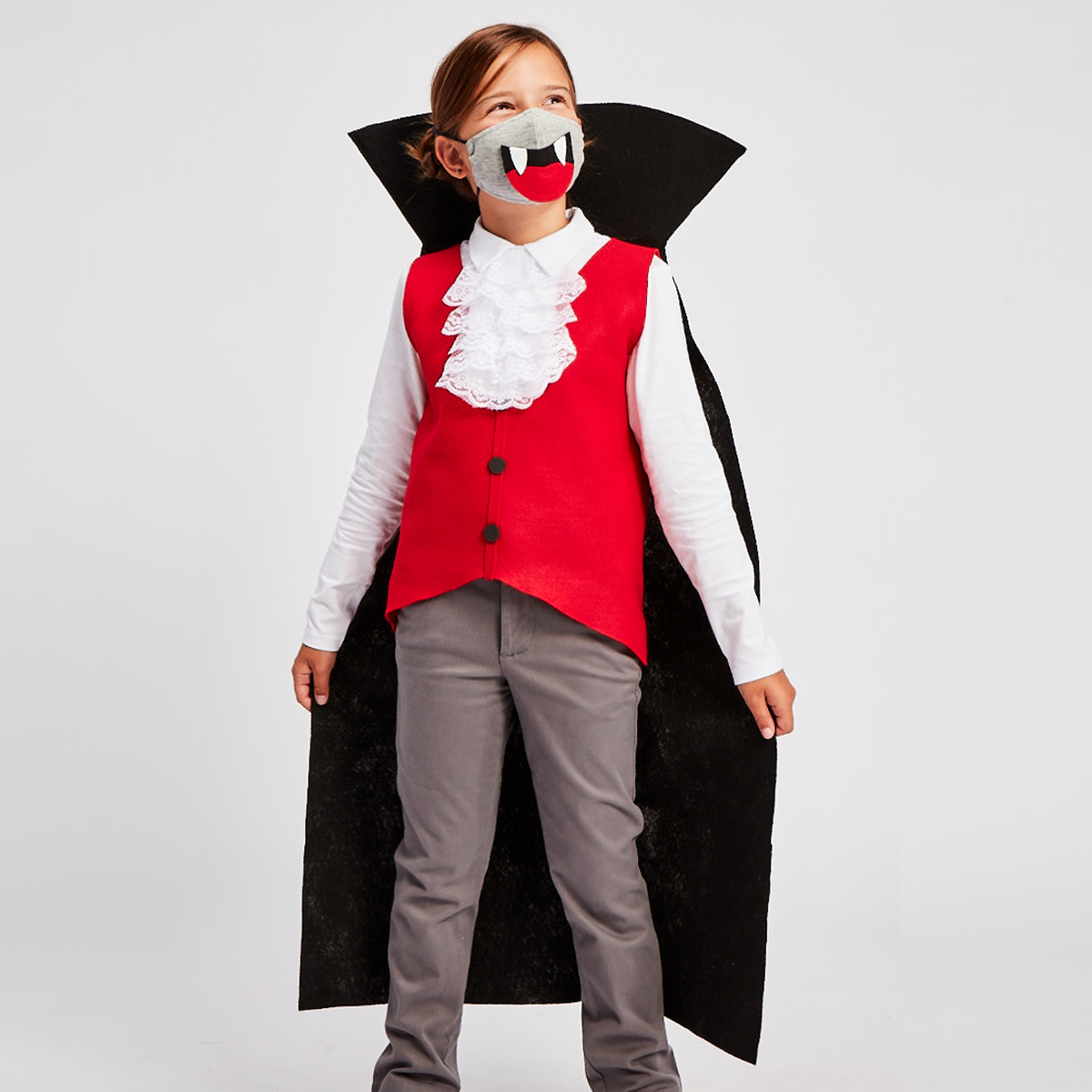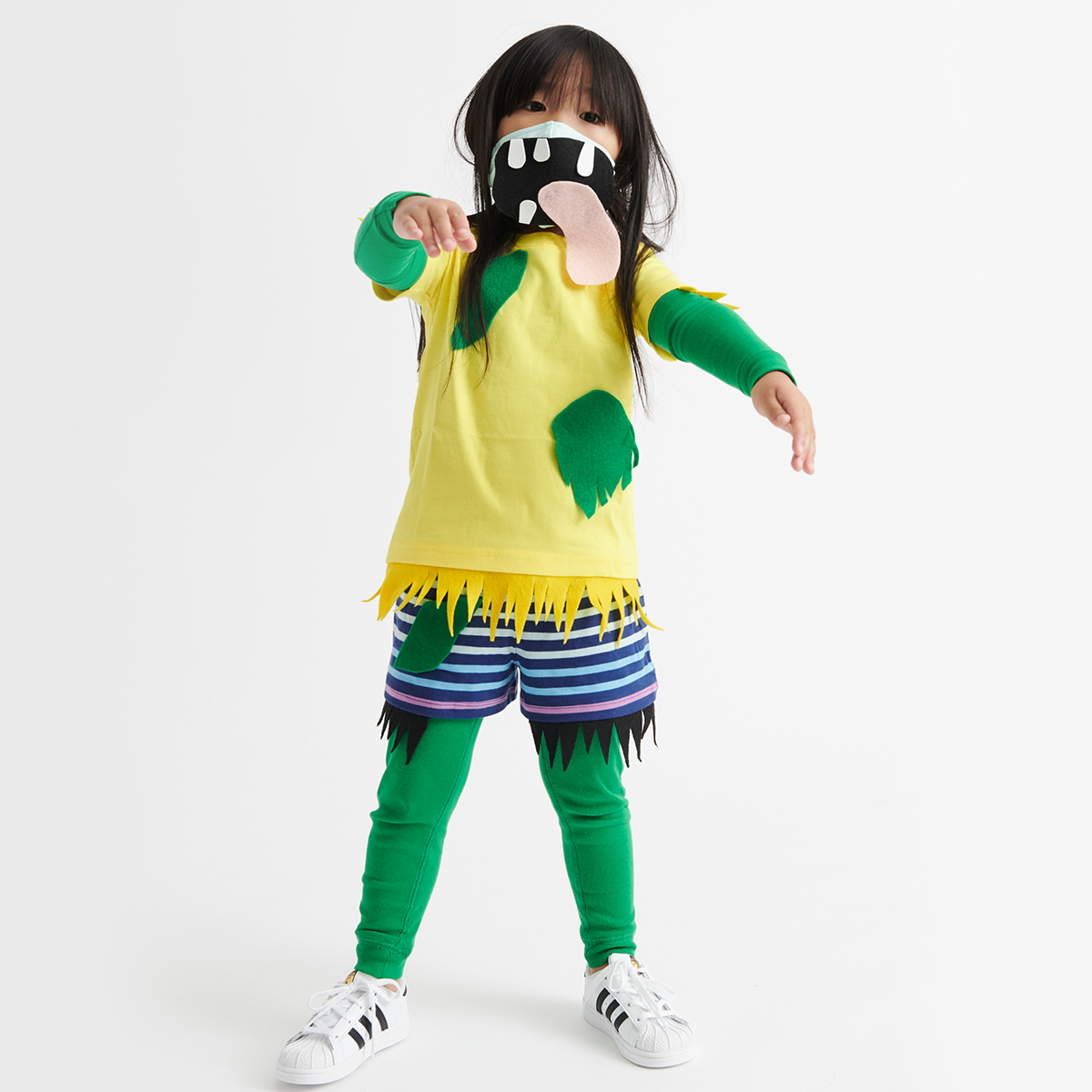 The Ridiculously Easy Ones
Picture this: it's a week before Halloween, and the shipping cutoff for their costume looms large. Instead of giving yourself a headache, give yourself a break (you deserve it!) and opt for one of these easy costume ideas. They're DIY at its best — quick, fun, and easy to rewear once November 1st hits. Here are three fun options, and more here.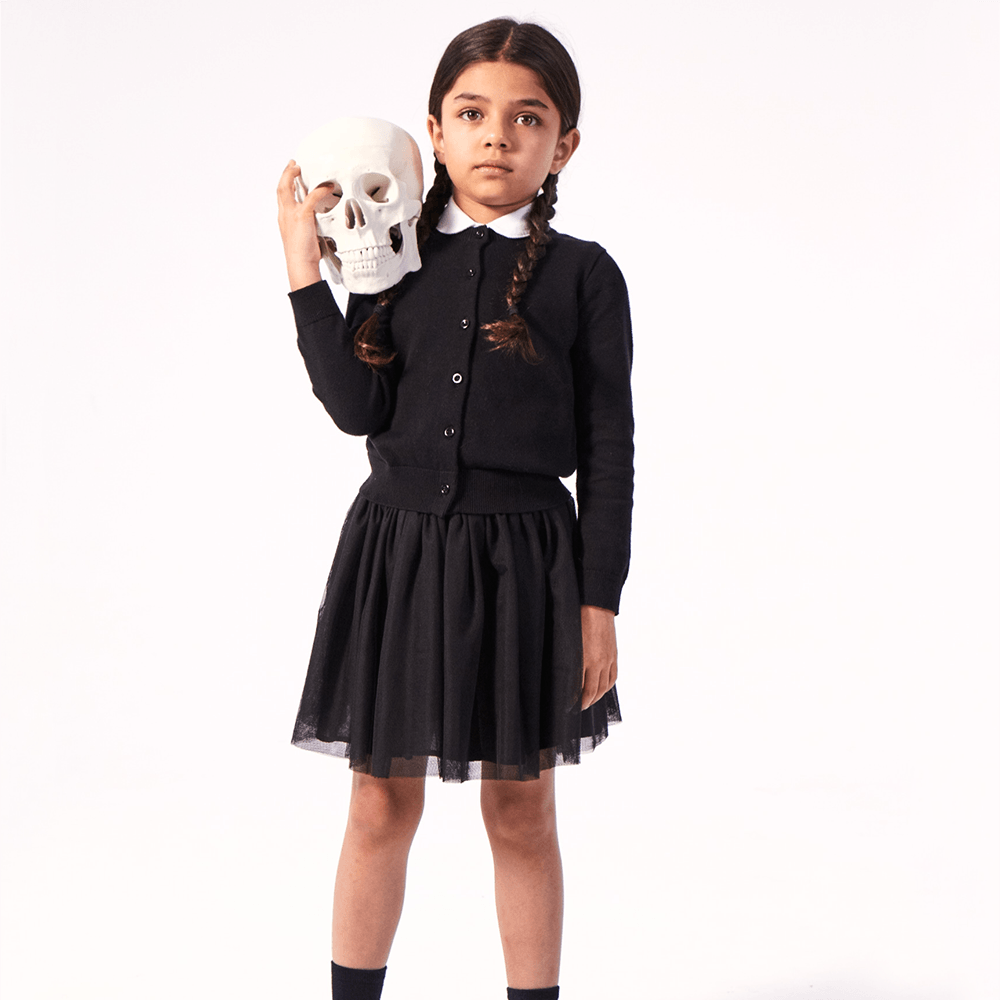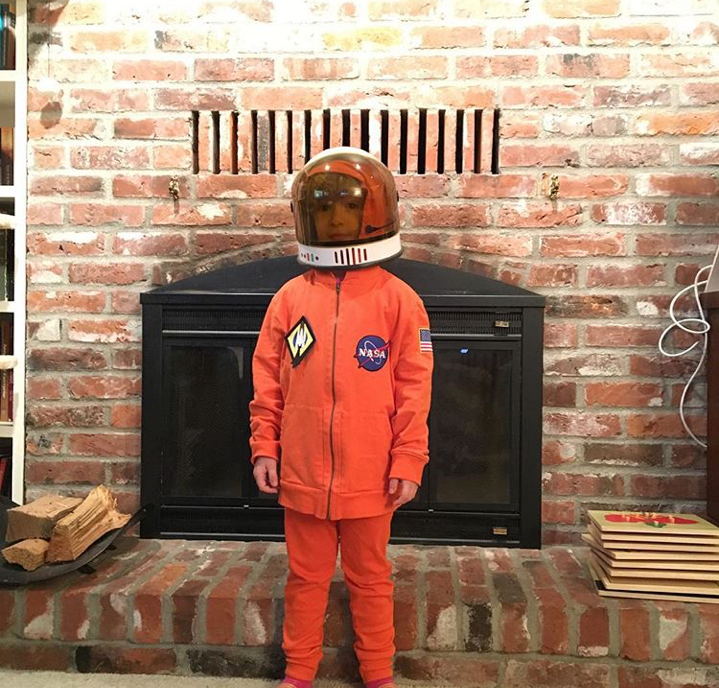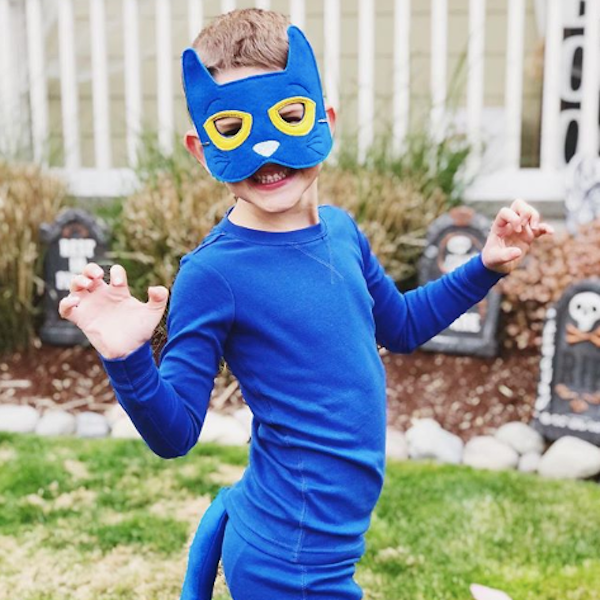 For Pop Culture Stans
Find inspo here when you suggest a costume and your kid says "Gosh, that was SO 2019!" (Sorry kids, how dare we! ;) These are the costumes that prove new, now and of the moment don't have to equate to store-bought, and that turning their timeless Primary staples into a timely costume is totally doable. See our whole list here, or find three highlights below. 
Ruth Bader Ginsburg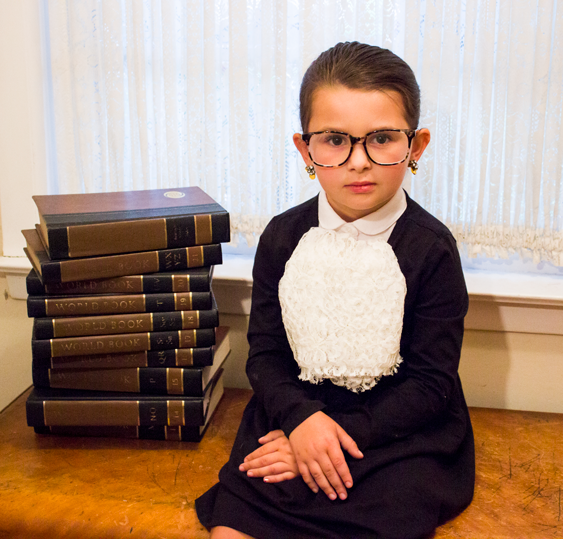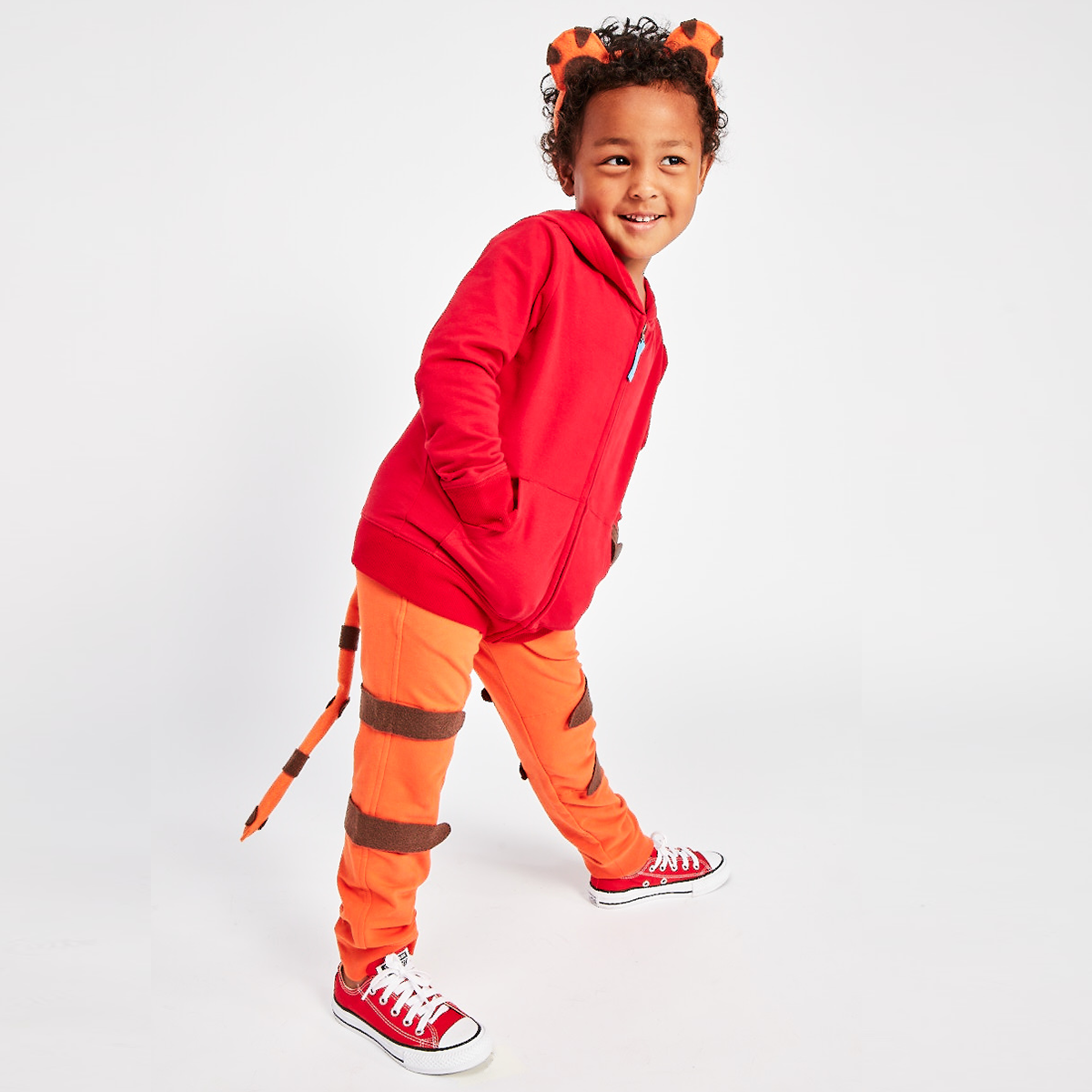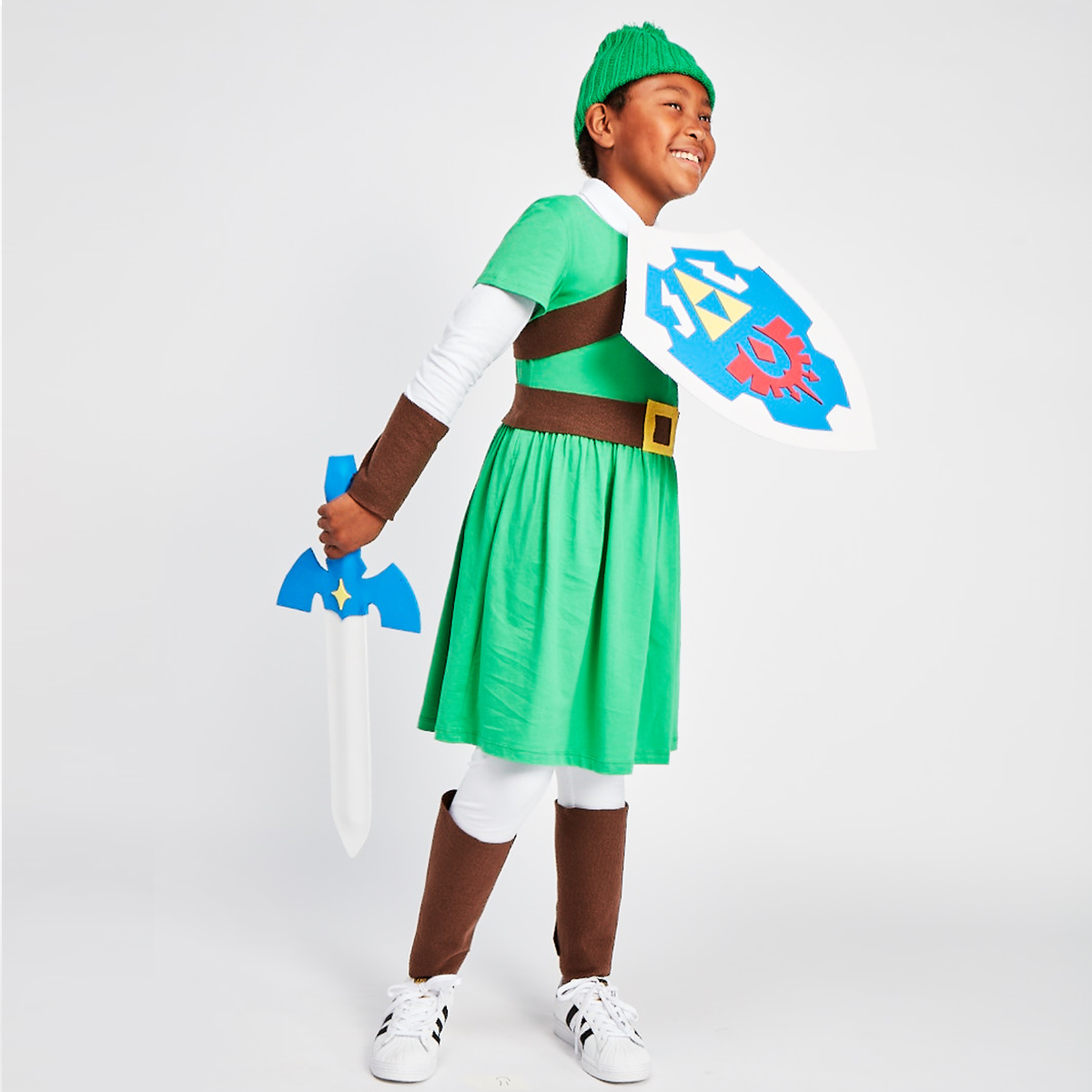 For Disney+ Subscribers 
You know these kids well, and you love them dearly: they've seen Frozen approximately 10504023 times. They want to be Black Panther when they grow up. They request to play the Hamilton soundtrack every time you drive somewhere, even if it's just around the corner to grab some milk and eggs. Herewith, find the costumes for your little Disney fanatic (a bunch more live here).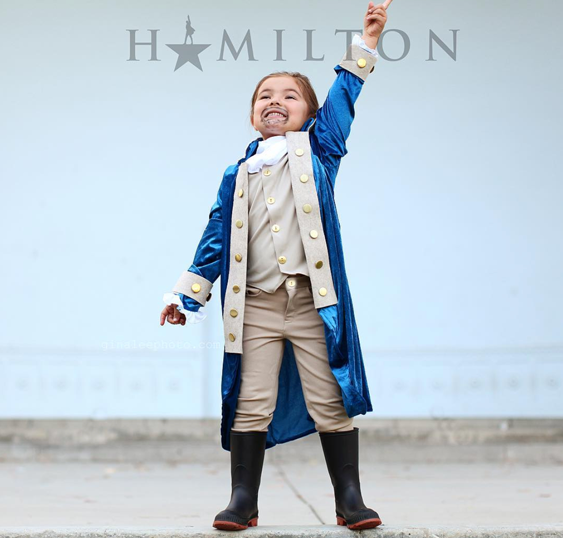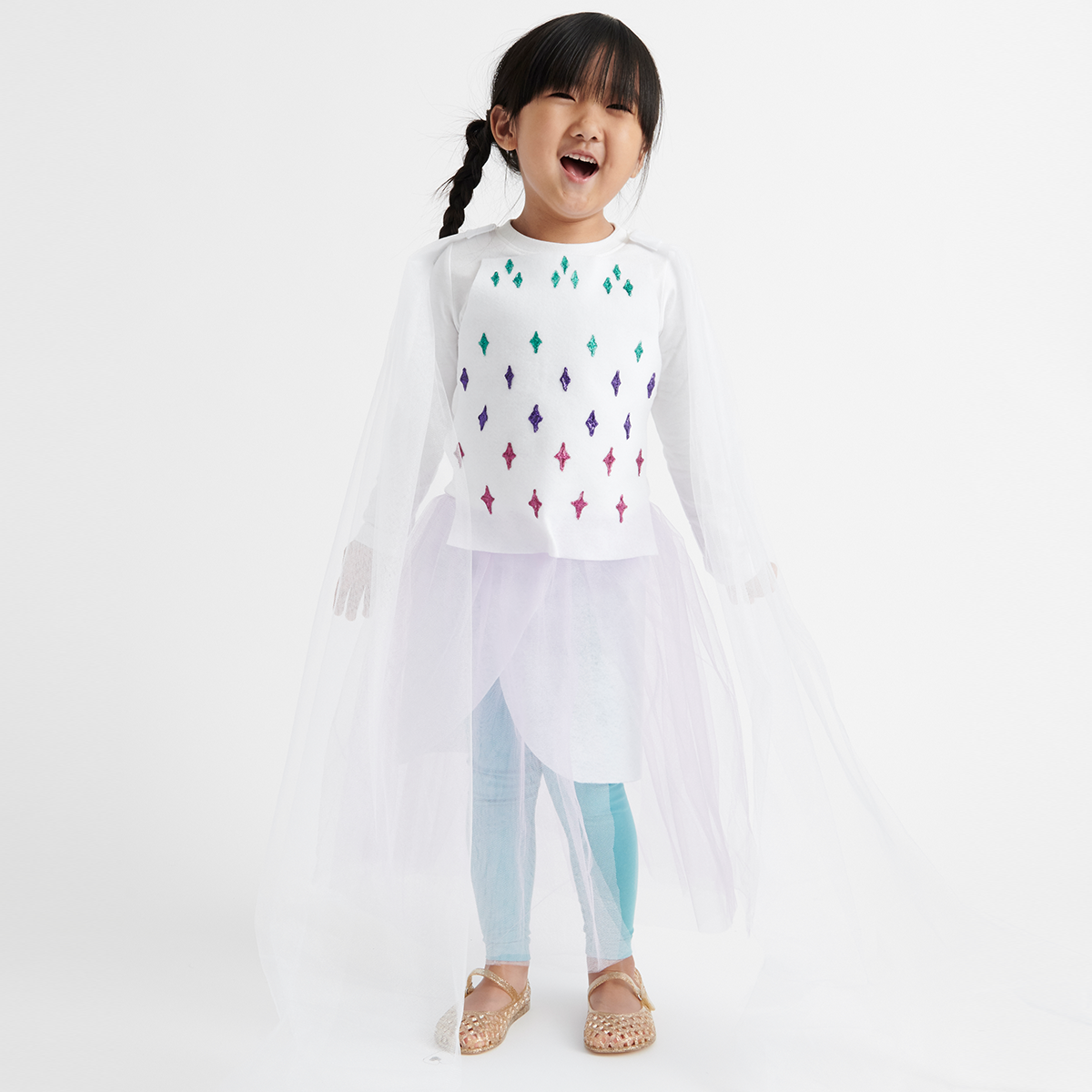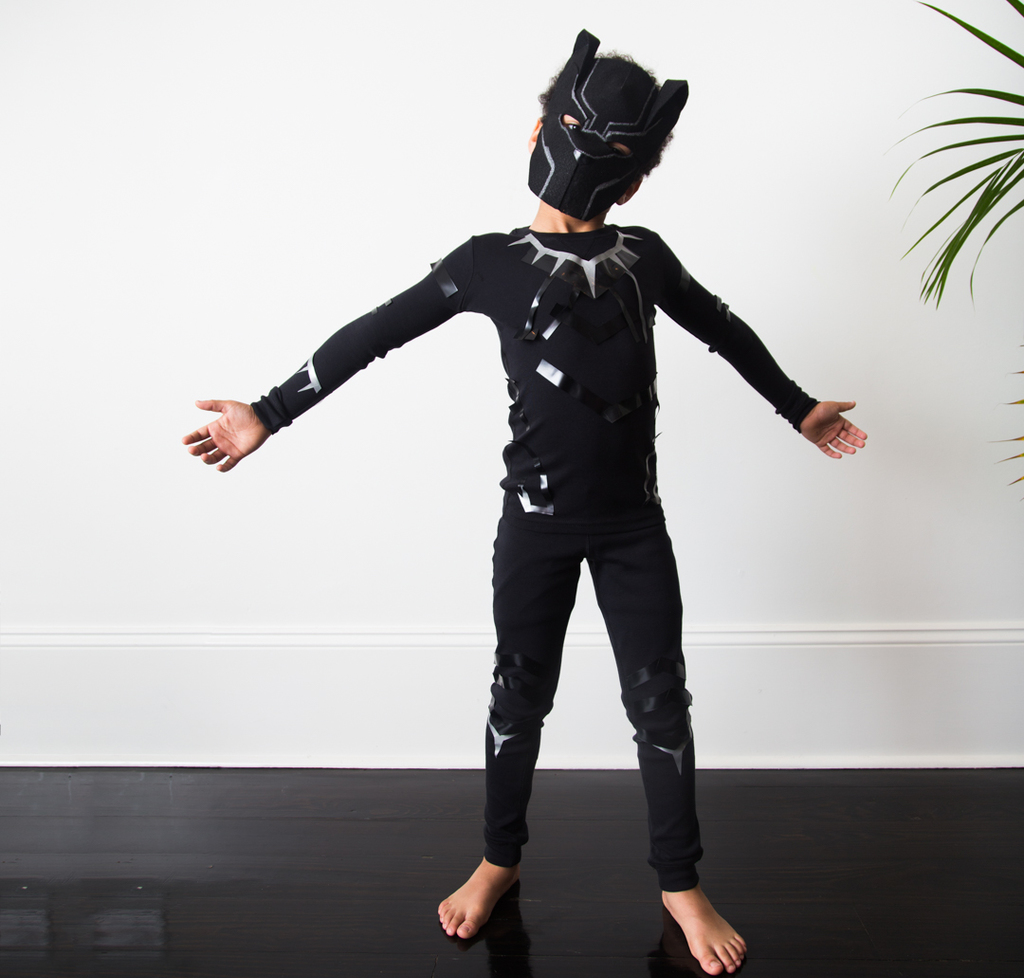 For Groups
When you've got siblings, relatives, or friends who want to coordinate costumes, and like them, you believe there's no such thing as too many matching moments. Your camera roll isn't ready. Here are three group ideas we love, but find even more here.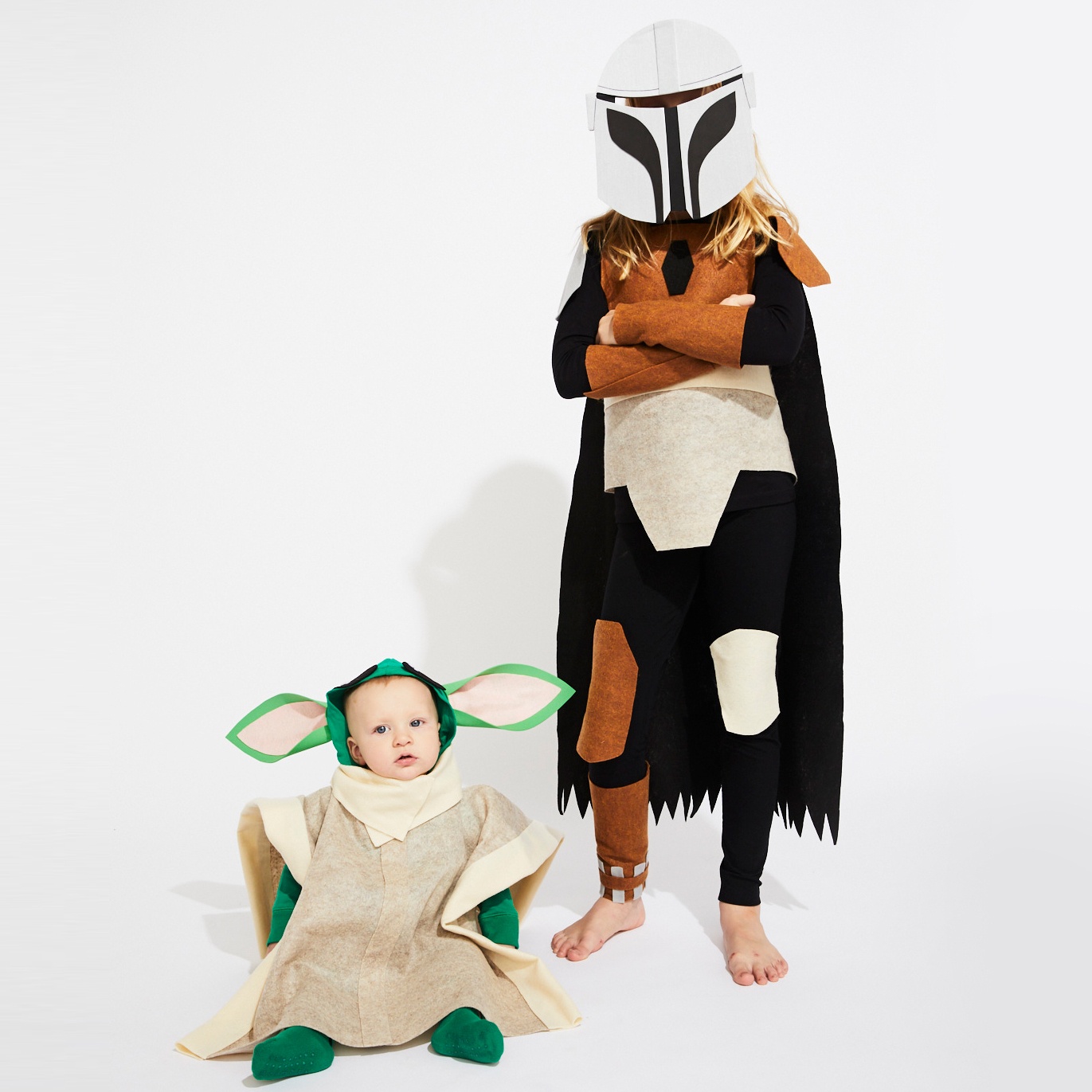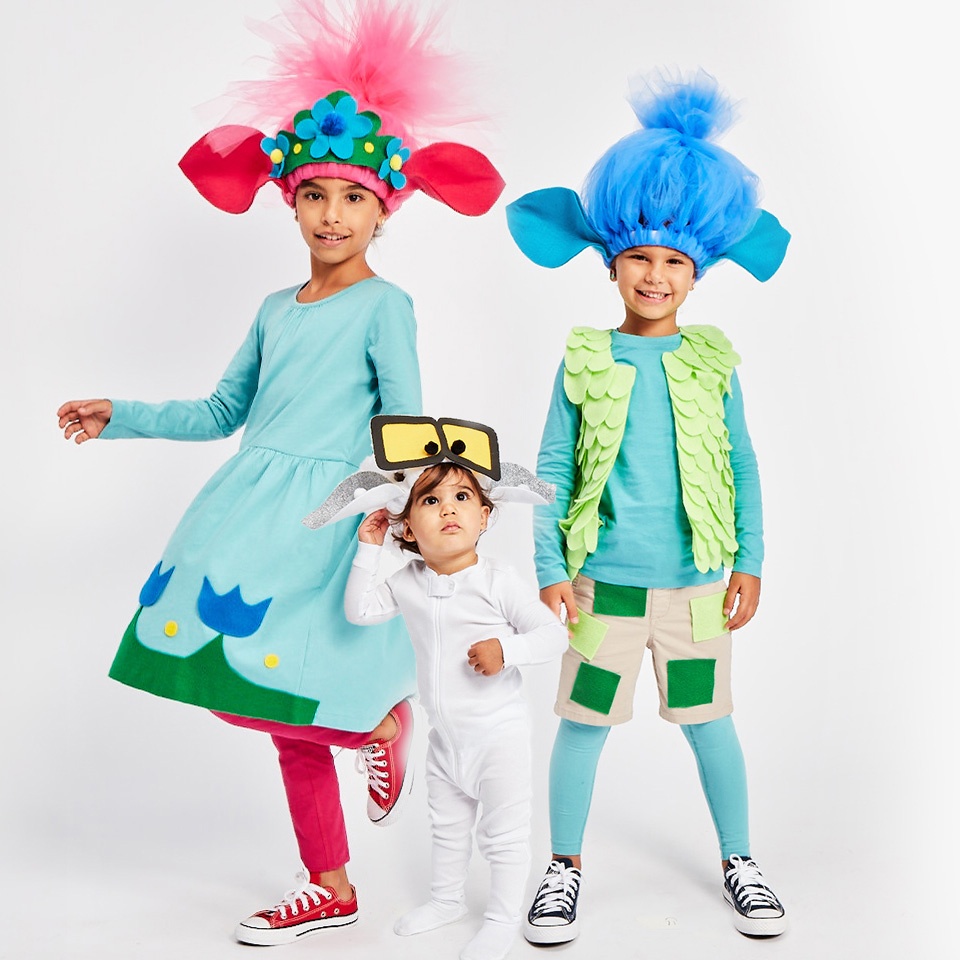 We hope this helps! Anything you would add? If you don't see your DIY idea listed here, discover all our DIY costumes, or email our Costume Concierge at DIYEasy@primary.com. And as always, shop by color for babies and kids!