15 of the Worst Sayings on Kids T-Shirts
We asked our followers to submit the worst sayings they'd seen on kid t-shirts, and wow, are they bad.
We asked our Instagram audience to share the worst sayings they've witnessed on kids t-shirts and, wow, did we immediately regret asking! The answers are so bad (SO! BAD!), we couldn't help but respond with all our favorite judgmental GIFs. Drumroll, please…
15. "I'm cute and my daddy has a shotgun"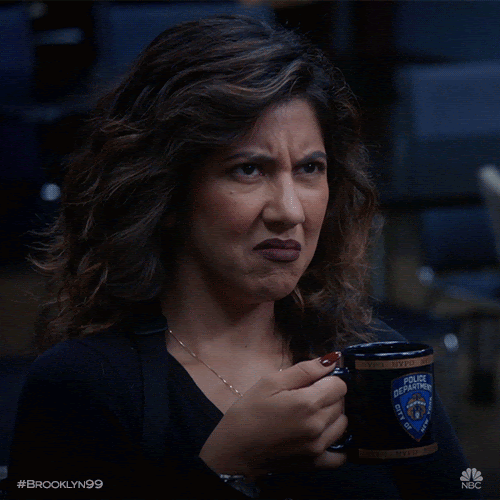 14. "Boys will be boys"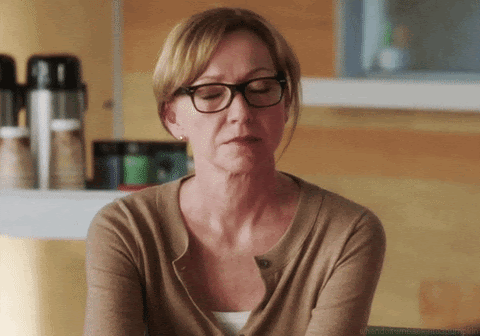 13. "Pretty Eyes, Thick Thighs" (seen on an infant tee)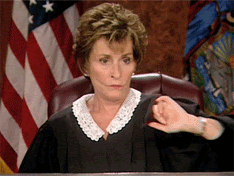 12. "I'm too pretty for math!"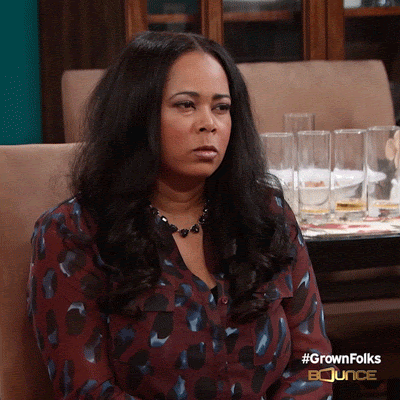 11. "Single and ready to mingle"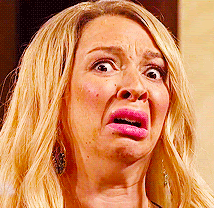 10. "I'm proof Daddy isn't always playing video games"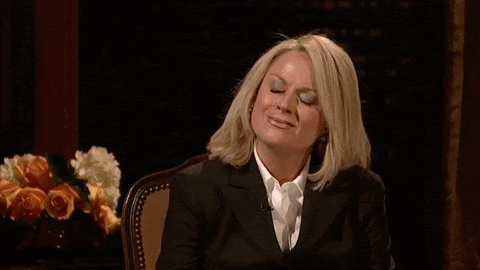 9. "Does this shirt make my butt look big?"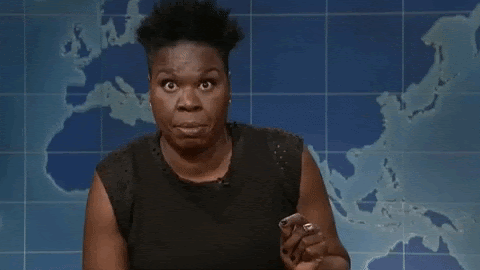 8. "Lock up your daughters"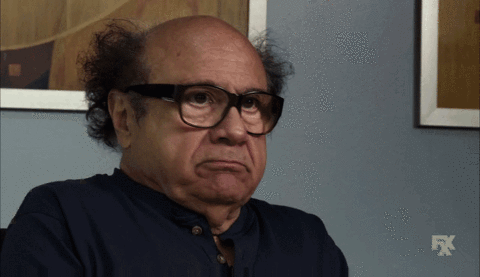 7. "I make boys cry"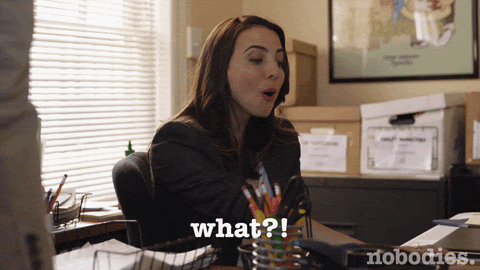 6. "Daddy's fastest swimmer"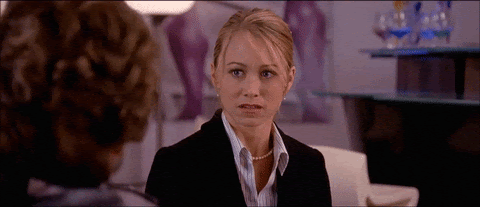 5. "Here for the breast" (on a Thanksgiving-themed baby tee)
4. "Kisses 0.25"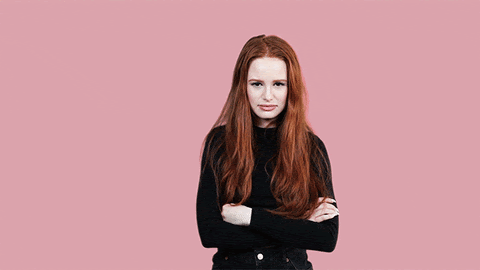 3. "All mommy wanted was a back rub"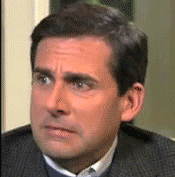 2. "Mommy drinks because I cry"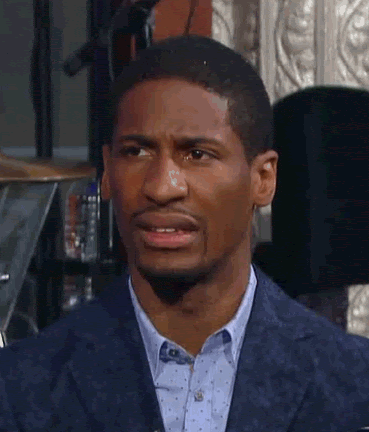 1. "Hung like a 5 year old" (on a baby tee)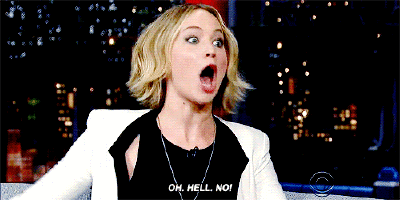 Ready for a palate cleanse? Here are plain kids Primary tee shirts. (And we have plain baby tee shirts too!) Feel free to stare at them as long as you need. We get it.

And there's more where that came from. Shop super soft kids basics in a rainbow of colors, without one word on them. Ever. You're welcome.