A 5-Minute Sweet & Salty Treat for St. Patrick's Day
Ready in just minutes.
St. Patrick's Day is just around the corner, and lucky for you, here's a super easy, 3-ingredient treat to make in celebration! We once heard a hungry leprechaun say on his fifth helping, "It ain't over 'til it's clover." Here's how it's done: 
3-Ingredient Sweet-and-Salty Popcorn
You'll Need: 
10 cups popcorn
40 marshmallows, plus a pat of butter
Sprinkles of your choice 
2. Gather your ingredients!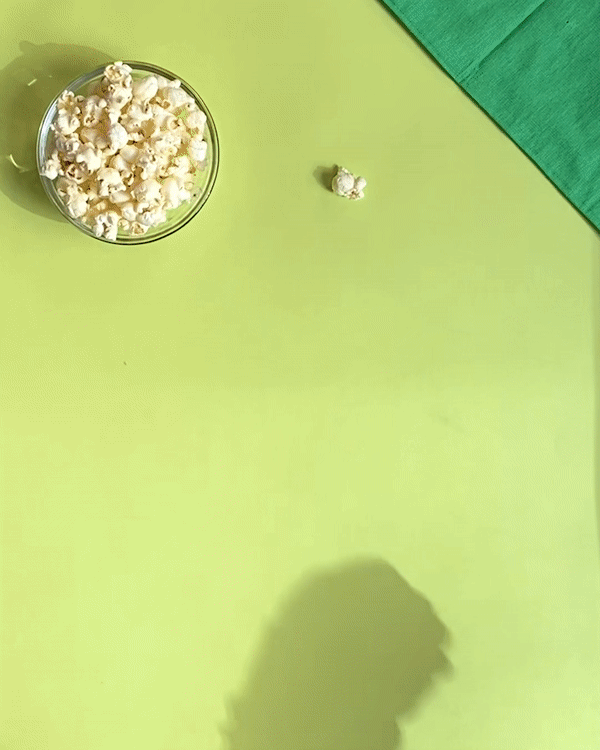 2. Pour popcorn onto a large tray and microwave marshmallows and butter in a bowl for two minutes.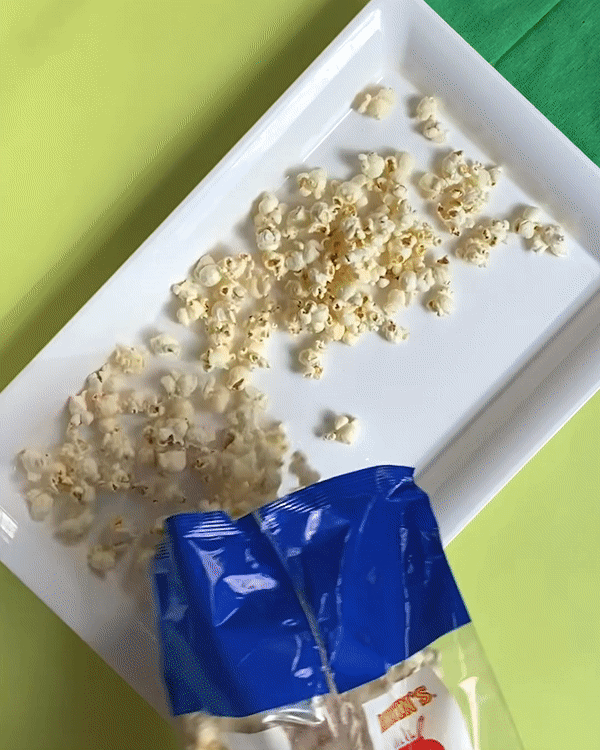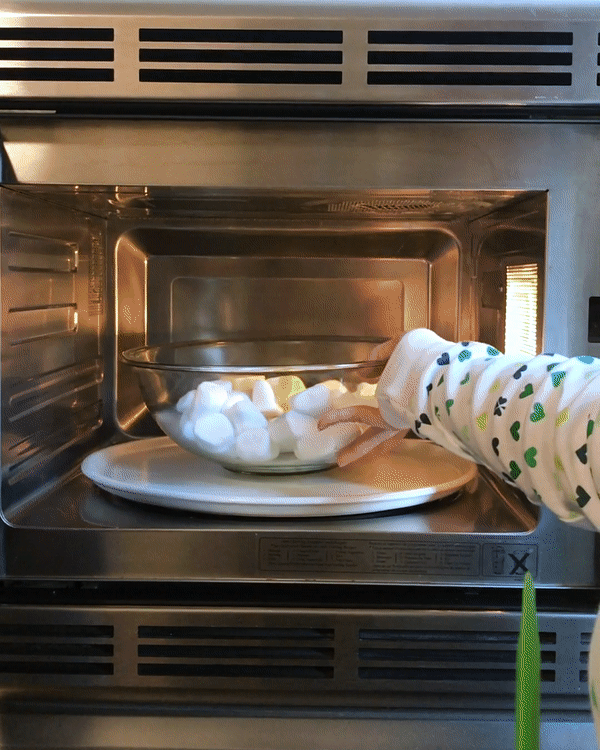 3. Stir marshmallows and butter until smooth, and pour over popcorn.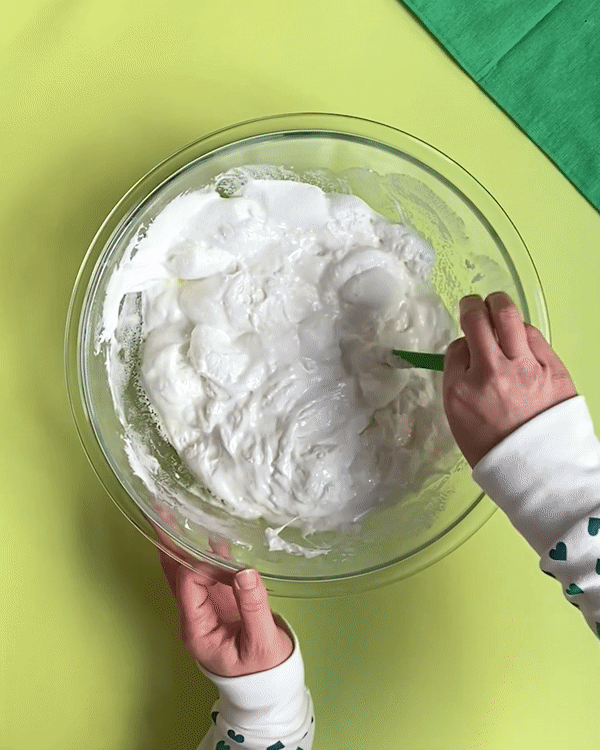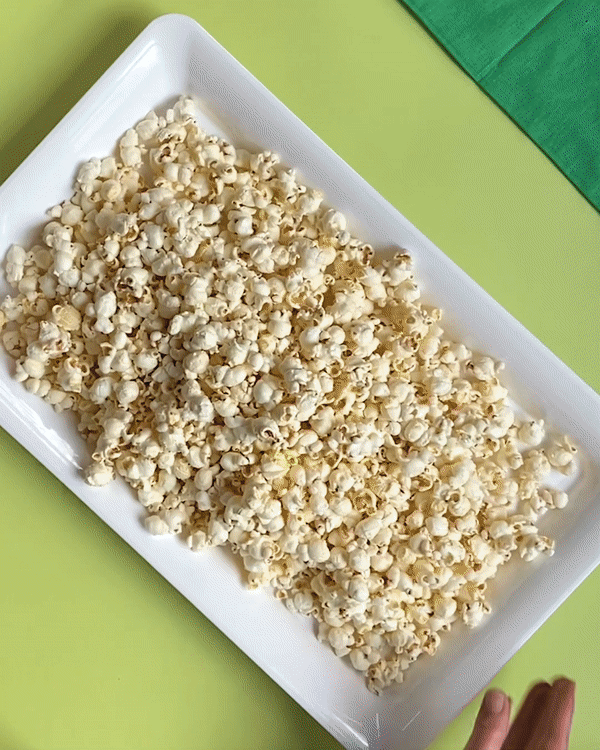 4. Get messy! Combine the marshmallow mixture and popcorn with your hands.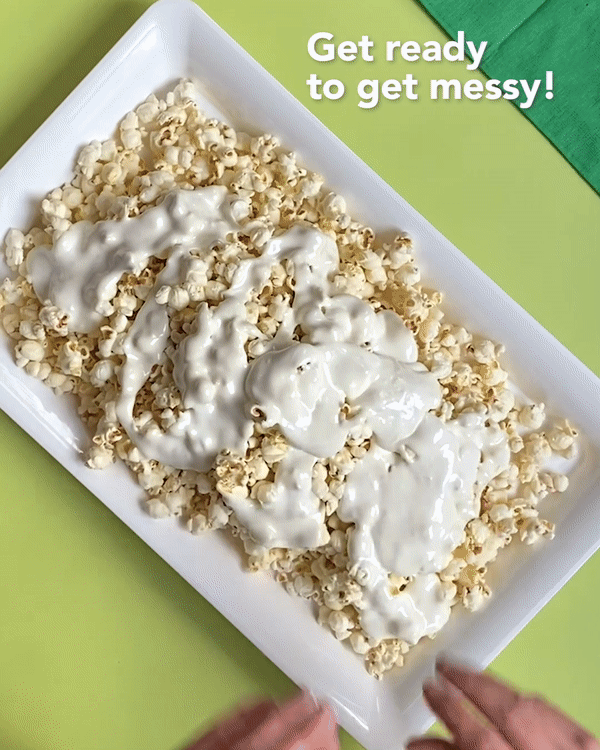 Don't forget to wash your hands! :-)
5. Top with sprinkles and enjoy in a pair of lucky Primary PJs!