Outfit Tips for Fall Family Photos
Our friend Jessie Martin wrote us some tips on how to get the best fall photos of your family.
As a mom and photographer, fall immediately makes me think of family photos! Taking family photos is such a fun tradition for so many families during the fall season.
Ok...let's be honest: it's a fun tradition for moms. I think kids and dads may have differing opinions, but regardless, family photos are an important part of fall! 
I teach an online class for moms all about how to take their own family photos (with or without a fancy camera). The MOST frequent question I get asked is how to pick outfits for fall family photos and I definitely have some tips that will help as you start planning.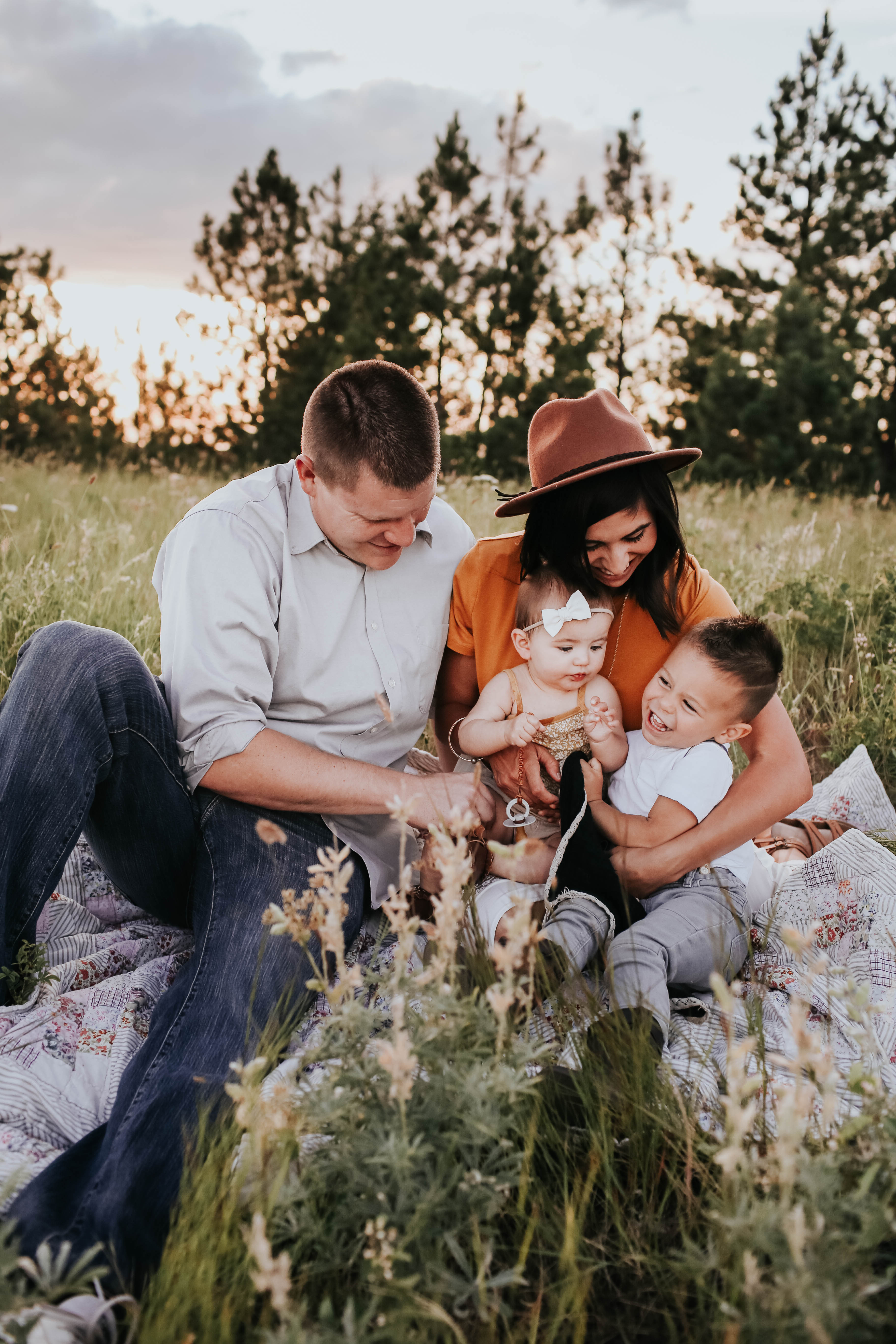 The Goal
The goal is for your outfits to complement, not compete. Coordinate your family's outfits instead of trying to have everyone match.
Things to Avoid
Bright or neon colors
Crazy or wild patterns
Graphic / character tees
Slogans or words on clothing
The Thing About Colors
Bright, strong, or neon colors can all cause color casts (the color causes a colored tint on the subject's face). For example, a neon green shirt will cause the subject's face to appear a little green. This makes it extremely hard for a photographer to capture photos and keep everyone's skin colors looking natural and true to life.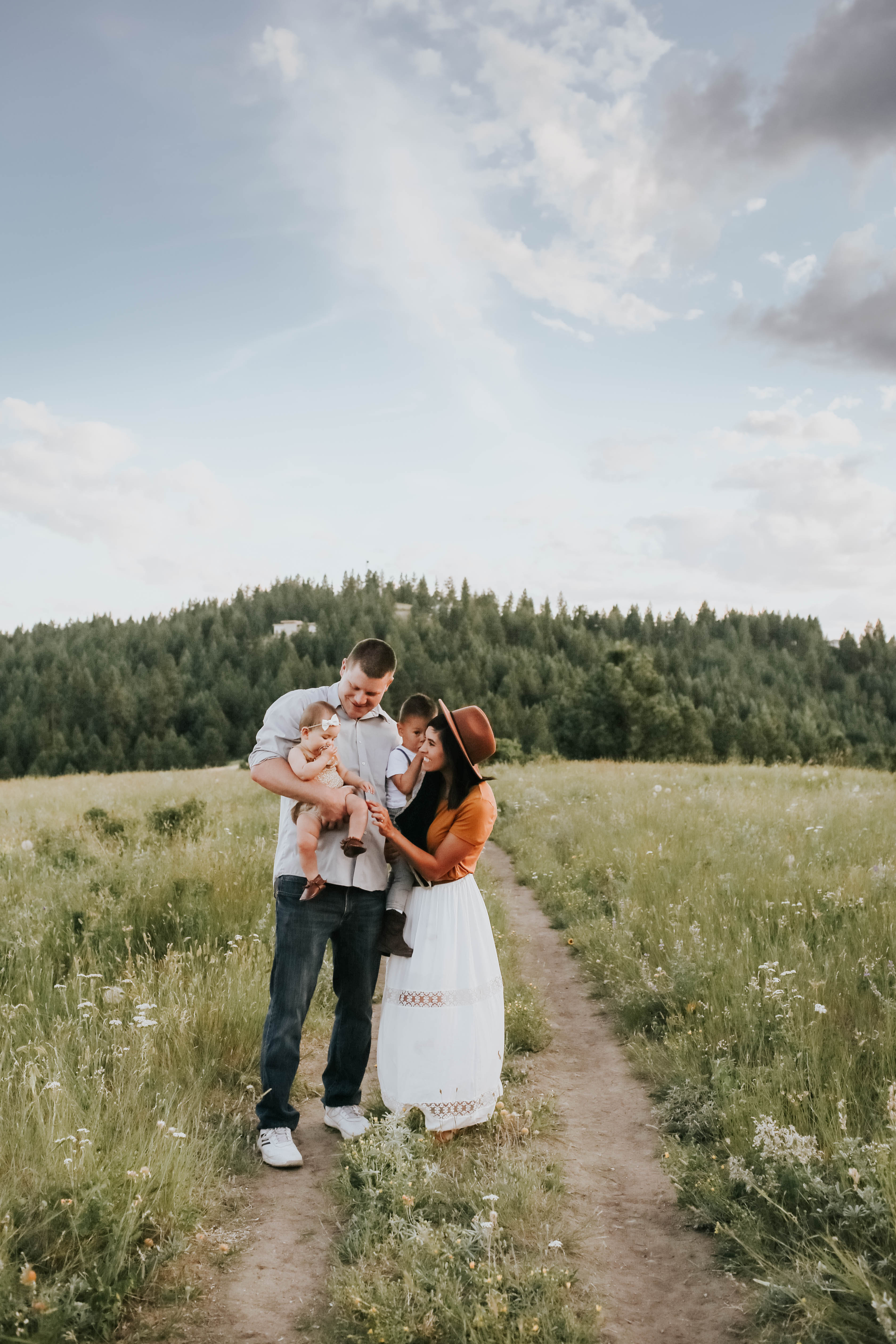 Helpful Tips
Pick mom's outfit first. Let's be honest, mom is probably the one who cares the most about these photos right now. Choose something you feel beautiful in! If you don't feel beautiful AND comfortable, you won't like how your pictures turn out!
Choose timeless pieces. Choose pieces that will look beautiful in photos years and years from now.
Start with solids and then mix in patterns. Start with solid colors and then add patterns into the mix.
Add depth and interest by using accessories. Use accessories and textures to add depth (scarves, ruffles, cardigans, jewelry, hats, etc.). 
Consider the location. Pick colors that will complement the surroundings and/or season (for fall, think earthy tones).
The viewer's eye will be drawn to the darkest parts of the photo. Keep this in mind when picking colors and outfits. I try to avoid wearing black or super dark colors so as not to take away from faces/moments.
Seek inspiration. Create a Pinterest board and pin inspiration. Here's my family photos inspiration board!
My kids live in their Primary clothes and I love that Primary makes it easy to find timeless pieces with no logos or slogans. They've made it so easy for me to piece our outfits together and I feel great knowing that I'm getting clothes that are awesome quality and will last through multiple wears (and multiple kids!). 
Some of my favorite pieces from Primary for kids and baby that photograph beautifully are:
If you want tips for taking photos of your family (with or without a fancy camera) I created a FREE downloadable PDF guide just for moms! You can get it HERE!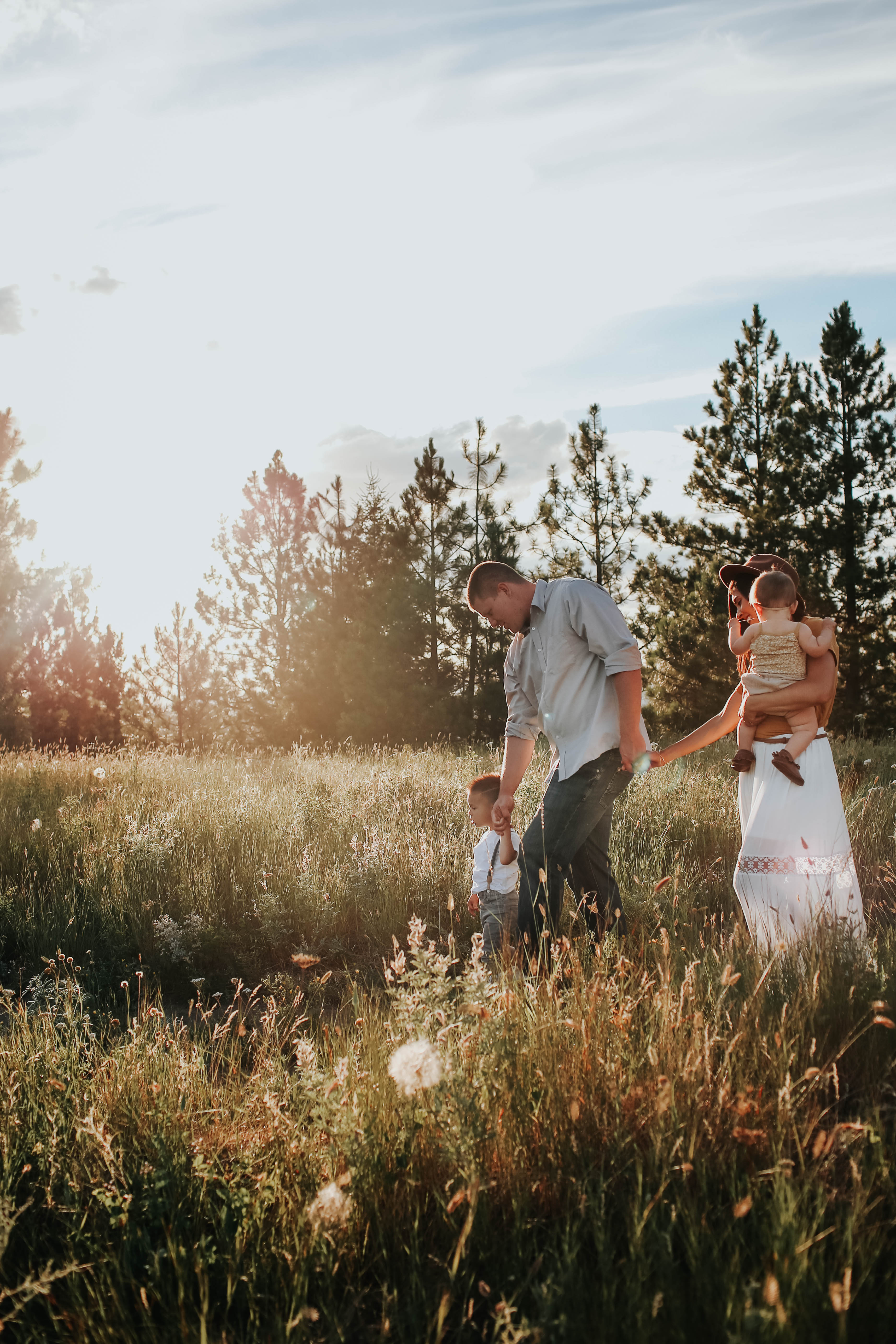 Jessie Martin is a mama, photographer, and educator. She is passionate about empowering fellow moms to see how precious and blessed their everyday motherhood journey is. One way she does this is through teaching moms simple photography. Her heart is to help moms learn how to take pictures they're proud of - even if they don't have a fancy camera. Come say hi over on Instagram and learn some new photo tips! 
Want to be a contributor to our blog? Reach out with your pitches at blog@primary.com.