How Do You Observe Juneteenth?
A day to learn, reflect, and celebrate freedom.
Happy Juneteenth! We're taking today to learn, reflect, and celebrate freedom. Here's how members in the Primary community are commemorating the end of enslavement in the United States. 
"We plan on making it a day of celebration, but also education for our kids! It will be a day of joy for us and I want my kids to know the strength of our ancestors and what they had to go through, so that we could be free, today." — Angela W., @_mynameismama_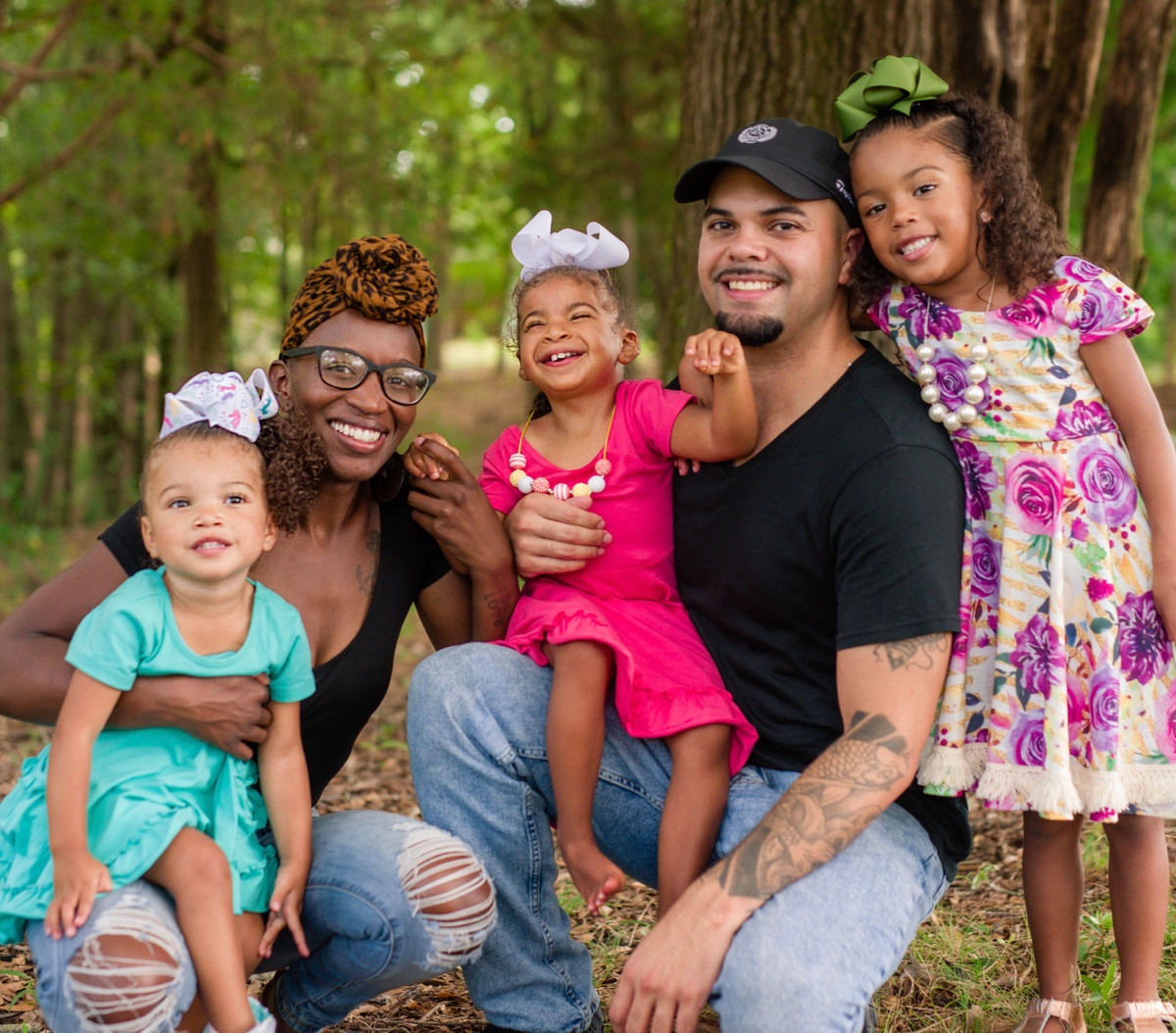 "We are marking Juneteenth by remembering our ancestors and their struggles which allowed us to be where we are today. We will also honor the current generation who are continuously breaking down barriers which will help future generations reach their full potential." — Tameka D., @thediazgirls
"There are two marches we're going to this weekend!" — Amanda, Team Primary
"We're learning more every day about allyship, but this weekend we'll be writing some letters to our elected officials at the local level about policies that perpetuate racial injustices. And finally watch 13th on Netflix!" — Jen, Team Primary
"A virtual block party to celebrate the day!" — Chris, Team Primary
Visit our Instagram to learn more about Juneteenth, and share with us how you plan to celebrate!