Hassle-Free Holiday: How to Make a No-Sew Bow Tie
This DIY holiday accessory is ready in five (FIVE!) minutes.
Happy holidays from Primary! One of our favorite festive looks this season is our traxedo — it's part tracksuit, part button-down, and the cool, comfy outfit that can be taken straight from playgrounds to parties. If you're feeling extra fancy and want to finish off your 'fit with a dashing accessory, here's how to make a no-sew bow tie...
1. Gather your materials! Start with scissors, a piece of felt, hot glue gun, and safety pin. Then, cut a rectangle and long, thin strip of felt.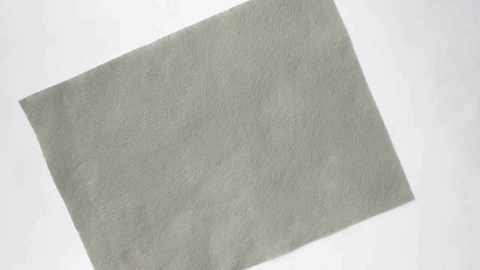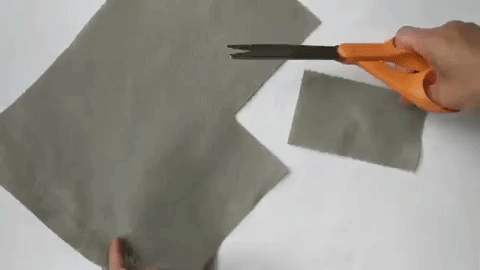 2. 

Fold the rectangle three times (hot dog style!) like an accordion. Pinch in the center and hot glue together to keep the shape.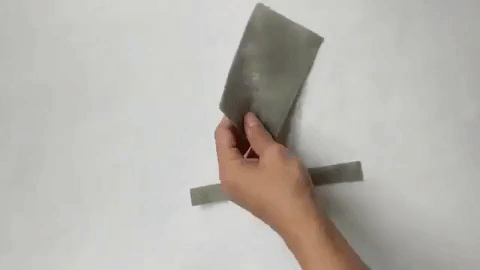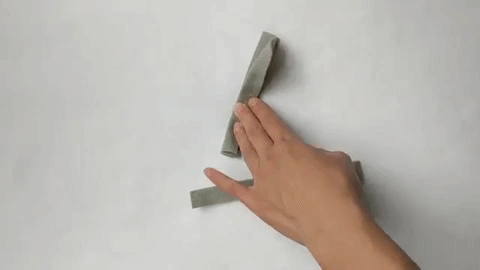 3. 

Wrap the long thin strip around the pinched center of the rectangular piece of felt and hot glue to hold it in place.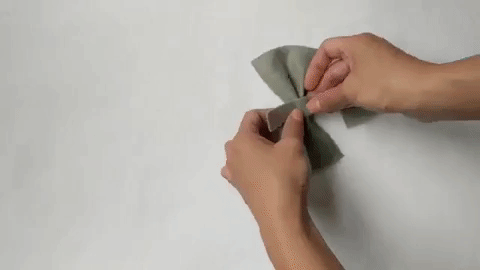 4. String a safety pin through the back of the glued strip. Attach your bow tie to the dream-knit oxford, and dance the night away in your cool and comfy traxedo!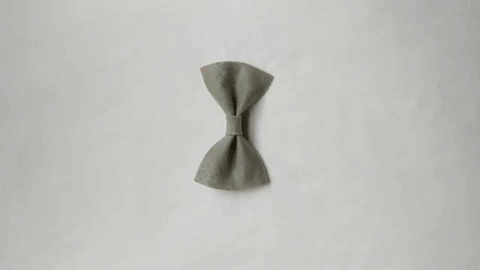 Watch the full tutorial here, and share your fanciest Primary holiday looks with us on social at @primarydotcom! Happy holidays and happy crafting!