Primary Bakes: 3-Ingredient Pumpkin Cookies
Your cookie swap conundrum, solved.
If you're looking for an easy, kid-friendly recipe to make during winter break, that won't leave your kitchen covered in flour, we've got you covered! These 3-ingredient pumpkin cookies are just as easy to make as they are delicious to eat. Here's how it's done...
3-Ingredient Pumpkin Cookies
Yields 12-18 cookies
You'll need:
1 box spice cake mix 
1 can pumpkin puree
1 cup chocolate chips 


1. In a large bowl, stir to combine 1 package of spice cake mix and 1 can of pumpkin puree.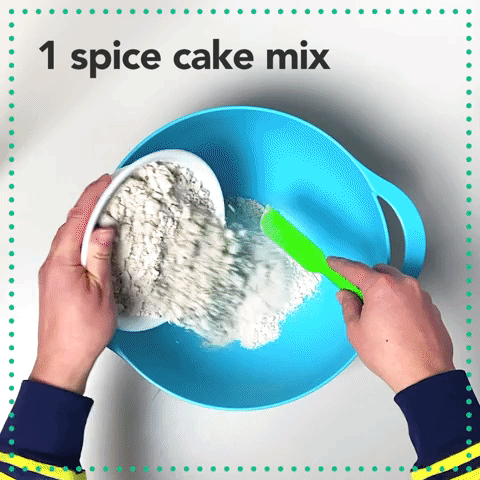 2. Add 1 cup chocolate chips.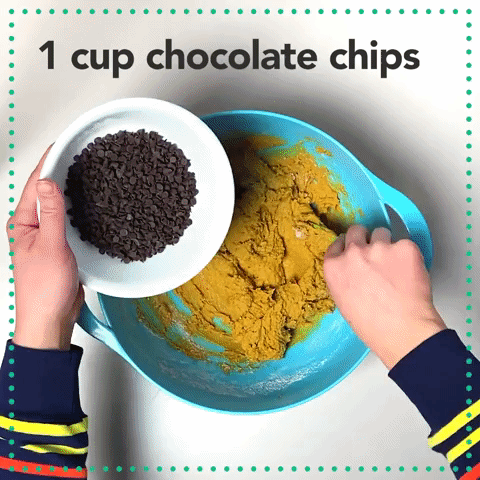 3. Scoop 1-inch balls onto a baking sheet and bake for 12 minutes at 350F.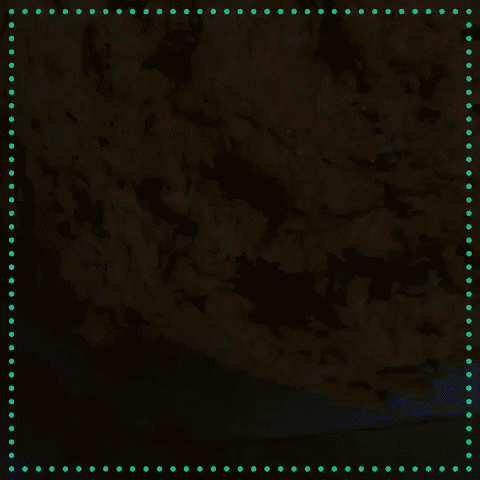 4. Devour in one sitting! 
What are your favorite quick holiday recipes? Share with us at blog@primary.com or tag us on Instagram!