Primary Bakes: 3-Ingredient Macaroons
Made with love (and minimal effort!).
If you're on the hunt for a recipe to make for Valentine's Day (or any day, really) that's kid-friendly and won't leave your countertops iced and sprinkled, look no further! These 3-ingredient macaroons are just as easy to make as they are to devour. Here's how to make 'em: 
3-Ingredient Macaroons
You'll Need: 
1 14 oz. bag shredded coconut 
1/3 cup chopped candied cherries
1 14 oz. can sweetened condensed milk
1. Gather your ingredients!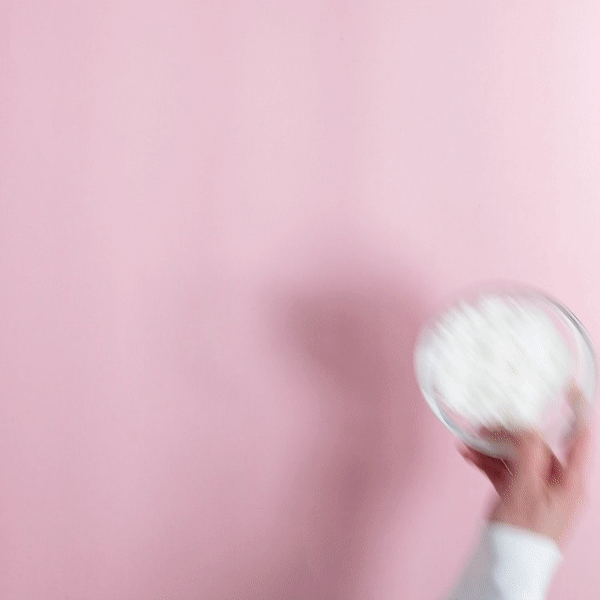 2. In a mixing bowl, combine the shredded coconut and condensed milk.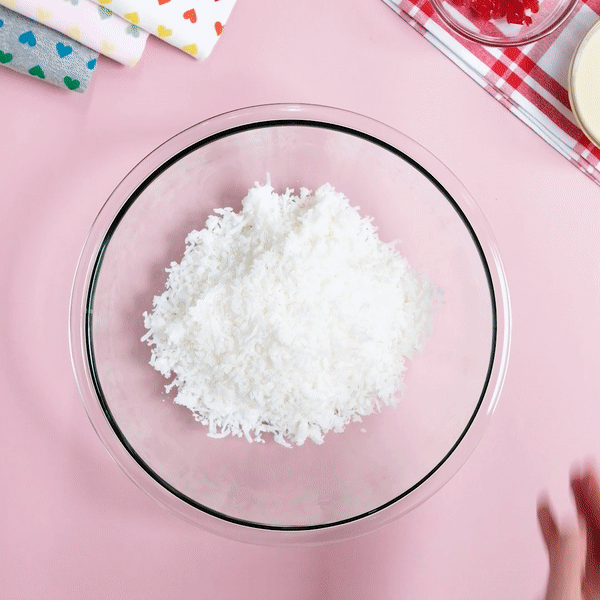 3. Add the candied cherries to the mixture.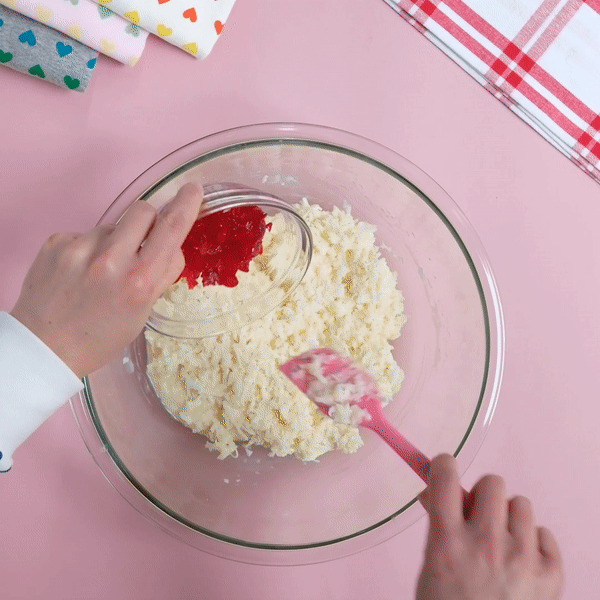 4. Scoop 1 tbsp into balls and space evenly onto a lined baking sheet.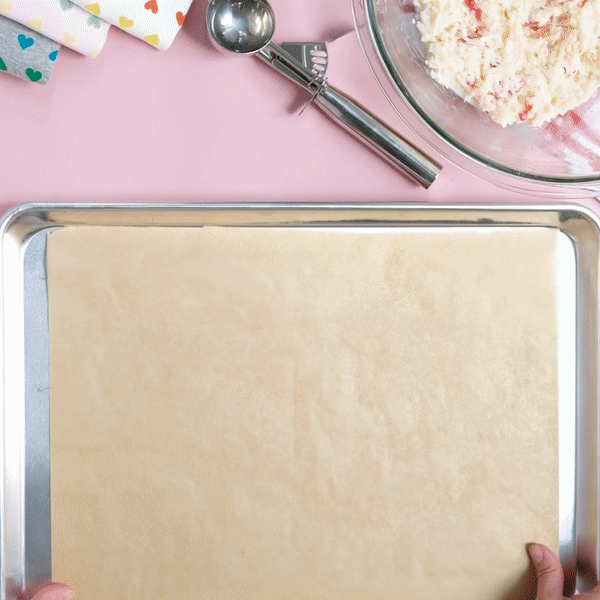 5. Bake for 12 minutes at 350F. Best enjoyed with Primary PJs.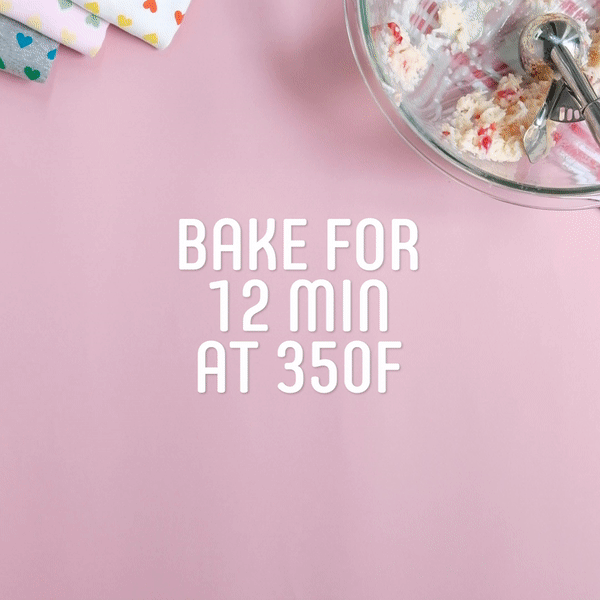 Happy Valentine's Day! What are your favorite treats to make this time of year? Share with us at blog@primary.com or tag us on Instagram.