Day 19 of Magic: Spooky Spiders Craft
Make DIY spiders with pipe cleaners + beads, to decorate for Halloween!
Welcome to Day 19 of our Month of Magic, from Primary.
Today we're sharing a fun and easy seasonal craft: pipe cleaner spiders. No need to be afraid of these fuzzy creepy-crawlies!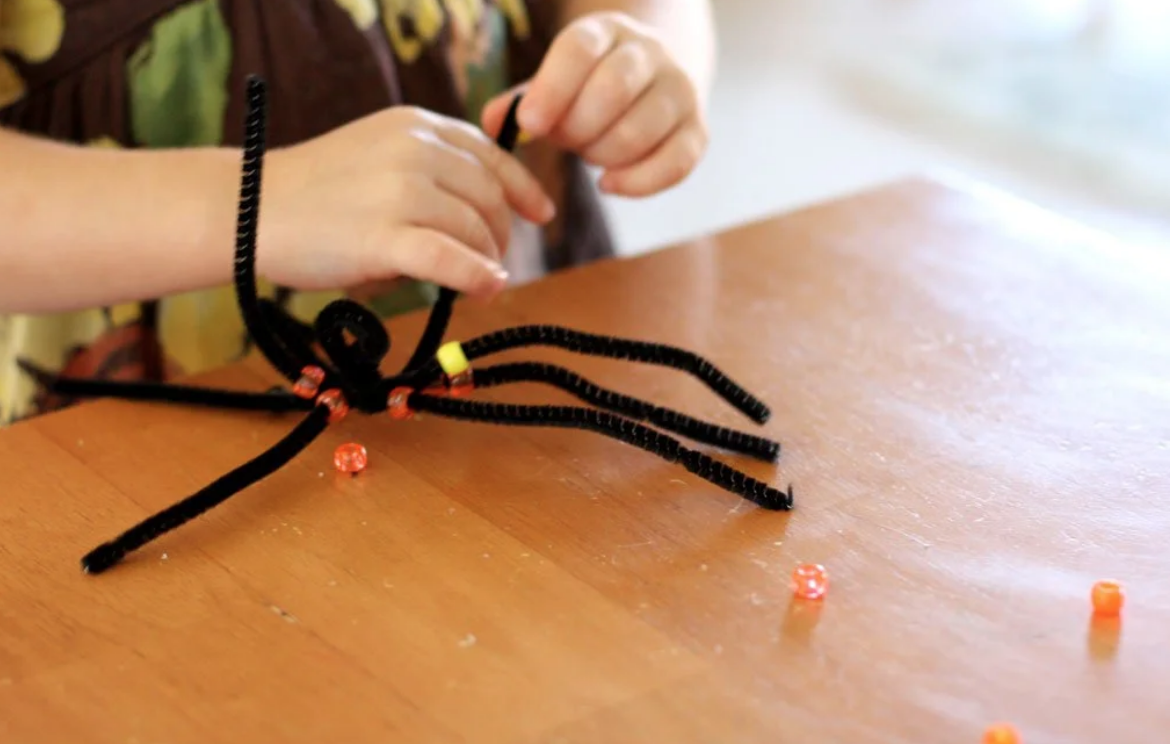 Image via KiwiCo
Your kids will love creating these friendly little creatures, using black pipe cleaners, colorful beads, and glue. Bonus points for adding googly eyes! Get the full instructions from KiwiCo here.
If your little one wants to bring this creepy craft to life, check out our DIY Tarantula costume and Goliath Tarantula costume using soft Primary basics!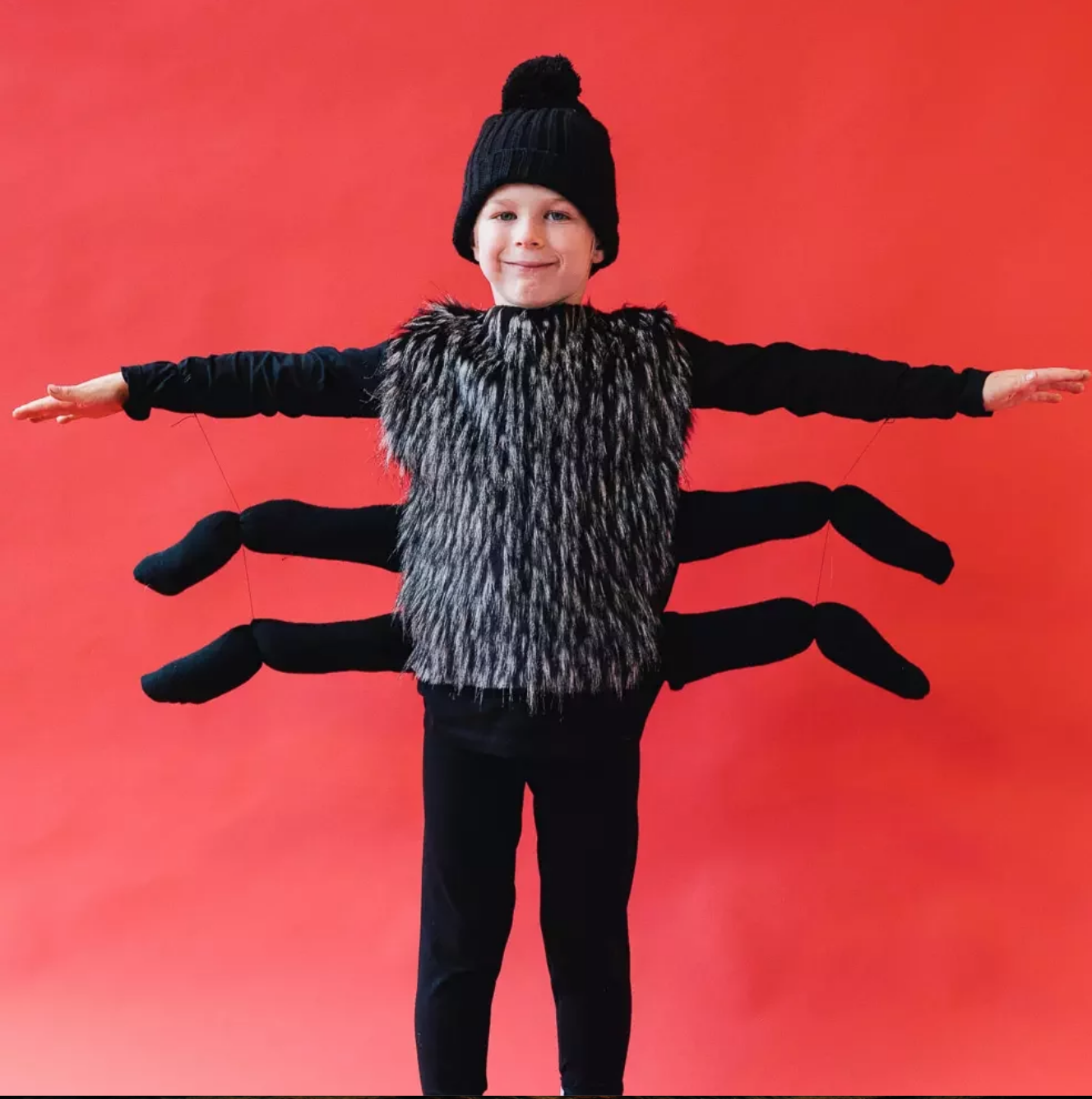 Image via Cup of Jo
Don't forget to let us know if you try this activity by tagging us on Facebook and Instagram! It's a whole Month of Magic – keep up with all the daily activities here.
P.S. Need costume help? Visit our DIY page for hundreds of costume ideas or contact our concierge for advice. And don't forget to enter our annual Costume Contest for a chance to win a year of Primary! 
P.P.S. Up your Halloween game and wear some magic all month long. Shop limited-edition Halloween PJs and prints here!