Activity: DIY Rainbows to Spread Hope
Keep calm and spread rainbows!
People in Italy are drawing rainbows and posting them in their windows with the message "Andrà tutto bene." It means "Everything will be OK." Their message and their rainbows inspired our team, who is based in NYC and working from home. We drew our own rainbows for our own windows!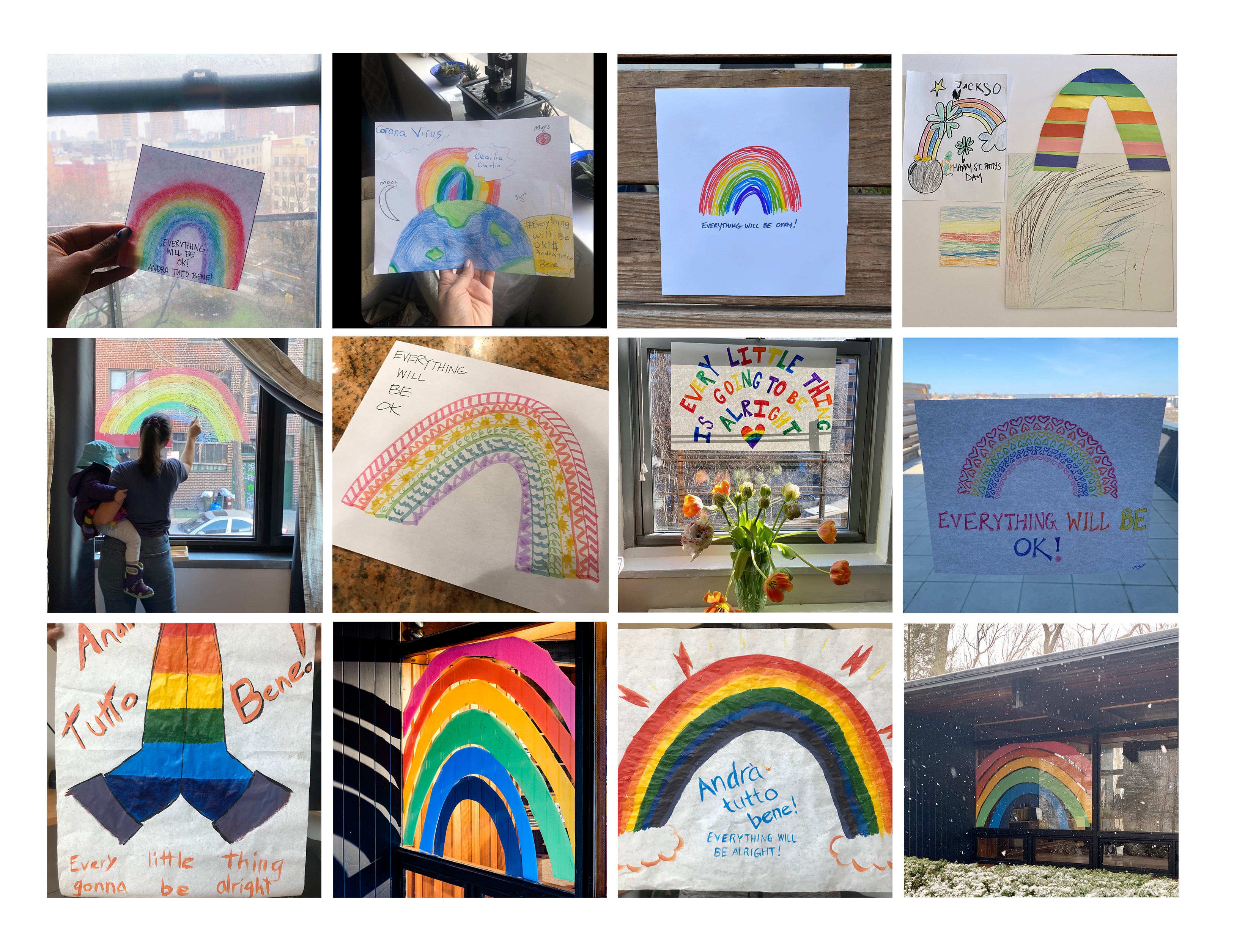 We asked our audience on Instagram and Facebook to join us and do the same using the hashtag #shareyourrainbow. As usual, you inspired us to maintain hope!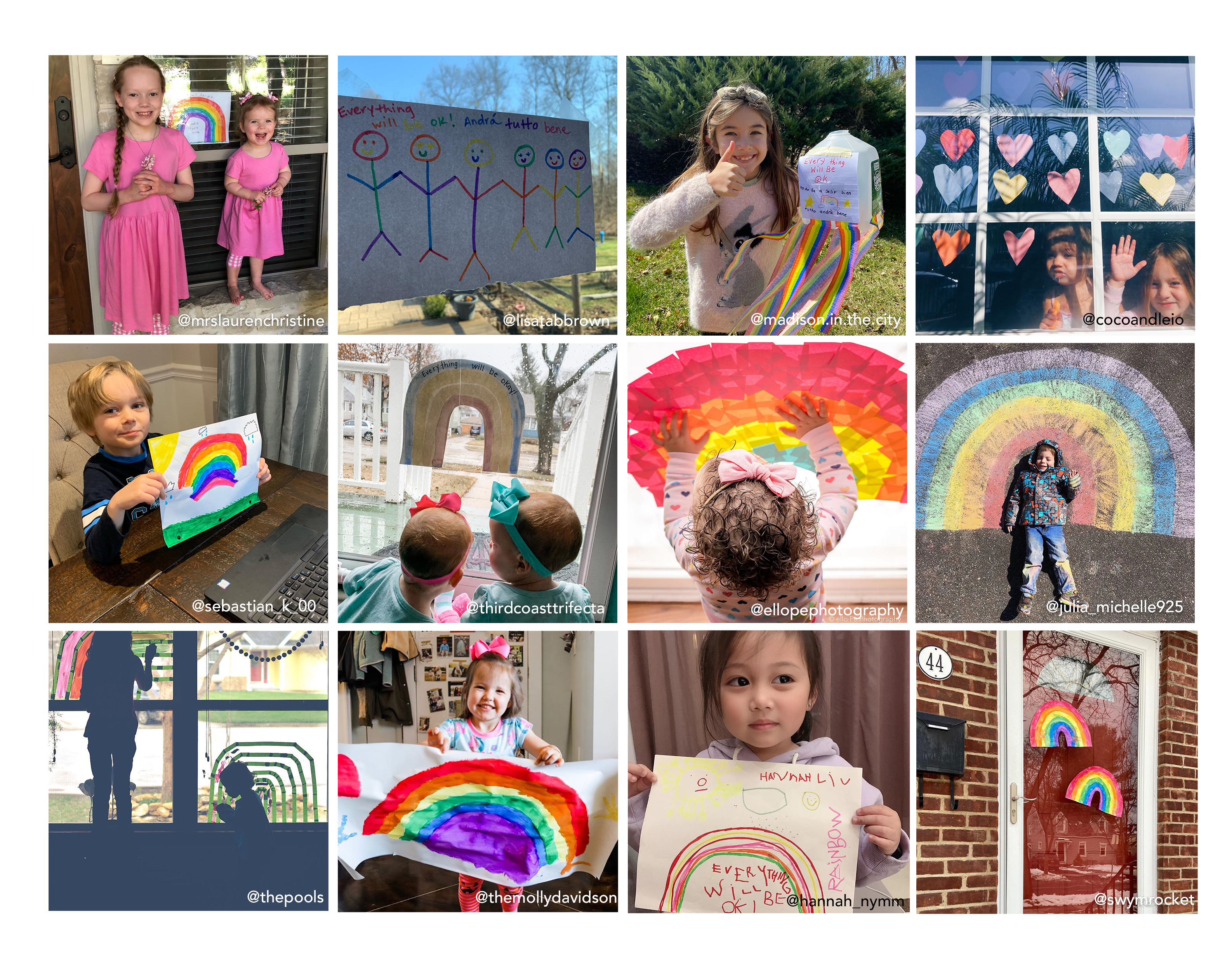 Want to participate? Our friend Laura Palmer created this free printable rainbow coloring page below. It's not only a way to keep the kids entertained, but it might help you de-stress, too! Click on the image below to download, and keep calm and color on!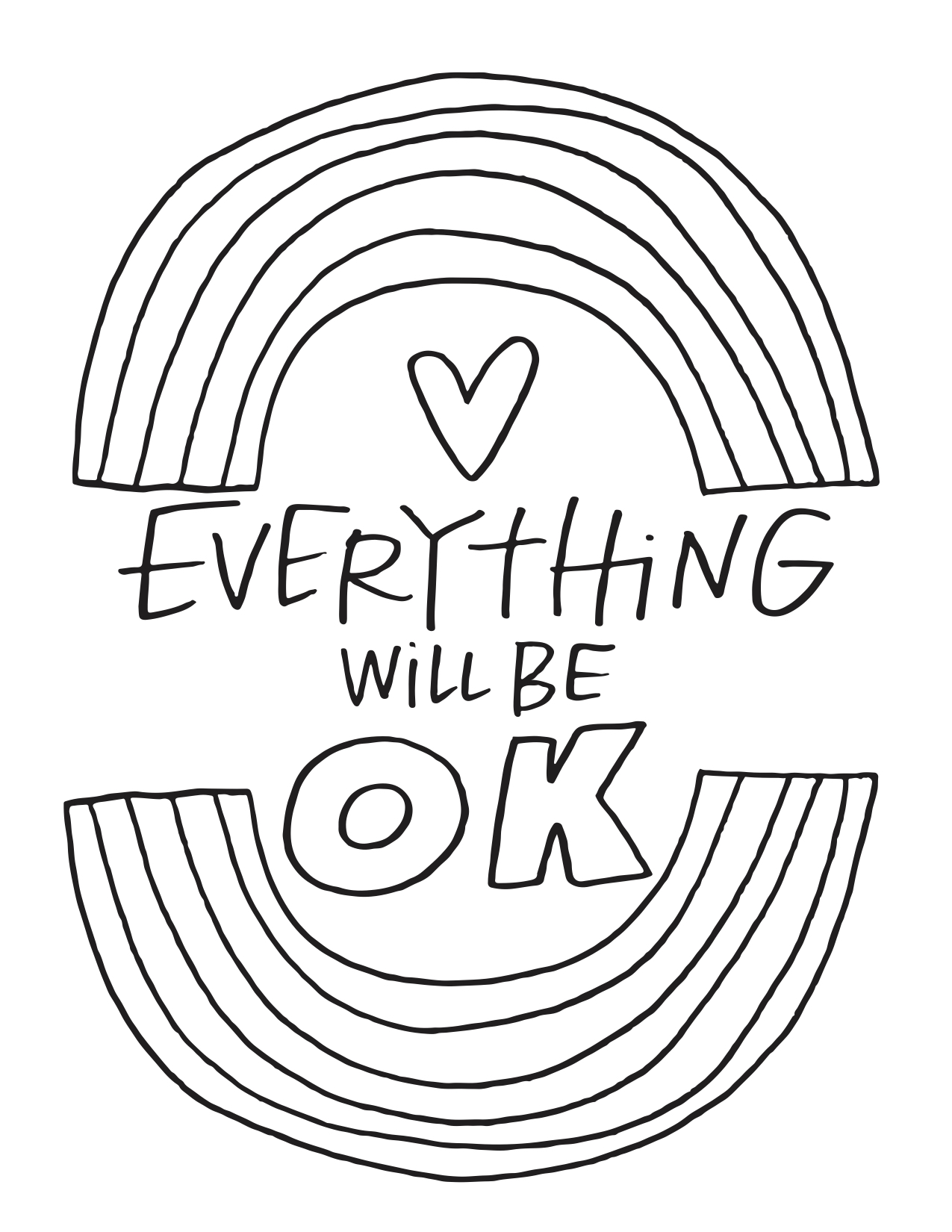 Another fun rainbow activity to do with the kids is creating your own DIY washable paint. All you need is 2 parts dishwashing liquid, 1 part cornstarch, and food coloring. Decorate your windows with rainbows to spread the joy!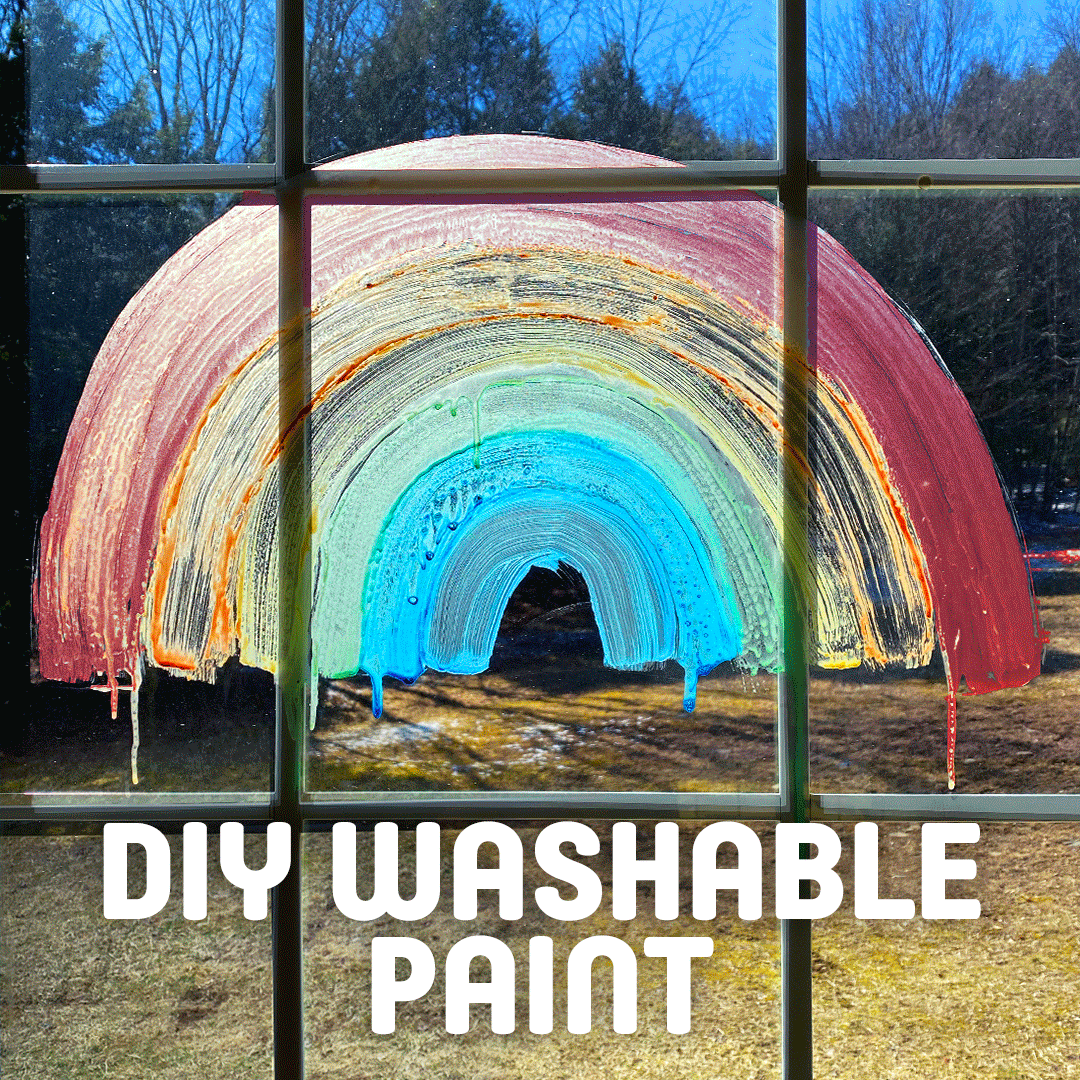 Remember to stay strong, stay home, and never stop looking for rainbows. Andrà tutto bene. Everything will be OK.⁣⁠