5 Easy Vegetables To Grow In Your Window Sill Garden With The Kids
Easy indoor gardening to put their green thumb to work!
If you've got limited access to outdoor space, or you want to expand your garden, it's simple and easy to start an indoor garden of your dreams with the kids. The best part? These plants grow year-round and take only one week to harvest (no Miracle Gro needed!). All you need is a sunny window sill, water, leftover veggies, and lots of patience. Here are 5 vegetables (you probably already have some in your fridge) that you won't take for planted. Er, granted.
1. Scallions
Scallions are perfect to introduce your little one in the world of indoor gardening. With about an inch of the scallion root stubs leftover, stick them in a narrow container filled with water and leave it in front of a sunny window sill. In just a couple of days, you should see exciting growth and possibly even see a bunch from one stub!
2. Lettuce + Other Greens
There's nothing like a refreshing salad at your disposal. Lettuce, bok choy, and cabbage are great examples of greens you can easily regrow from leftovers. Start by leaving 3 inches of the butt of the lettuce and then submerge it in a container of water so that the bottom half is in water. Next, put the bowl in front of a sunny window and you should see enough for a salad in a little over a week! 
3. Celery
Don't throw out those scraps—you can easily regrow celery! Take about 2 inches of stumps above the root base and place in a container of water. Next, place it in front of a sunny window sill and in about a week, you should see little leaves beginning to sprout from the middle!
4. Carrot Greens
As a member of the root vegetable family, carrot greens can be grown all year. Start with about 1 inch of a carrot top and submerge just the bottom edge of the stump in a shallow container of water. Move it to a sunny window sill and watch your carrot greens grow!
5. Garlic Sprouts
If you're like us, it's not always easy to use all of the garlic cloves before they dry up. With just 1 garlic clove, you can grow garlic sprouts. Take your unpeeled garlic clove and lay it in a small container so that water touches just the bottom edge of the clove. Next move it to your sunny window sill and watch it grow a couple of inches in no time!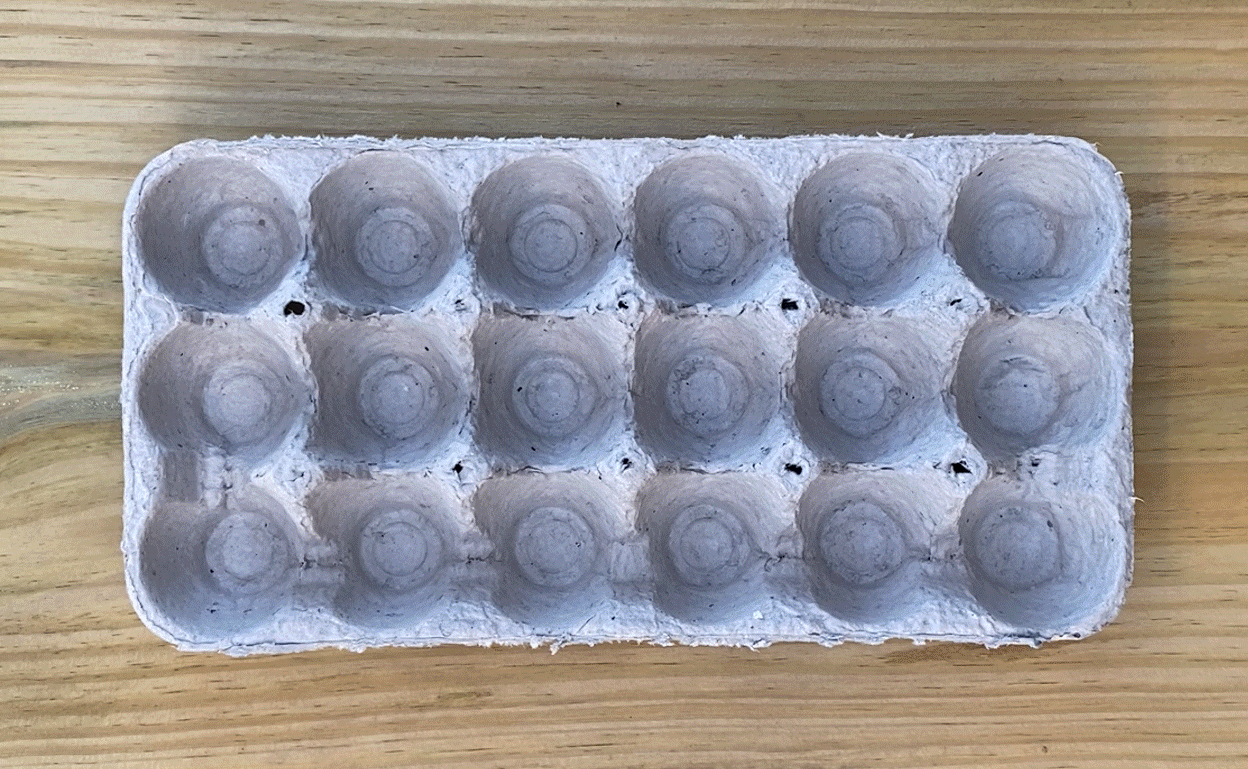 Bonus tips: Use a clear container to maximize the amount of light your vegetables will absorb. Use the right sized container so that the plants can carefully lean and not fall over. Change the water every few days to prevent bacteria growth. 
Are there any vegetables you and the kids are growing that we missed? Share them with us and use our hashtag #yesprimary. Be sure to tag us on social media (Instagram or Facebook) to share what you're growing with the kids!