10 Easy DIY Costumes To Encourage Your Superhero This Week
Tips to help when your smallest hero needs an upgrade to their WFH attire.
Looking for some fun, easy ways to keep the kids entertained? Why not transform their favorite clothes into their favorite superheroes? With just a few supplies you probably have around the house, your stay-at-home littles can be the save-the-world inspirations you know them to be. Here are 10 fan-favorites to get you started.
1. Batman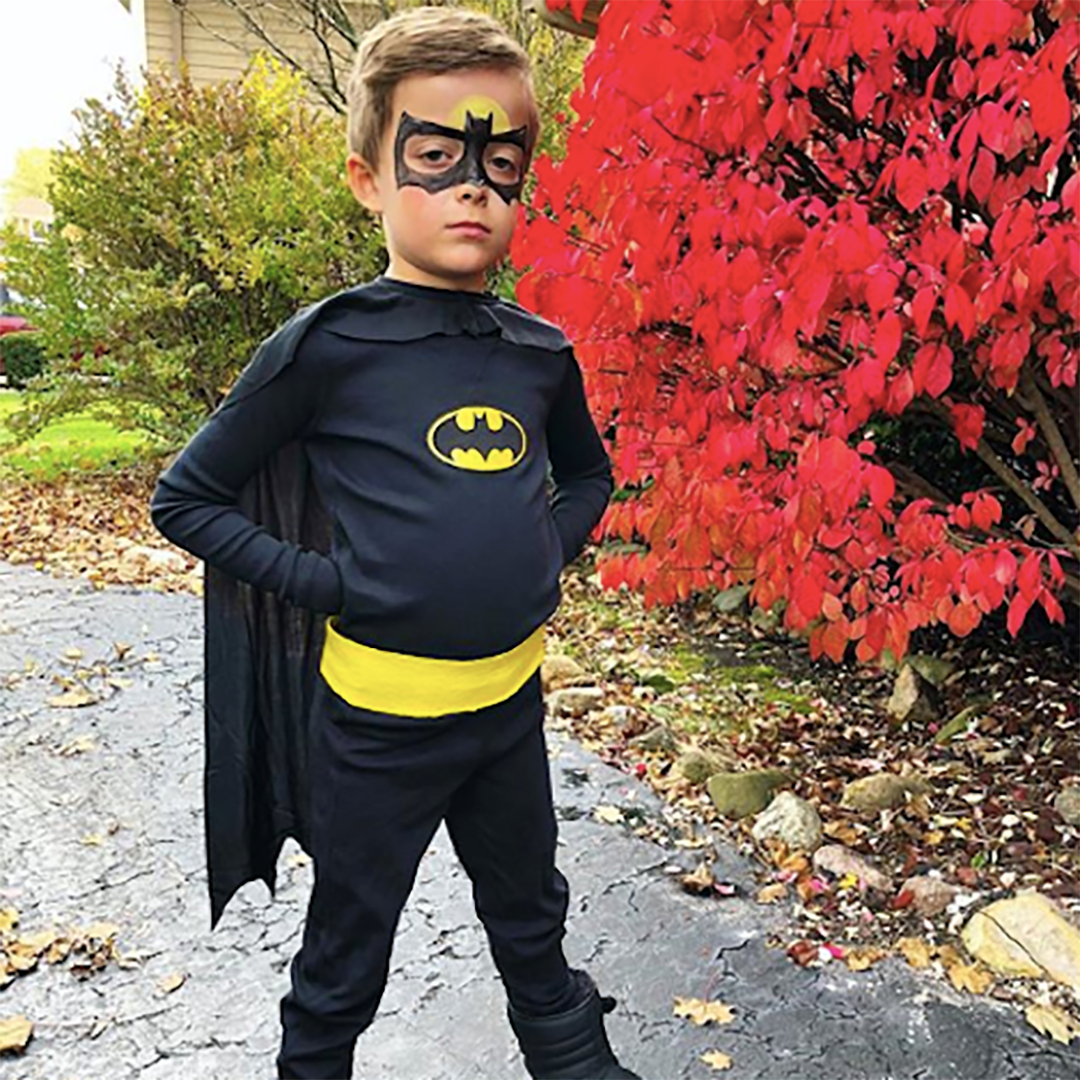 Despite the Joker's best efforts, this Primary DIY Batman costume is so easy you'll finish it without even batting an eye.
2. Captain America

Get patriotic with our DIY Captain America costume. 
3. Spider-Man

Your little Spiderman will be able to swing, climb, and protect the neighborhood from the comfort of their own PJs.
4. Into the Spider-Verse 

Teamwork makes the dream work! Try this DIY Spider-Verse costume for your friendly stay-at-home superheroes. 
5. Baby Superheroes

Whether you've got one little hero or a handful, get ready to feel like a crafting Super Parent in no time with our super-simple Baby Superheroes!
6. The Flash

They'll have the power of super-speed with this classic DIY "The Flash" costume. 
7. Wonder Woman

Who wouldn't want to be a powerful, strong, beautiful warrior superhero? Try this DIY Wonder Woman costume. 
8. Superman

It's a bird, it's a plane, it's the Primary DIY Superman! 
9. Incredibles

We know your little one is incredible – but WHICH Incredible are they?
10. Black Panther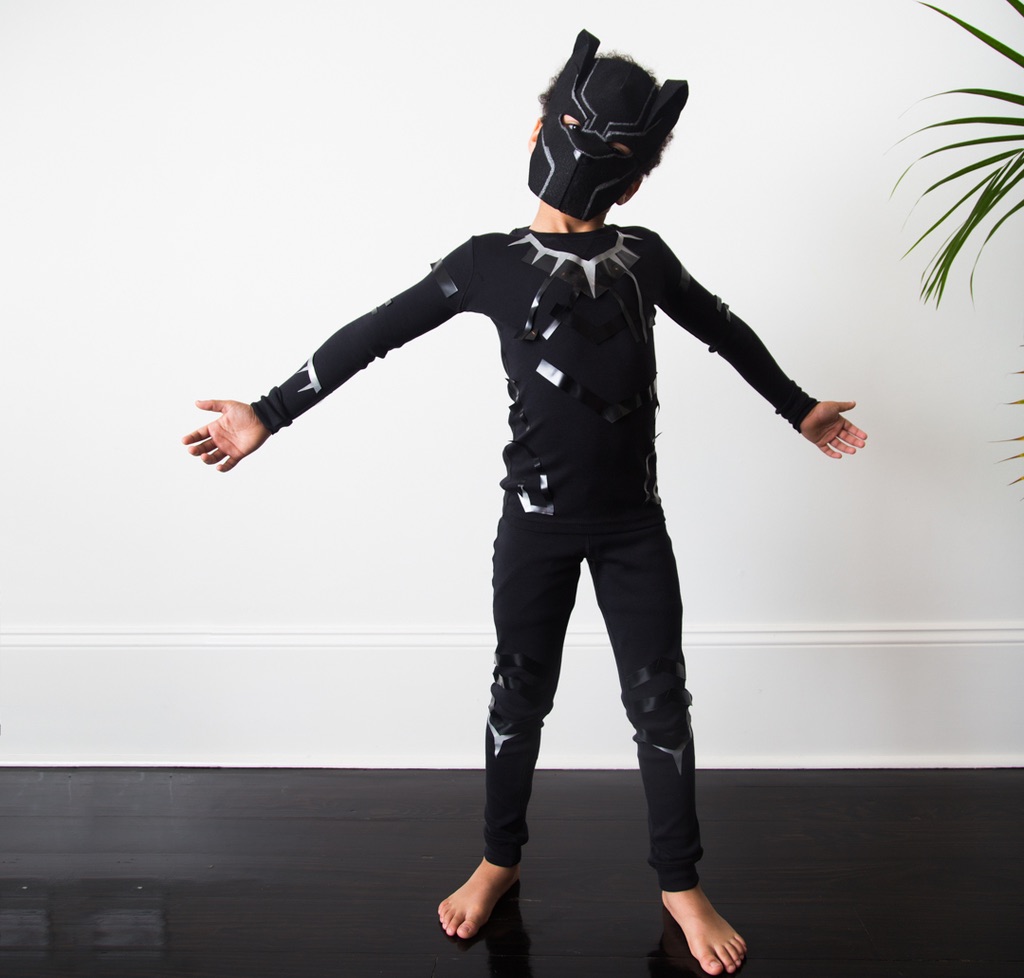 Send your kid to the land of Wakanda with one of our most popular DIY costumes! 
Looking for more easy DIY costumes for the kids? Visit hundreds of no-sew ideas at primary.com/diy.