The Most Refreshing 3-Ingredient Punch To Make For You And The Kids
Something for the kids, something for you.
by June Bae and Jamie Olesker
As the weather warms up, there's nothing better than a refreshing punch that's ready in just minutes. You'll thank us later, especially when you realize you probably have everything on hand. ⁠⁠
3-Ingredient Punch
You'll Need: 
1 teaspoon of your favorite jam
2 tablespoon of any citrus juice
Club soda (or your fave grown-up liquid)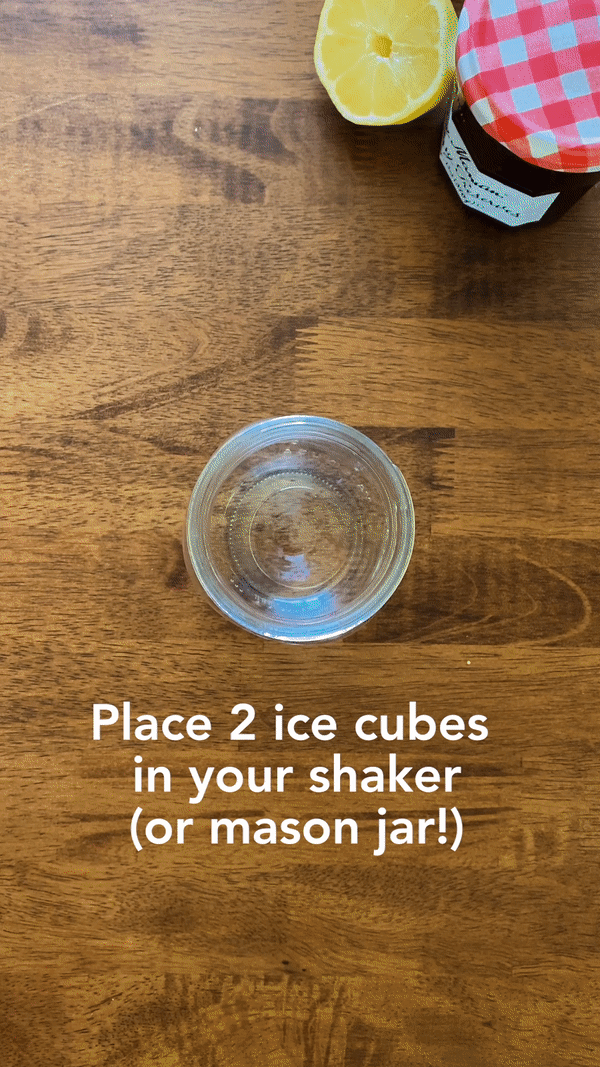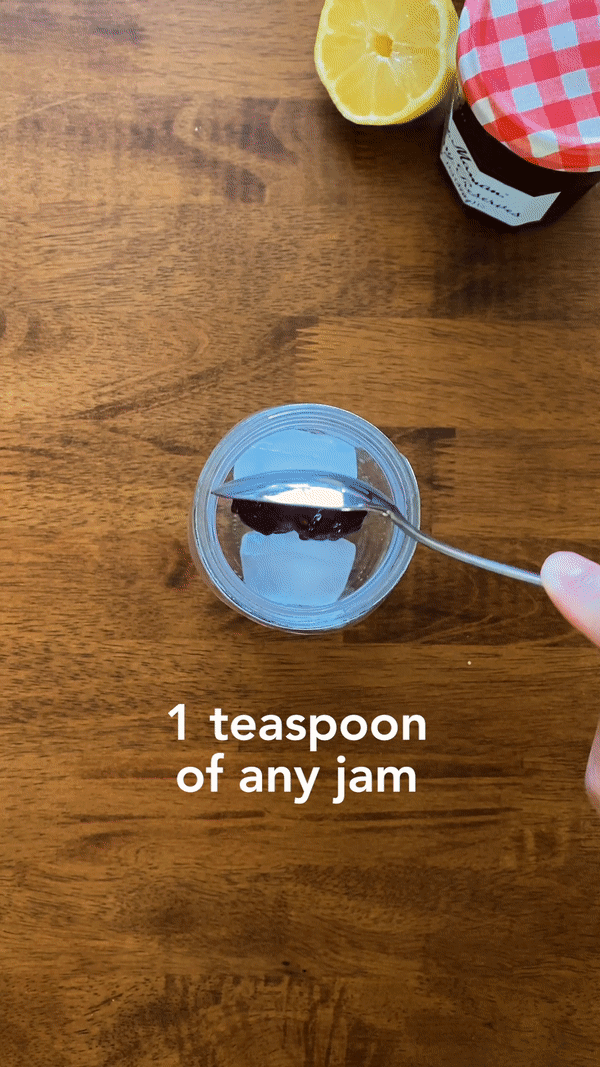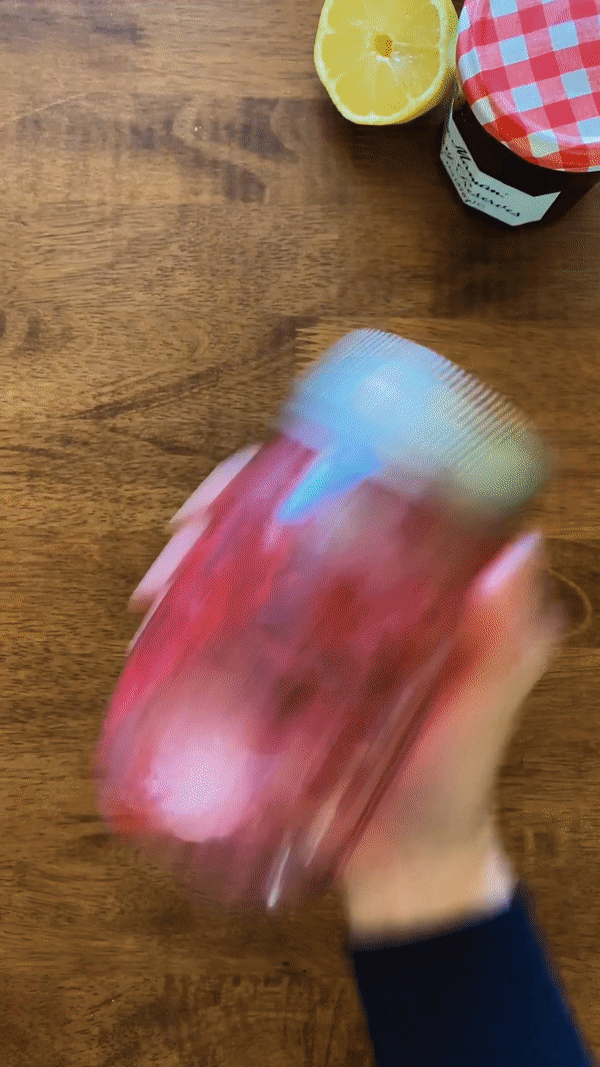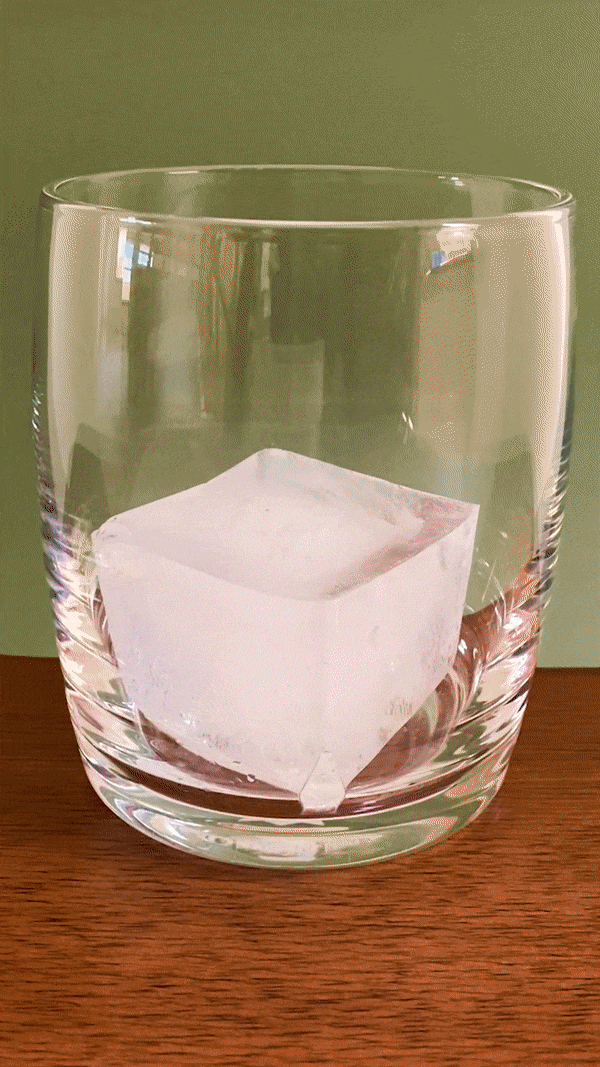 And ta-da! There you have the most refreshing punch for you and the kids. Read our fun variations below or click to print this out to get your creative juices flowing!