Easy, Breezy 3- Ingredient Popsicles
With a popsicle, anything is possible.
Looking for a simple, healthy treat to endure summer's heat? Delicious, cooling fruity popsicles are ridiculously easy to make, and you probably have all of the ingredients on hand. Mix them up, pour them in some simple forms, then pop them in the freezer and work up an appetite playing driveway games, making a bird feeder, or making a backyard obstacle course!
3-Ingredient Popsicles
You'll Need: 
1 large ripe banana
12 strawberries, sliced in half
1/2 cup of orange juice (or pineapple juice)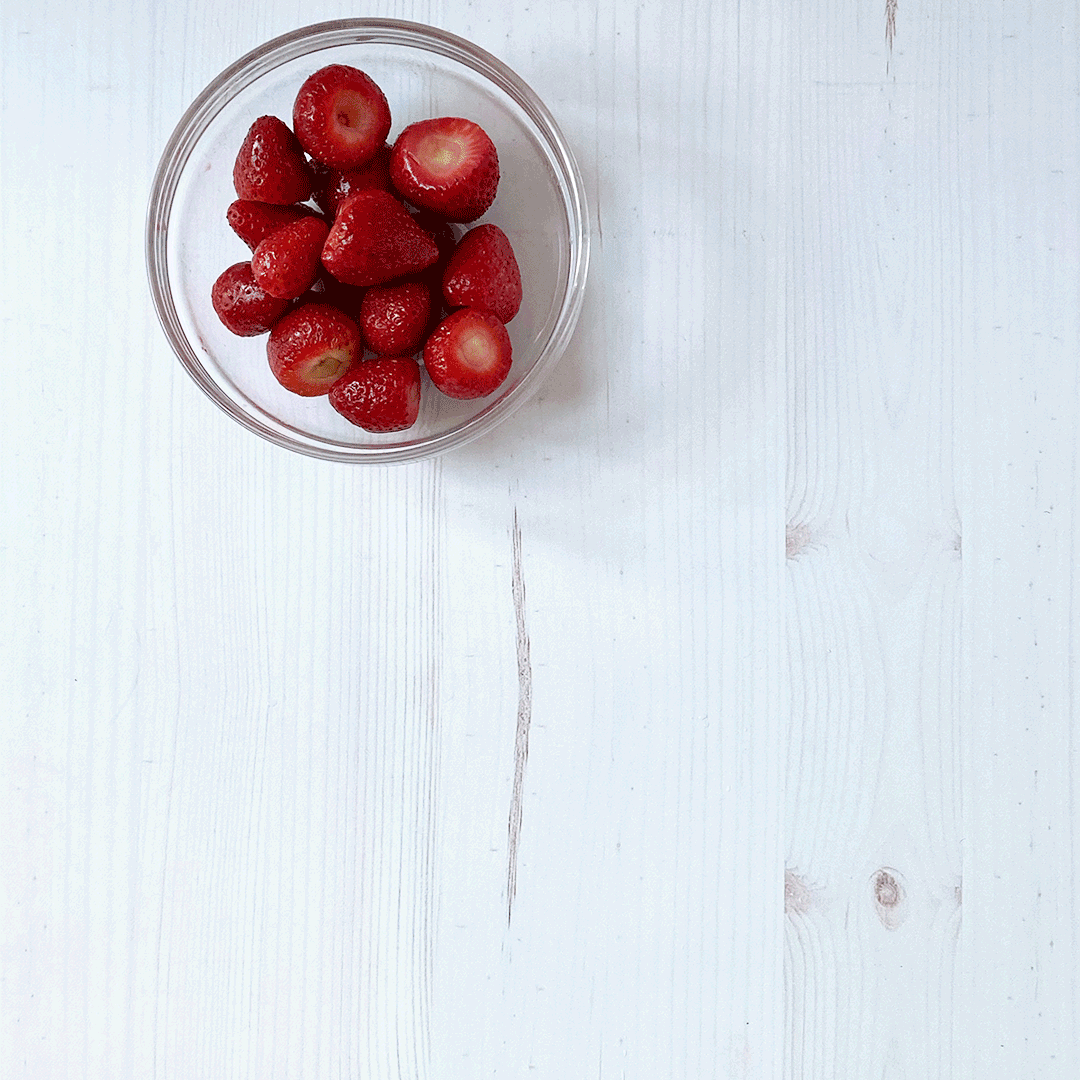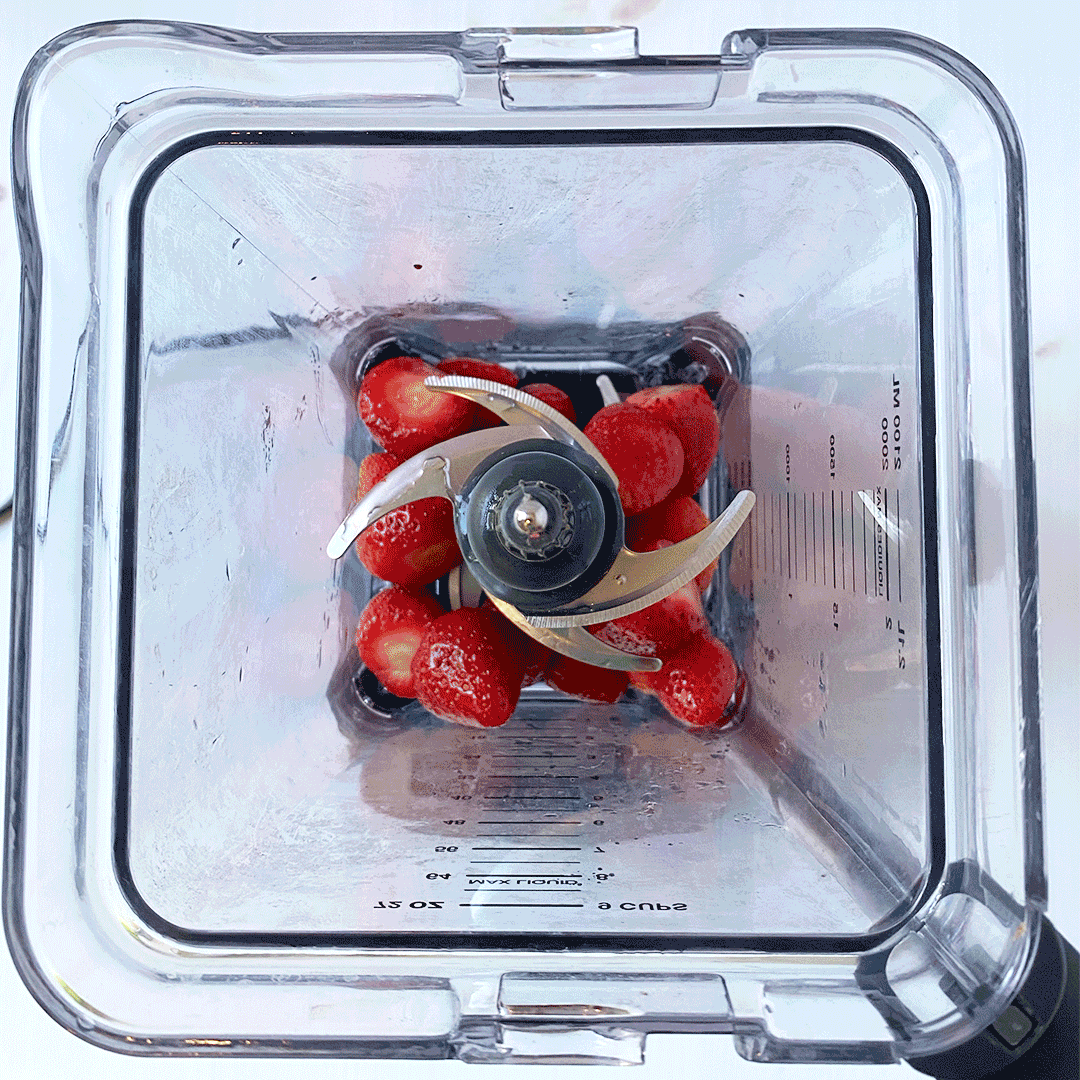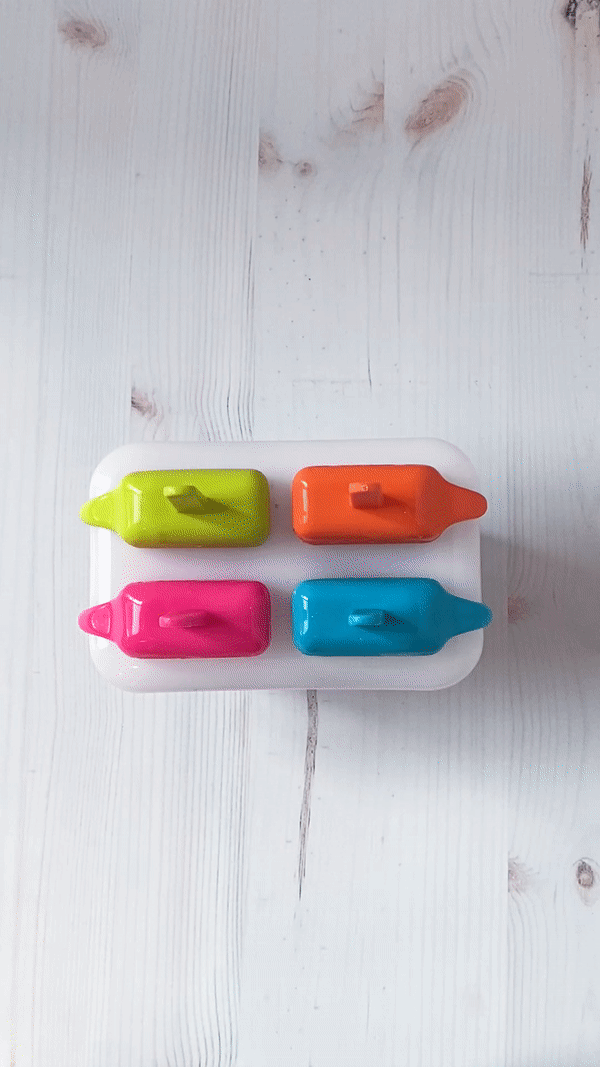 The combinations are endless! Share your own with us on Facebook and Instagram!  And enjoy!