5 Fun and Easy STEM Activities for Kids
"Creativity is the secret sauce to science, technology, engineering, and math." - Ainissa Ramirez
While we're staying home, you may be searching for inventive ways to entertain the kids and make it educational. STEM activities are fun for kids of all ages and make complex concepts easier to understand as they apply it to their everyday lives. Here are 5 fun and easy STEM activities to keep the juices flowing and stimulate their thinking.
1. Sink or Float 
Sink or float is an easy water-based STEM activity that is especially fun even for the little ones. Begin by filling your kiddy pool, tub, or any container of water. Then have the kids gather items or their favorite toys from around the home (make sure they're water-friendly). Record the results and ask your child to offer their own theories before testing the buoyancy of each item. The results may surprise you!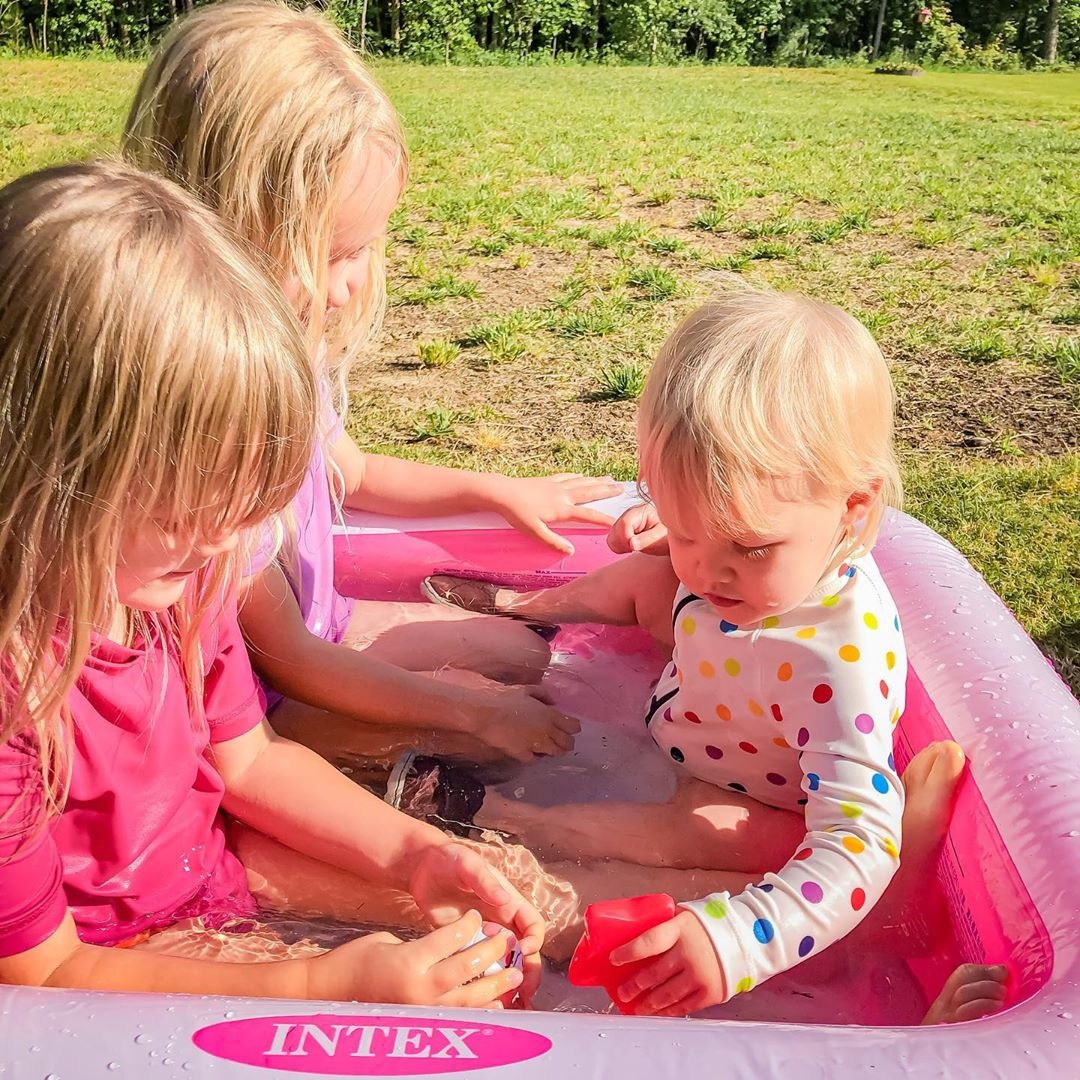 2. Magnatiles
Our friend, Magnatiles, is great for not only developing fine motor skills in kids but is also great for STEM learning. For younger kids, they can learn early math concepts such as identifying the shapes, counting the shapes, and other basic geometry. For older children, they can learn about magnetic principles, gravity, and other science concepts as soon as the tiles come out of the box!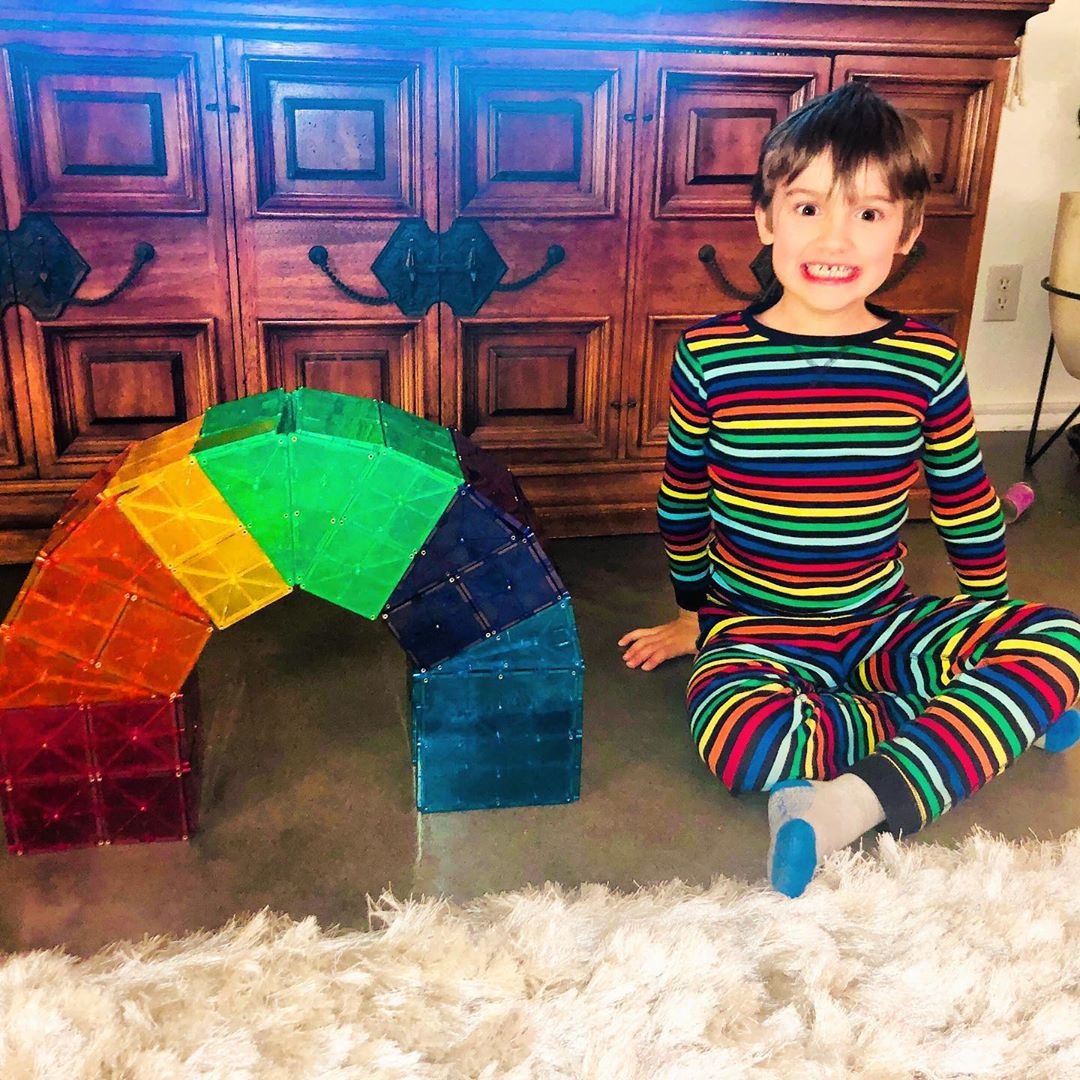 3. Magic Milk
You may remember this classic experiment from grade school but it's timeless and great for learning basic chemistry (bonus: it's fun for all ages!). Using things you probably have at home: milk, food coloring, dish soap, and cotton swabs. Kids will learn how molecules bond together and will witness pretty colors form before their eyes! (Just be sure to toss the milk afterward.) Click here for the how-to!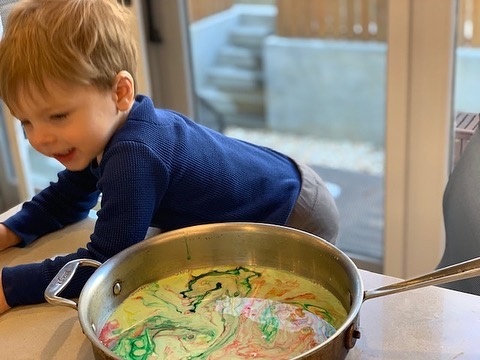 4. Plant Seedlings
As summertime approaches, kids will love starting their own little garden. Growing seedlings is a great outdoor STEM activity that will teach children hands-on all about plants. You can explain the parts of the plants, what plants need to grow, the germination process, and record daily observations. Click here to learn how to start your own seedlings and print out a free plant observation journal!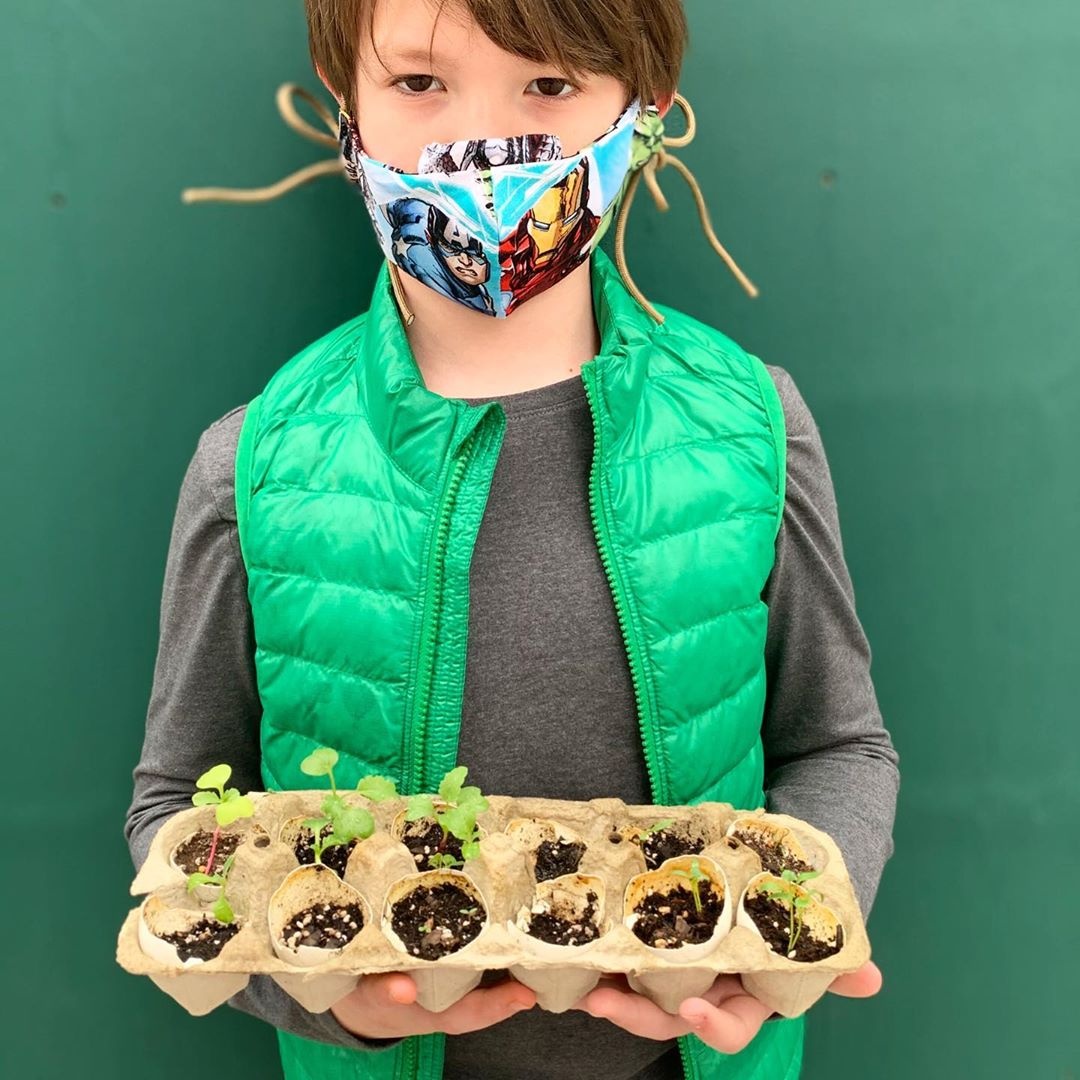 5. Bake Bread
The kitchen is the best place to be when it comes to STEM activities. The benefit of bread-making is twofold: a delicious treat and a tasty chemistry lesson. Kids can learn what yeast is and what it needs to make the dough rise into bread. To bake this hands-on activity, select a recipe for a rising bread (we love these ideas from our partner, PureWow) and have your child help make the dough. Science has never tasted so good!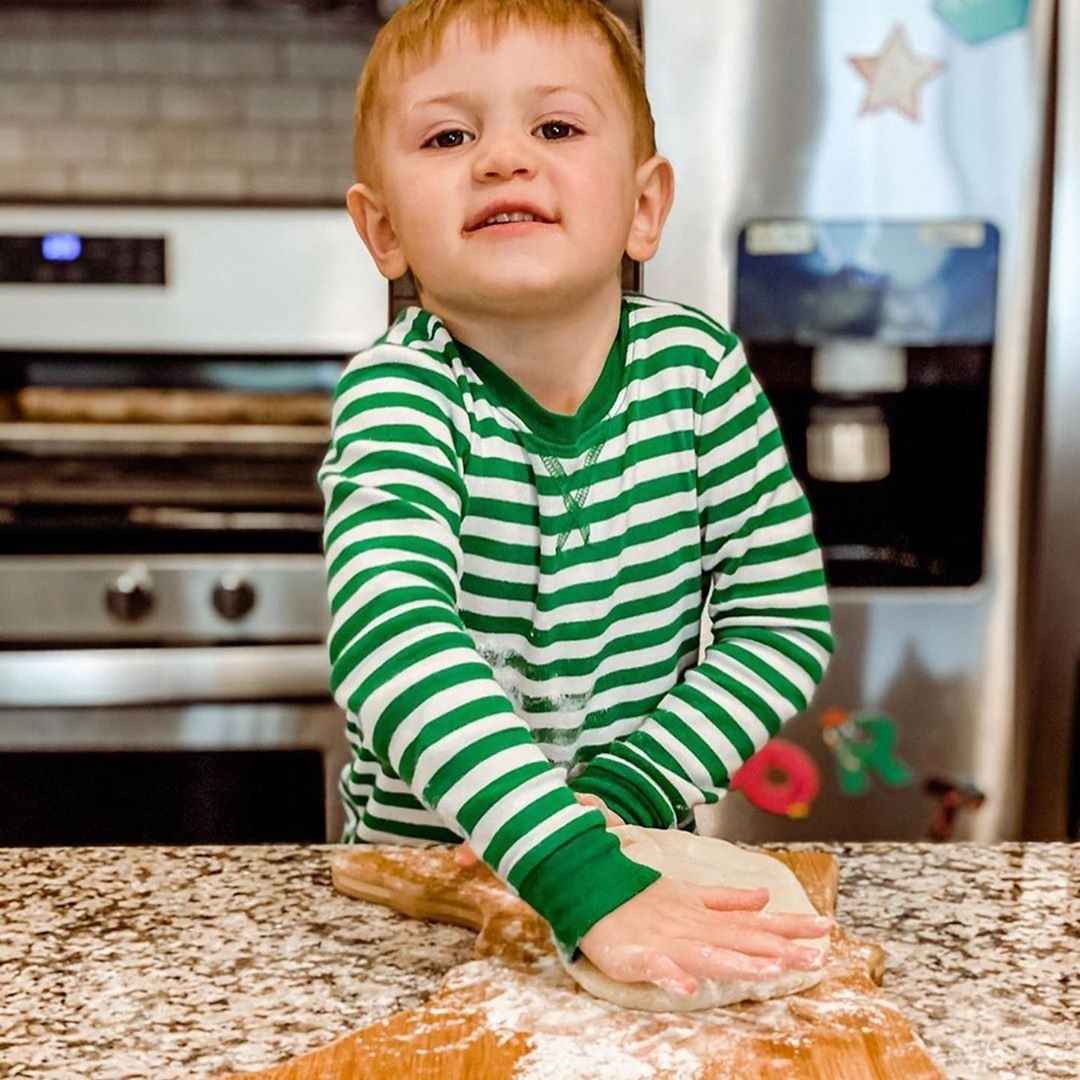 Do you have other STEM-based activities you've been doing with the kids! Share them with us!

Be sure to tag us on social media (Instagram or Facebook) to share your little scientists and their experiments!