The Top 20 Halloween Costumes of 2020
From Baby Yoda to Hamilton, kids can be anything.
We're firm believers that kids can be anything, and what better time to show that than at Halloween? Here are our top 20 costume ideas for this year, all DIY-able with your favorite Primary basics! So without further ado, we invite you to make your own magic...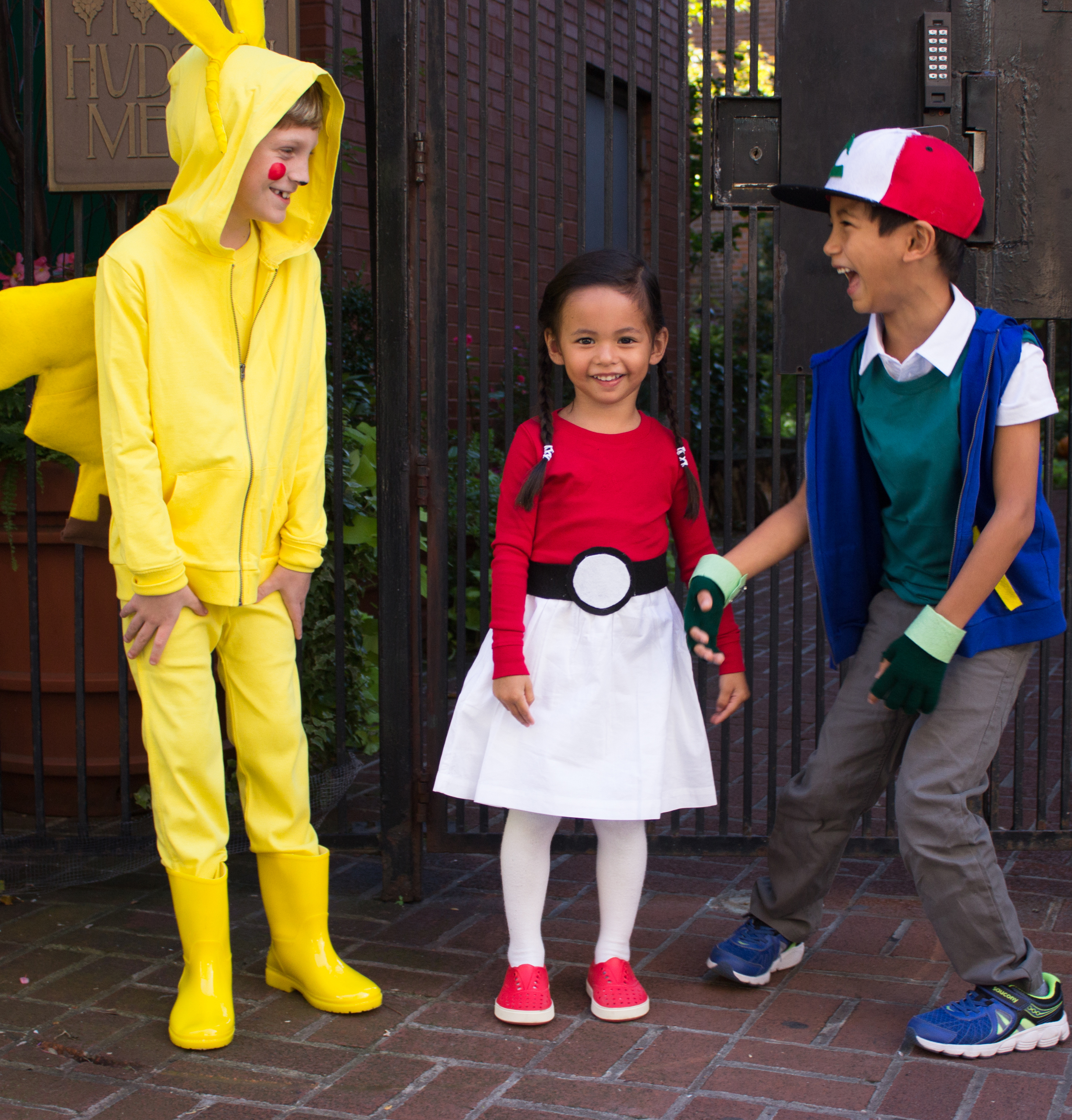 A costume just as iconic as the characters (and the kids wearing it!). 
You won't need the "Big Book of Boo-Boos" with our easy no-sew instructions!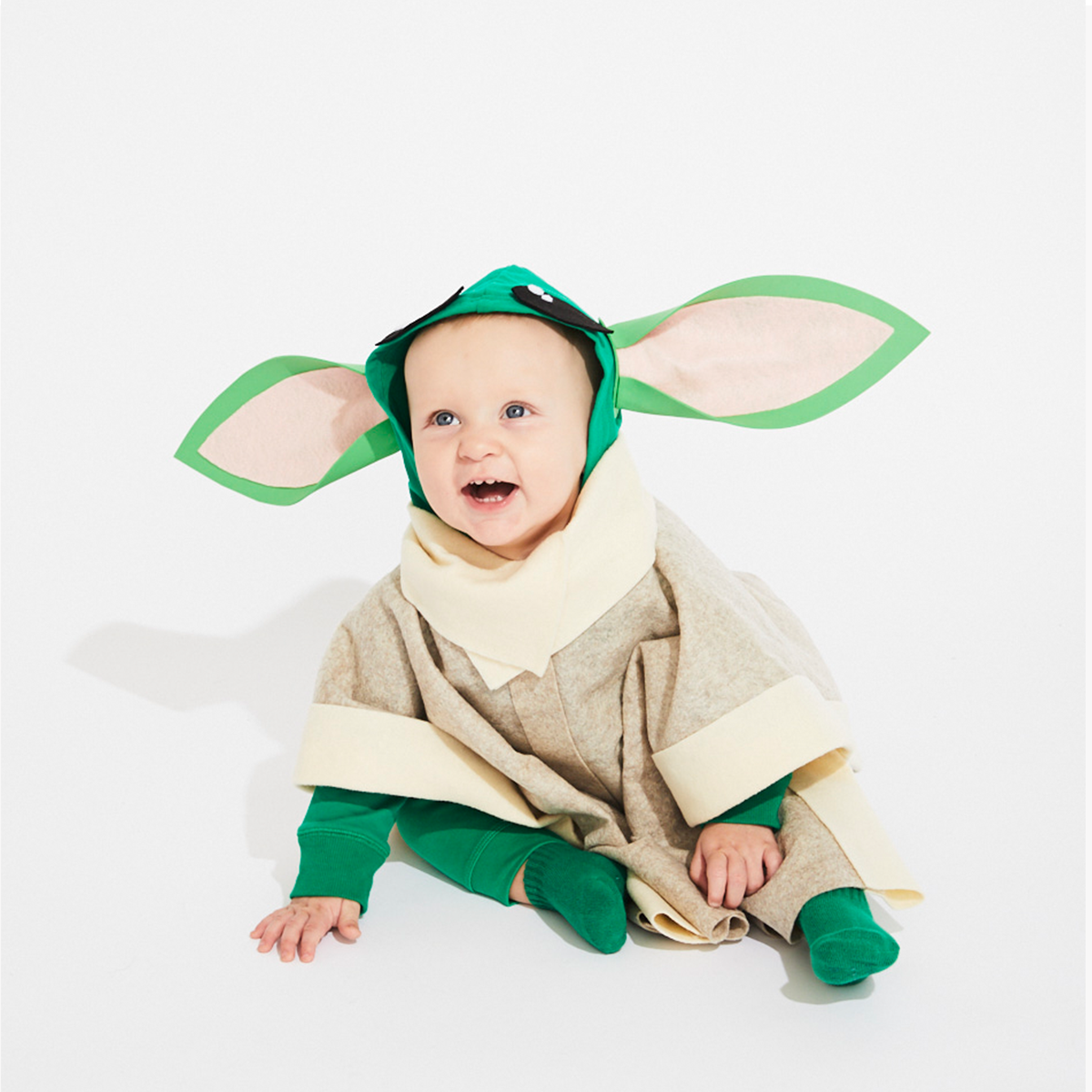 Because is it even 2020 without a Baby Yoda DIY costume?!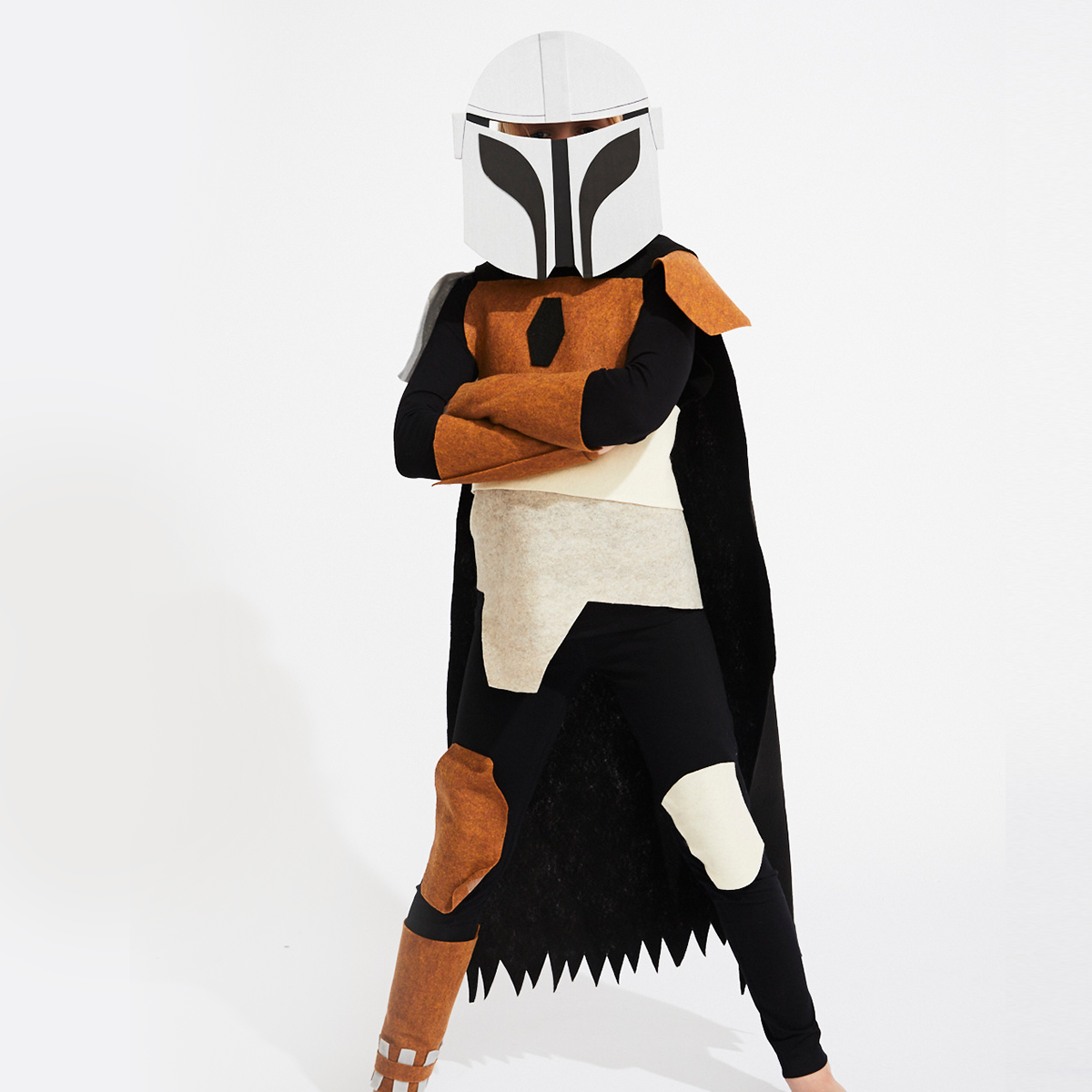 This would make a great group costume with Baby Yoda above, just saying.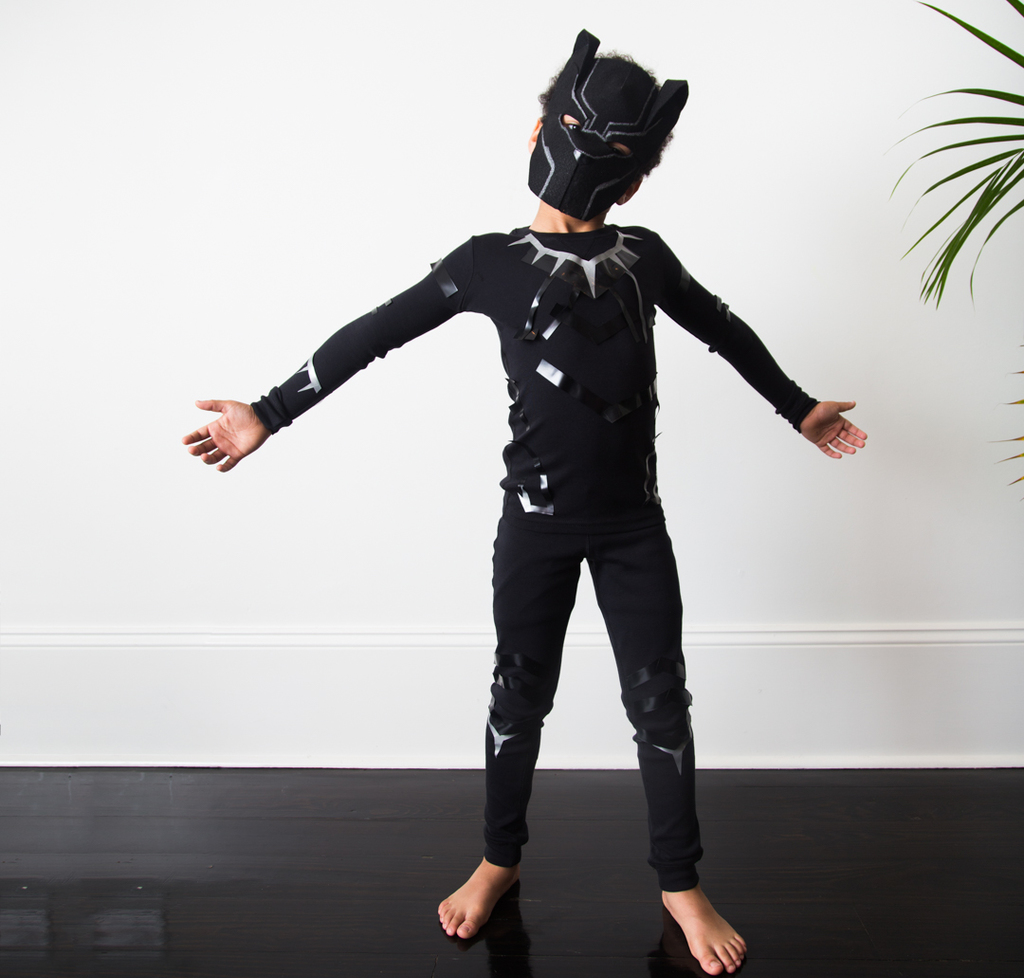 WAKANDA FOREVER!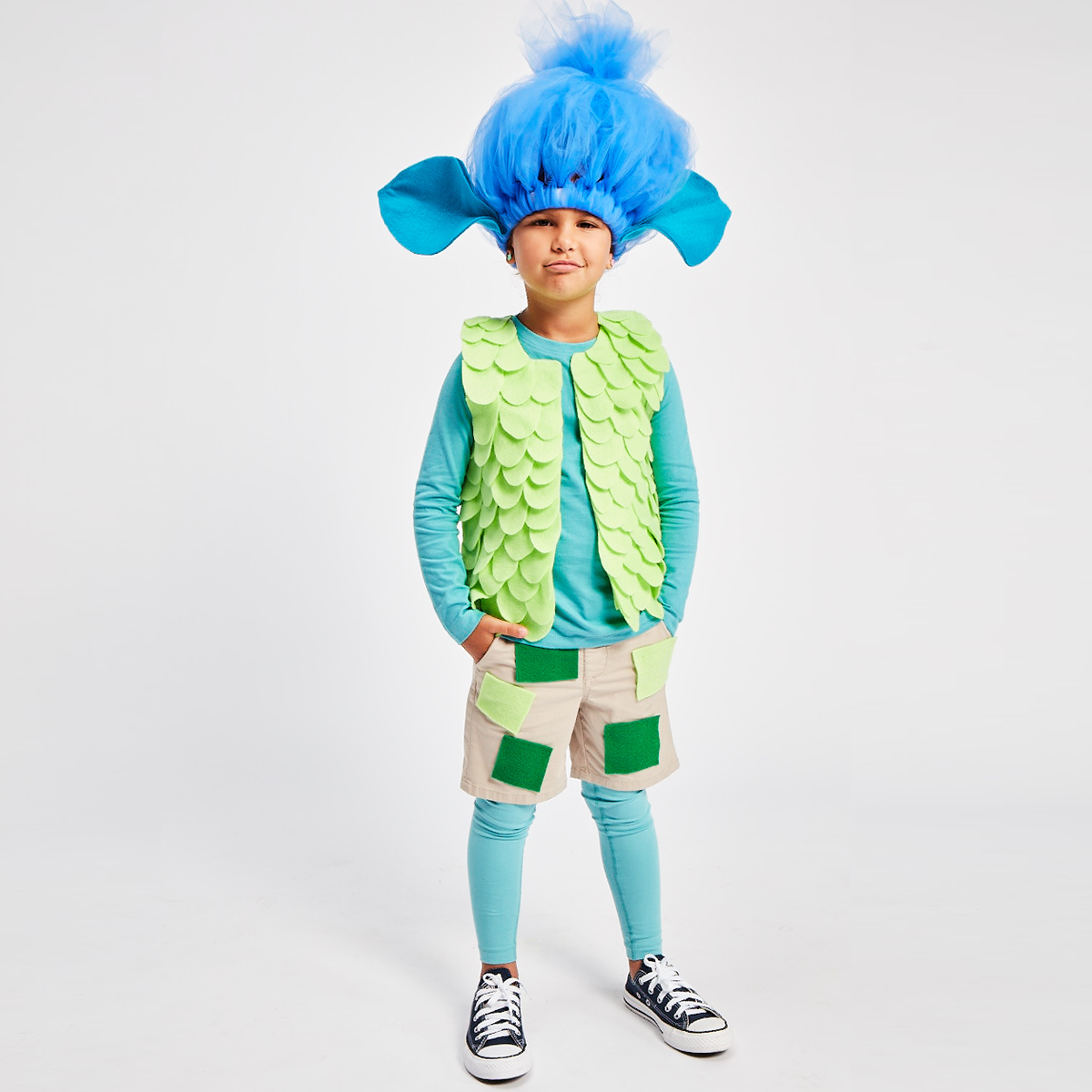 Nothing to fear this Halloween, little Branch!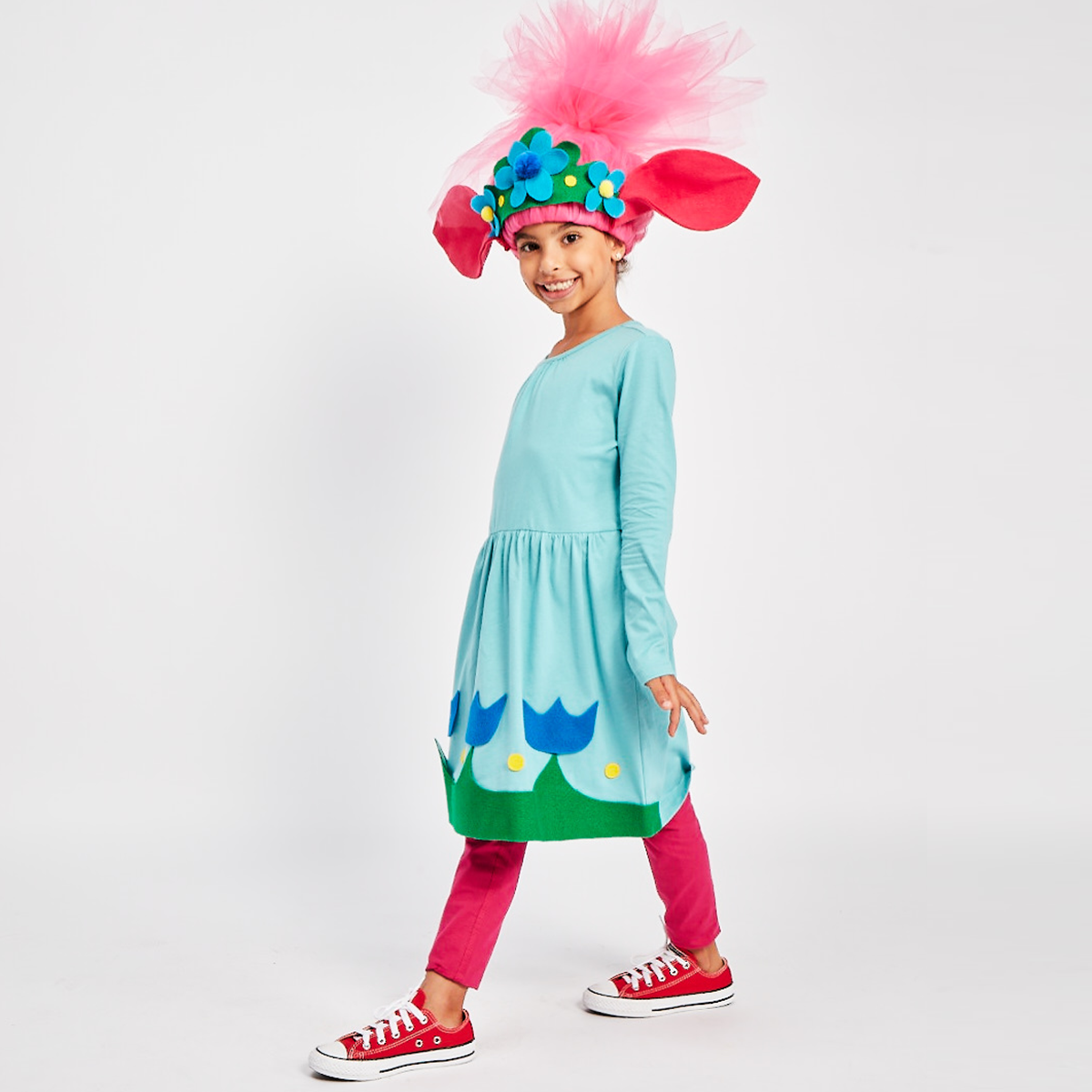 We can't stop the feeling (or the wearing) of this happy costume.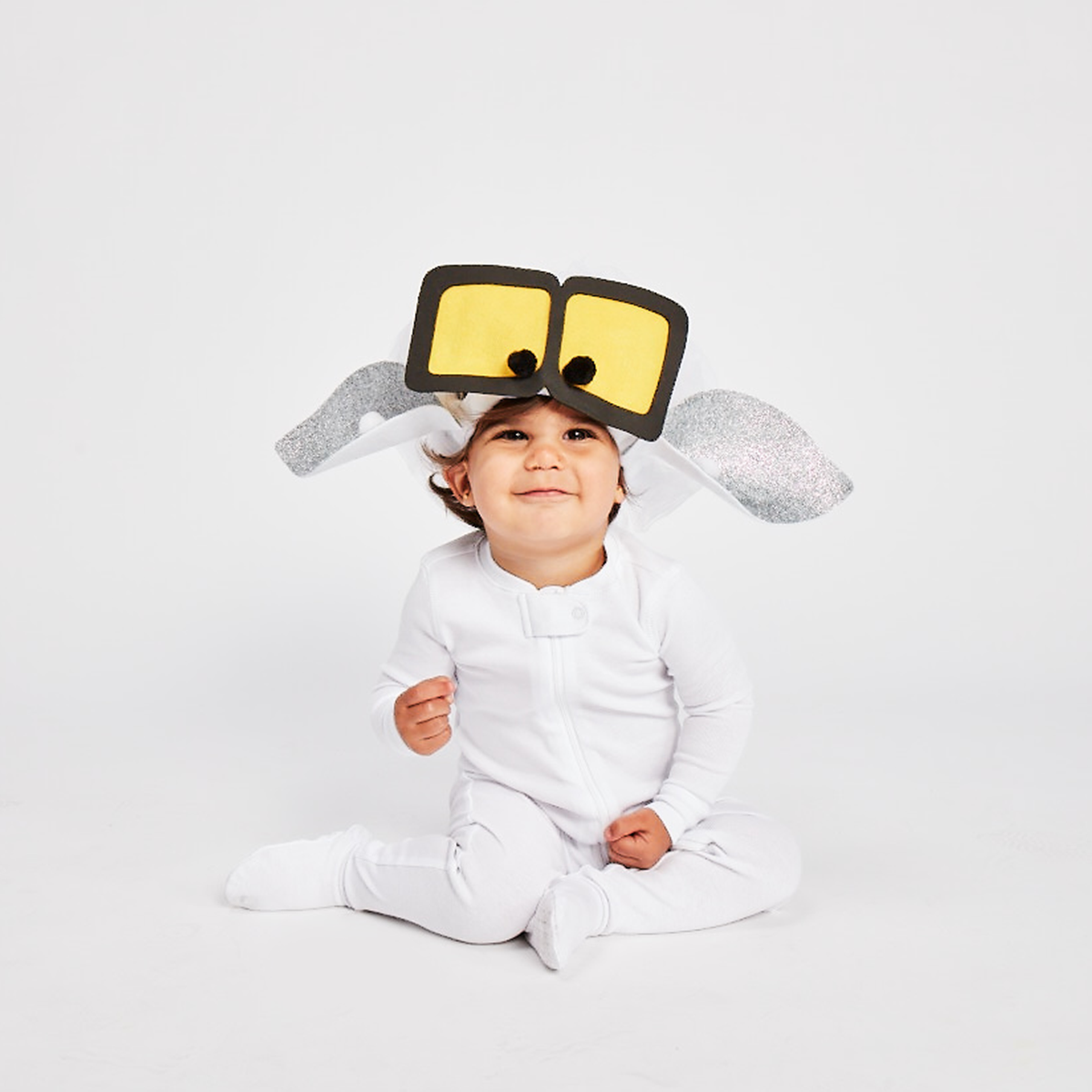 Nobody leaves baby out of the Trolls group costume!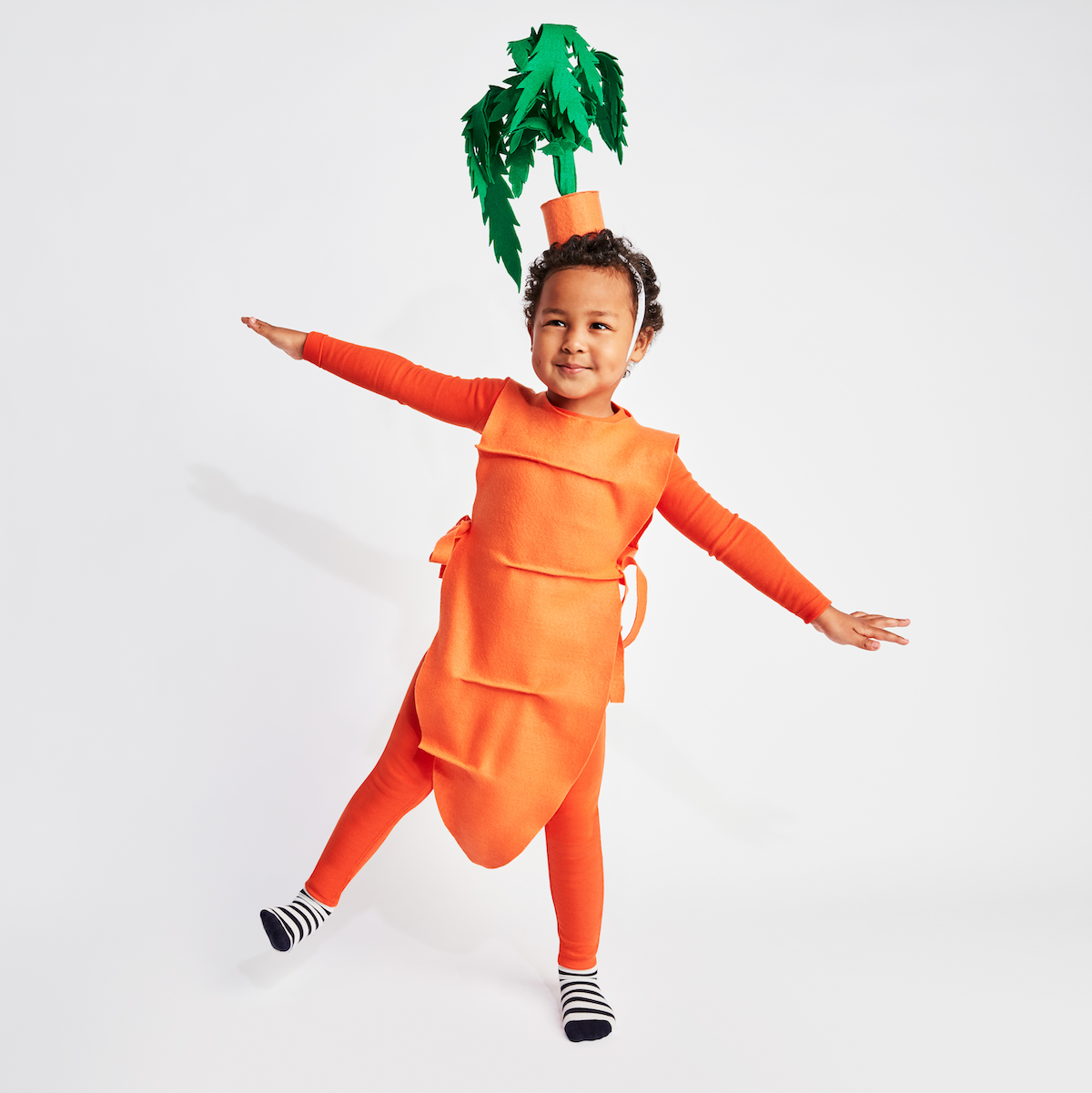 We carrot believe it took us so long to make this DIY come to life.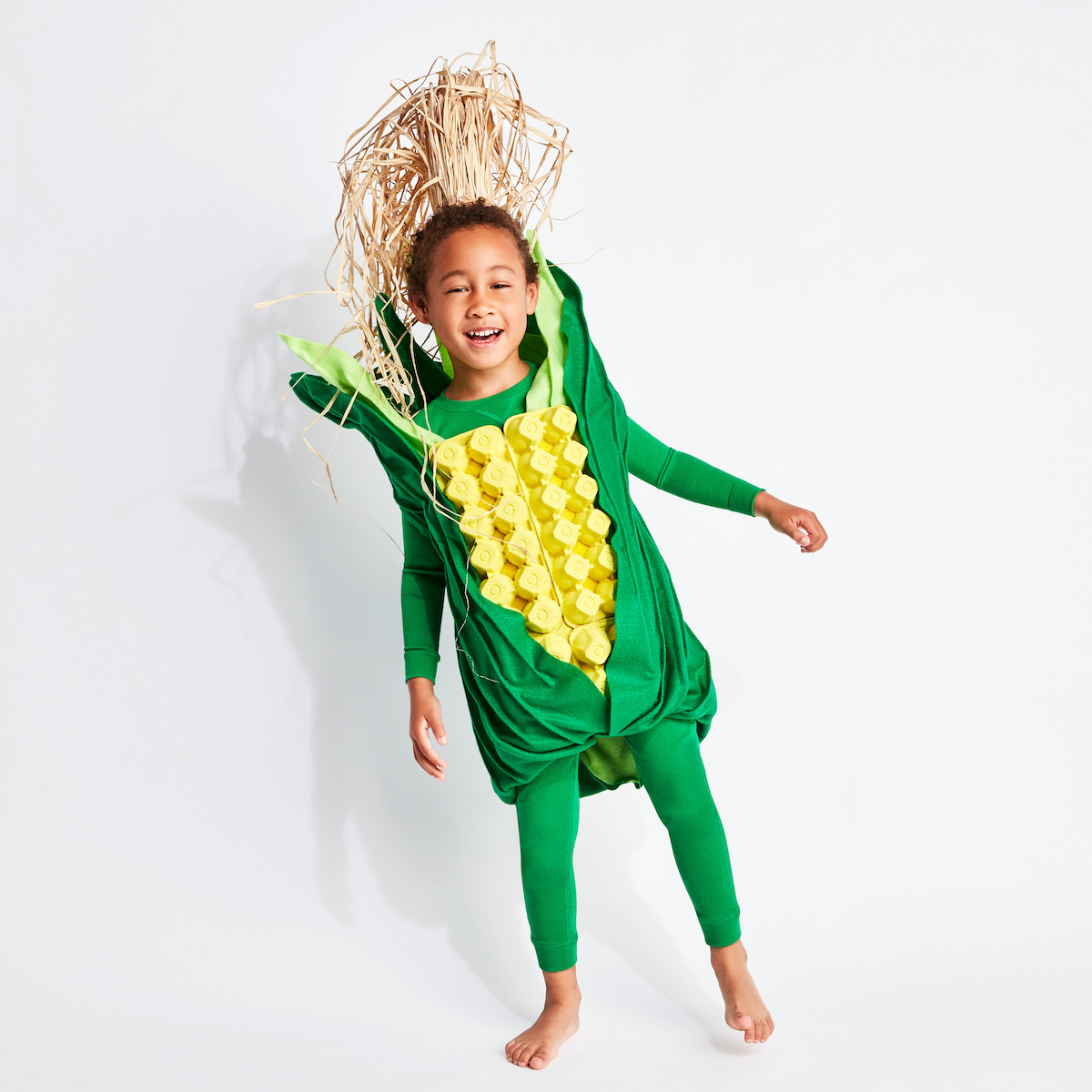 The least-corny corny costume in our roster of DIYs.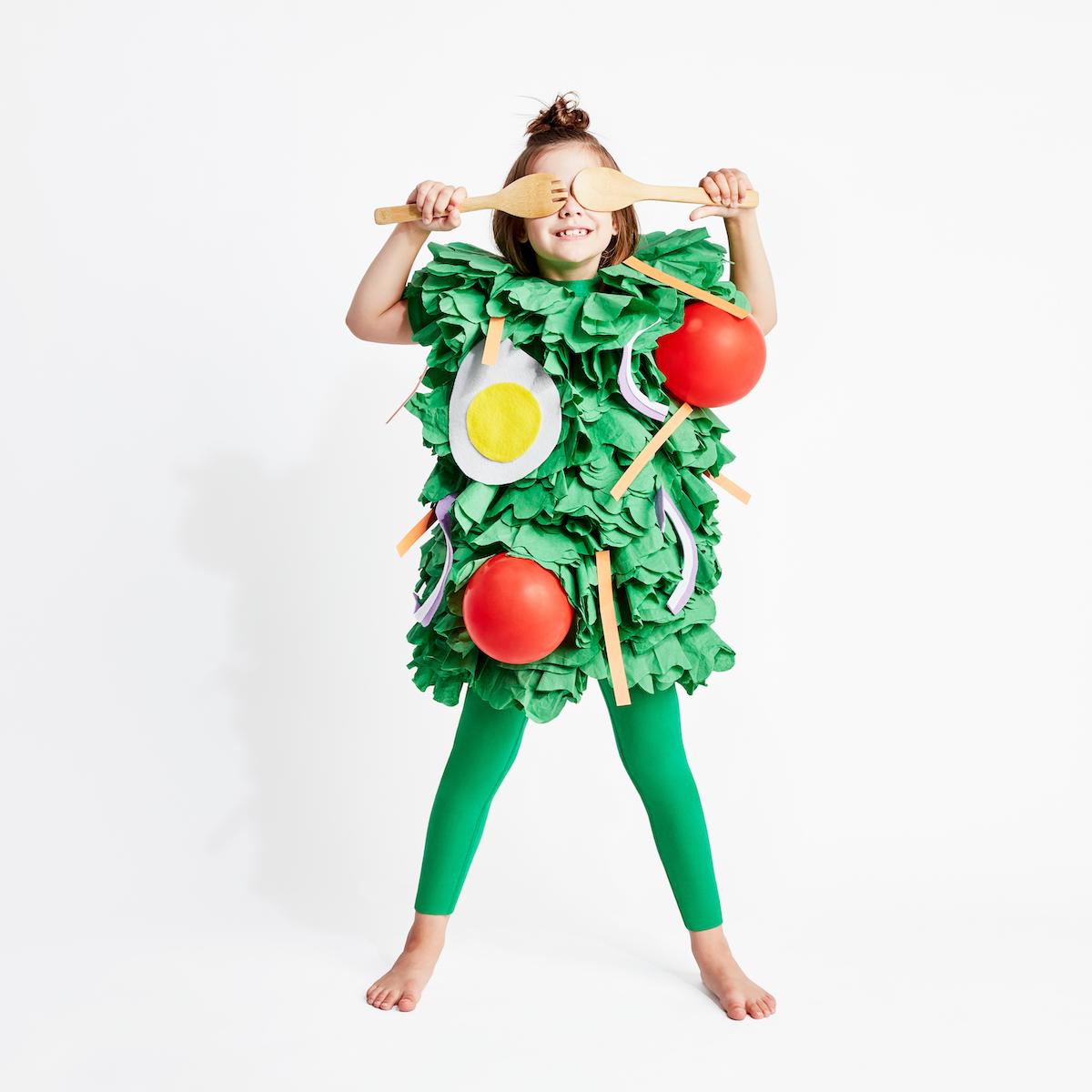 The everything-but-the-kitchen-sink DIY of our dreams.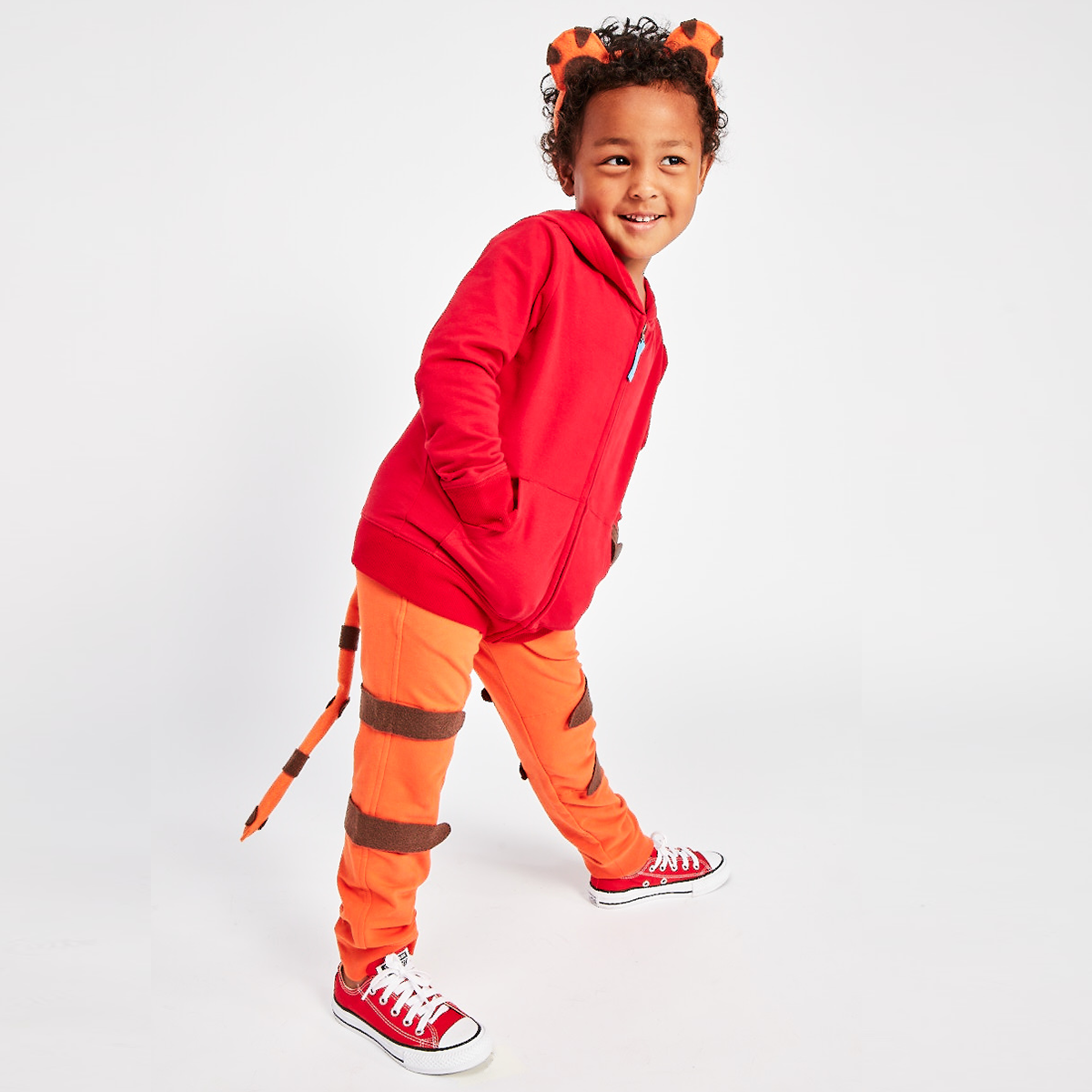 It's a wonderful day in the neighborhood to trick-or-treat! 
Double Trouble, twice the fun. And three times the Halloween street cred for crafting your own DIY costume.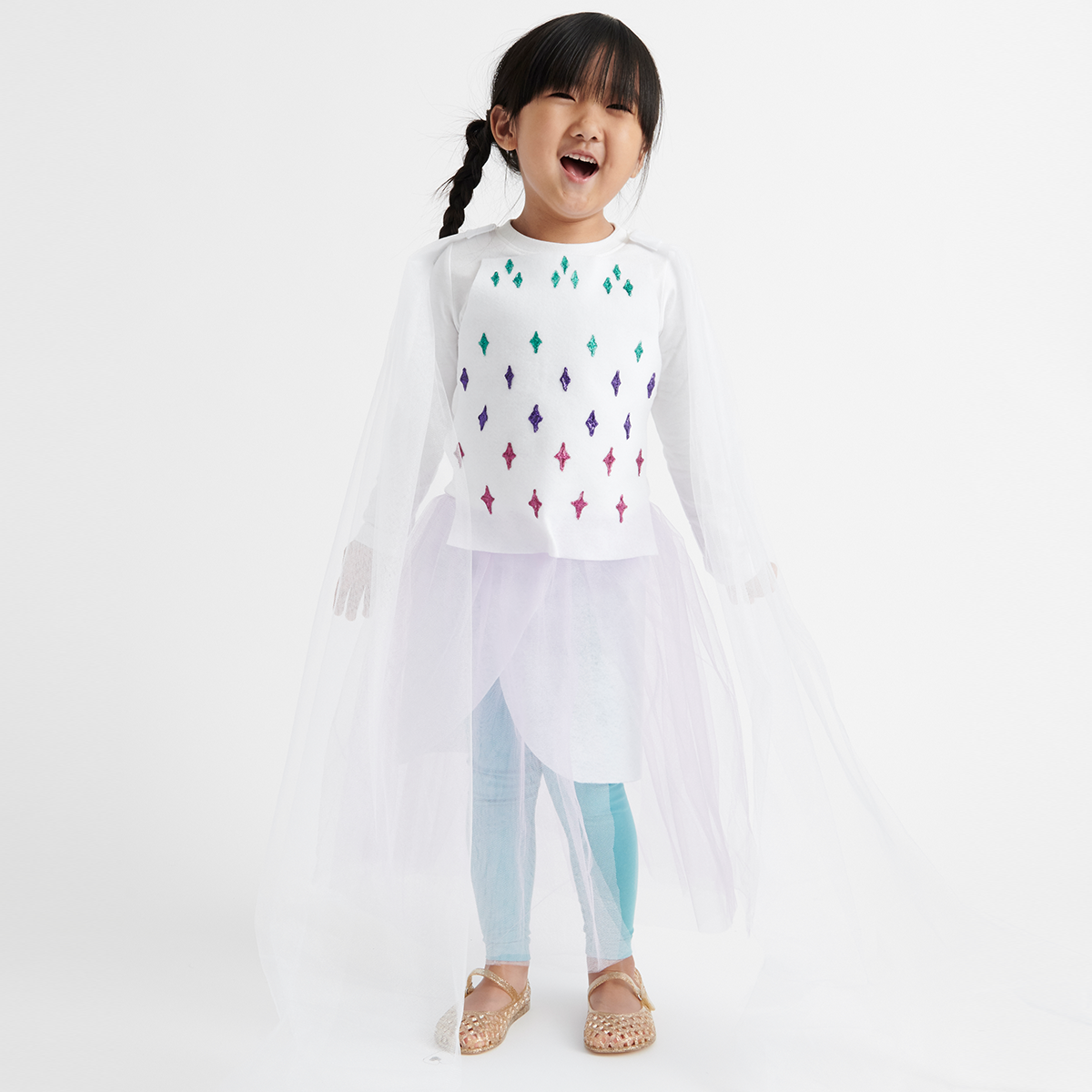 To the stress of making a Halloween costume, you can sing, "Let it go! Let it goooo!"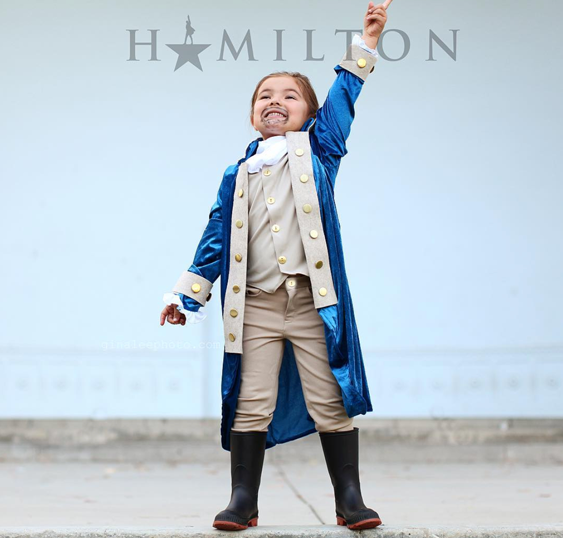 There's a million pieces of candy they haven't eaten, just you wait, just you wait!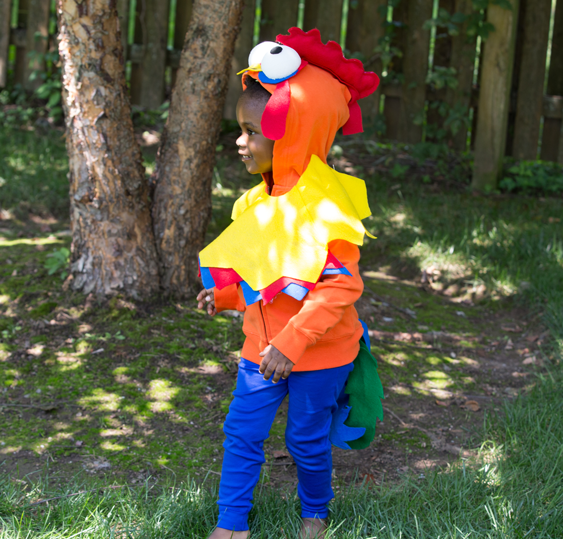 They'll have so much fun bumbling around as Moana's favorite friend, and you'll have so much fun getting high fives from everyone who learns that you made it yourself!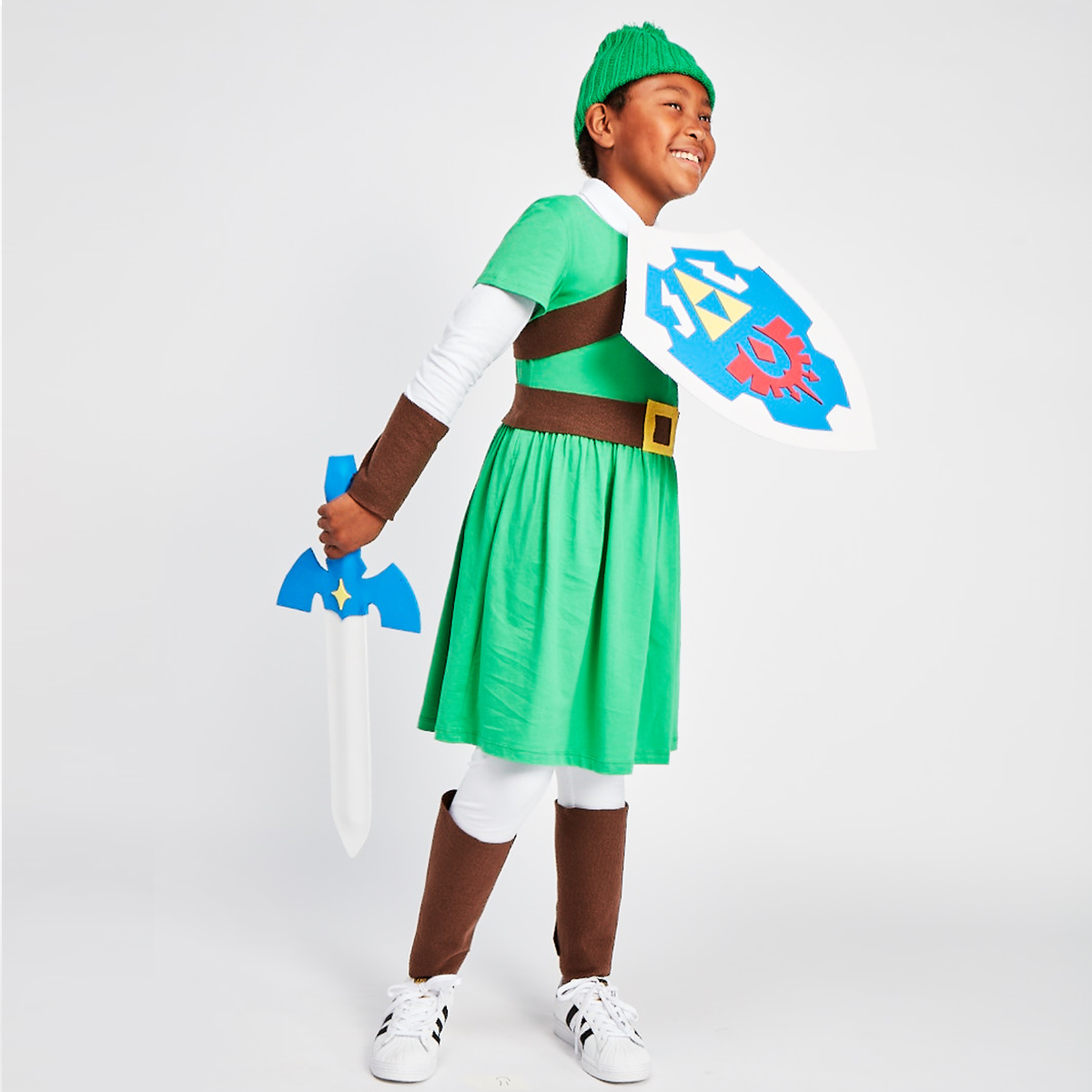 The only thing more magical than Link's adventures is the fact that you can make this costume yourself.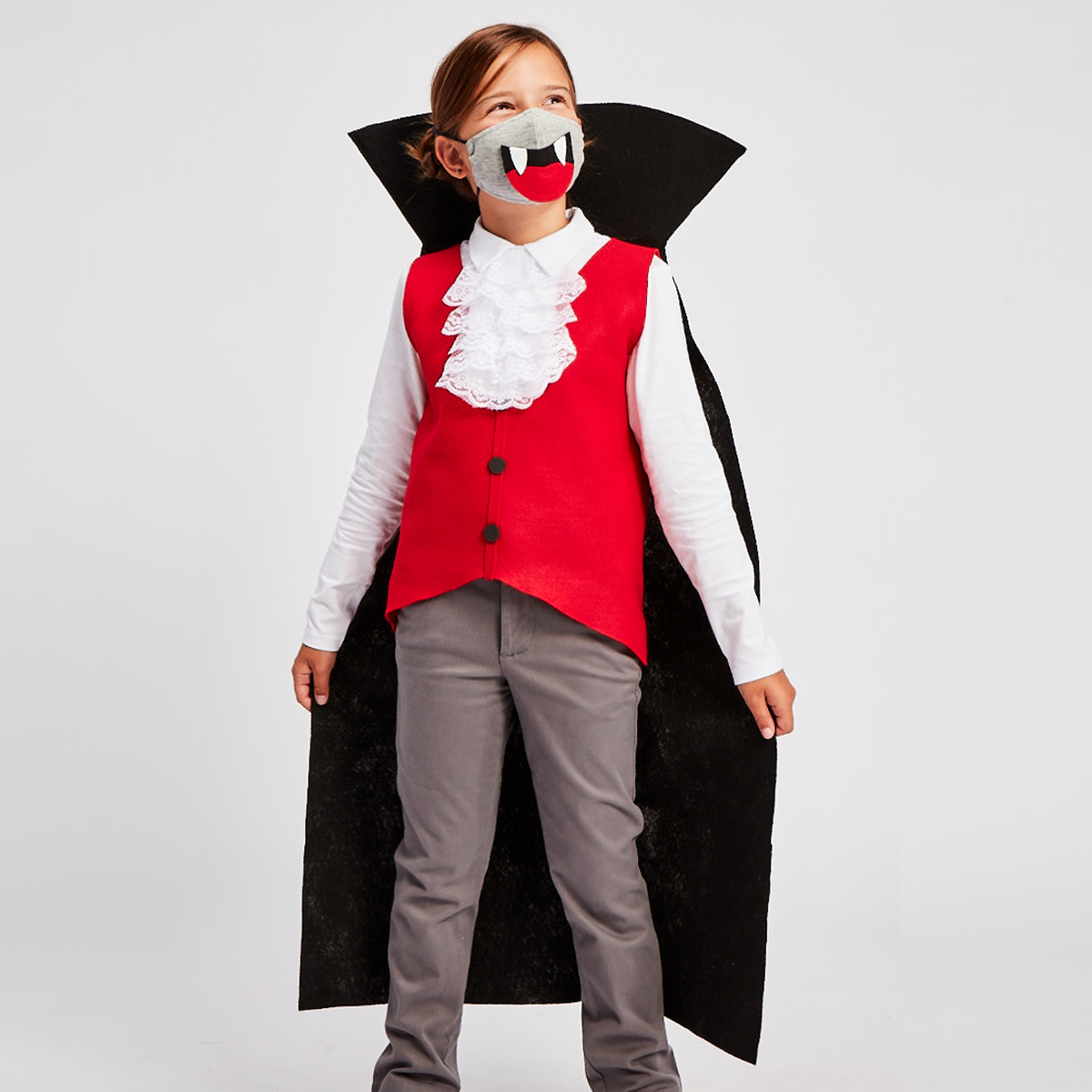 Because you can't go wrong with a classic! 
Monstrously cute and mask-friendly!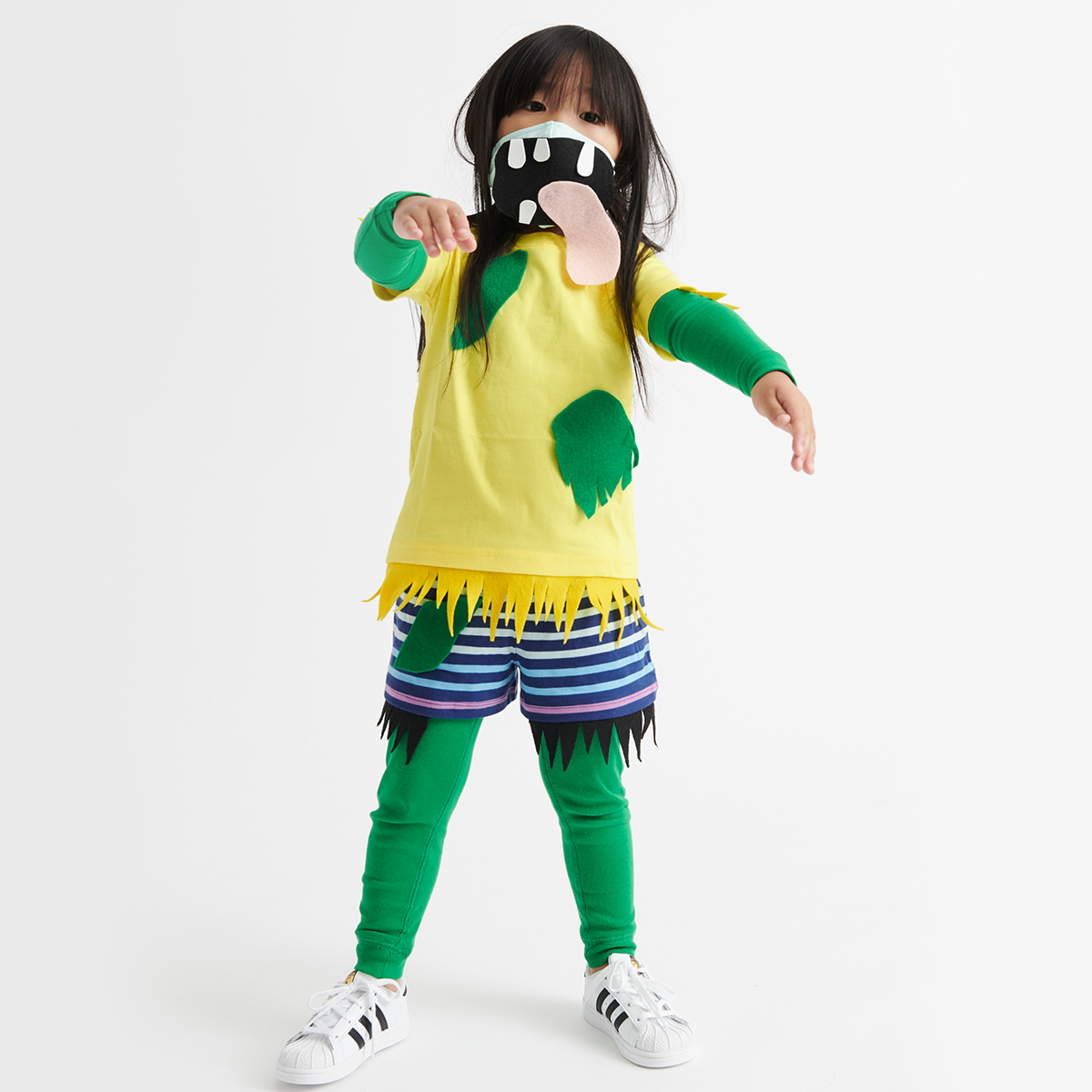 The easiest and cutest classic to create for your little monster. 
Check out all our costume tutorials here!