Day 31 of Magic: Printable Front-Door Signs
Free printable Halloween signs for no-contact trick-or-treating.
Happy Halloween, friends! Welcome to Day 31 of October's Month of Magic, from Primary. 
The big day is finally here. It might look a little different this year, but the Halloween magic is alive in every home – and in every child's imagination. Honestly, all you really need is some candy-corn. That's the one thing we will not compromise on. So let's dole out that candy-corn and celebrate!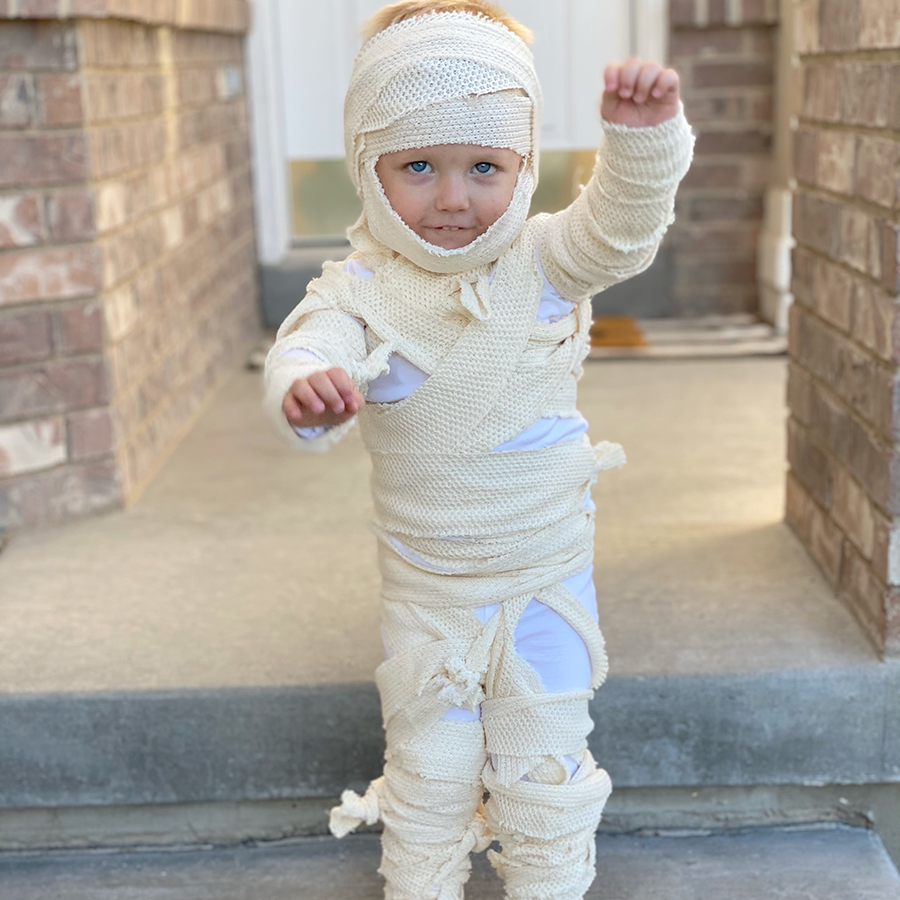 This DIY Mummy is on the prowl for candy.
Whether or not trick-or-treating is taking place in your neighborhood, you can still share that spooky spirit. Our team has created some free printable signs that you can decorate and tape to your front door! 

These signs are available in both full-color and black-and-white, so you have the option of letting the kids color them in. With these Halloween signs on your front door, you'll be the ghost-ess with the mostess. 
For a classic dose of spooky spirit: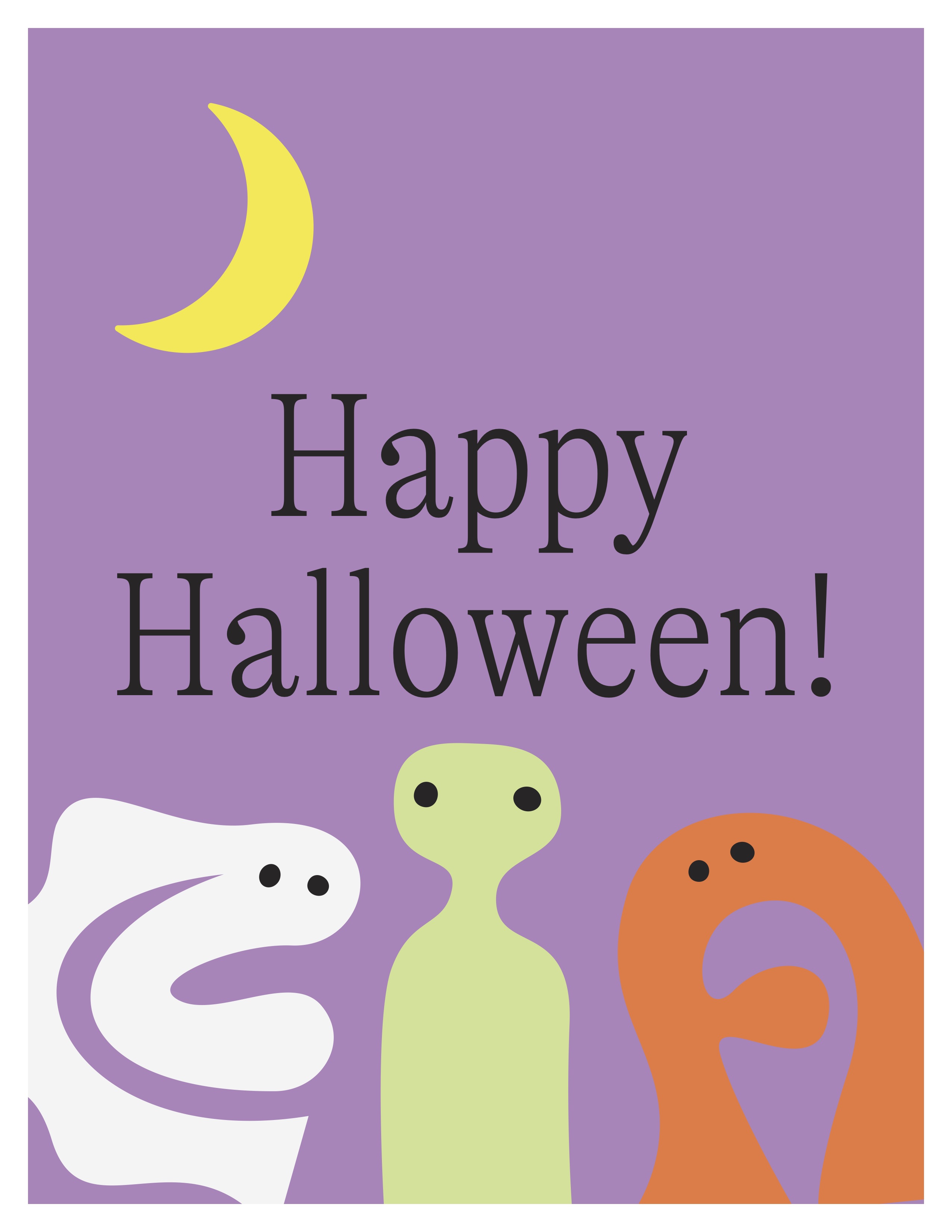 For the color-yourself version: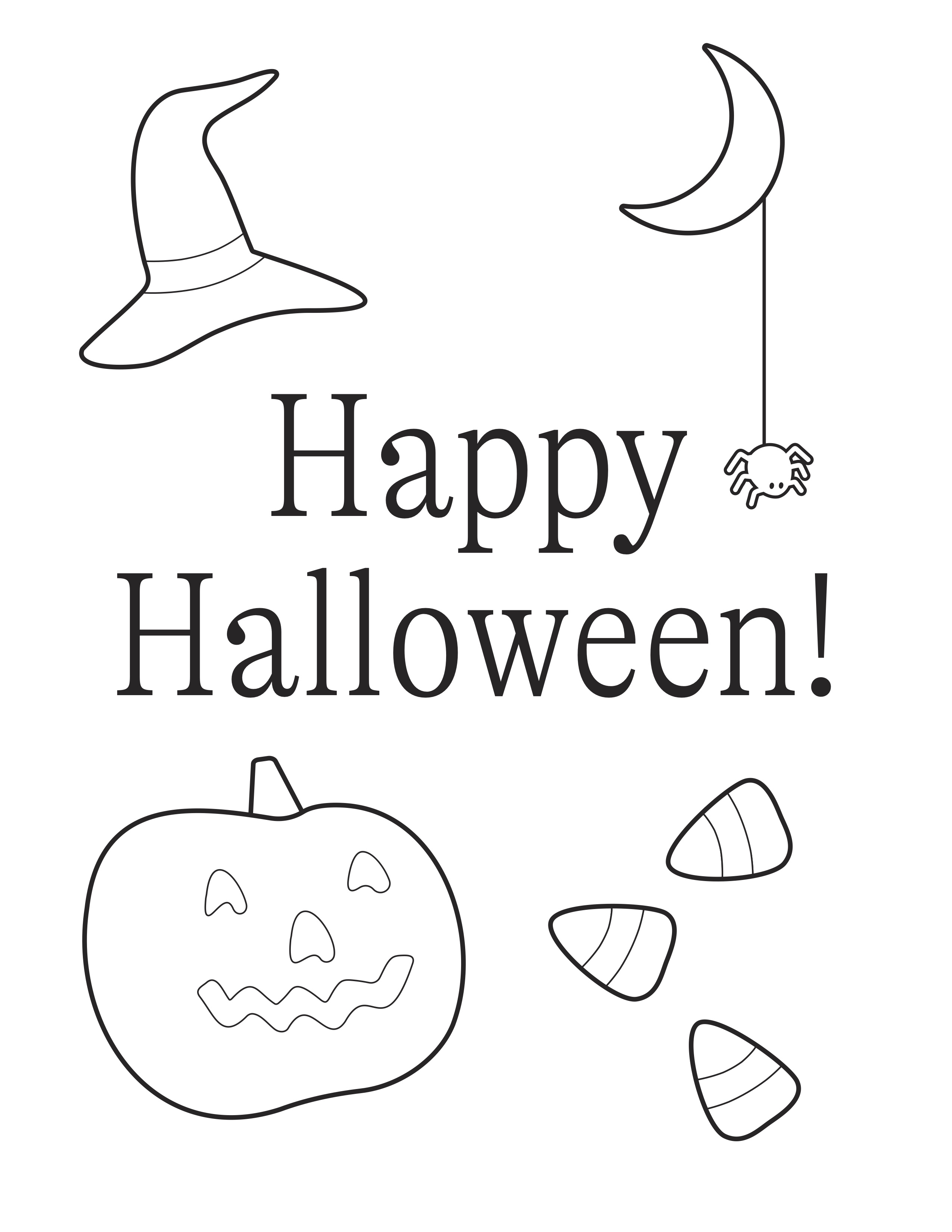 To give guidance to trick-or-treaters: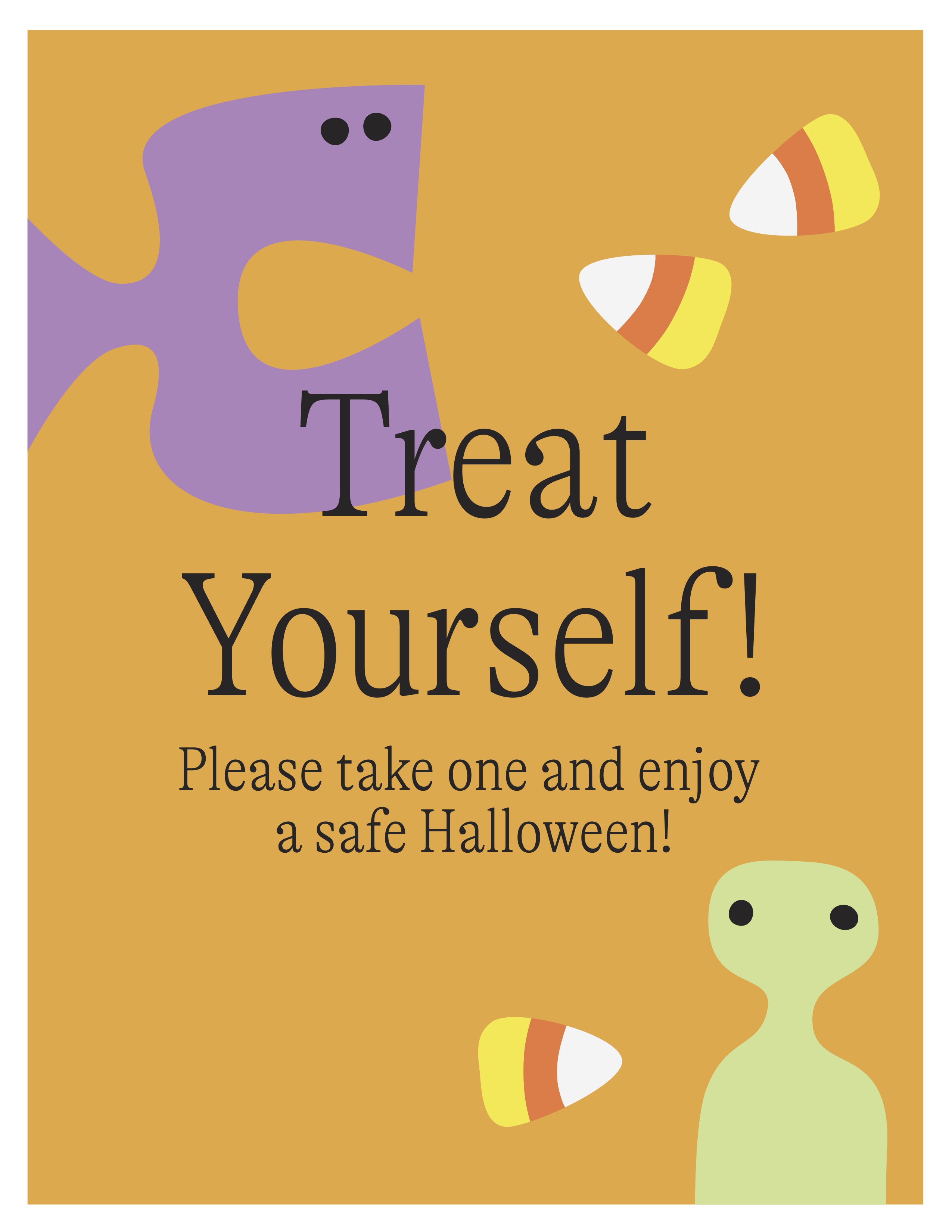 For the color-yourself version: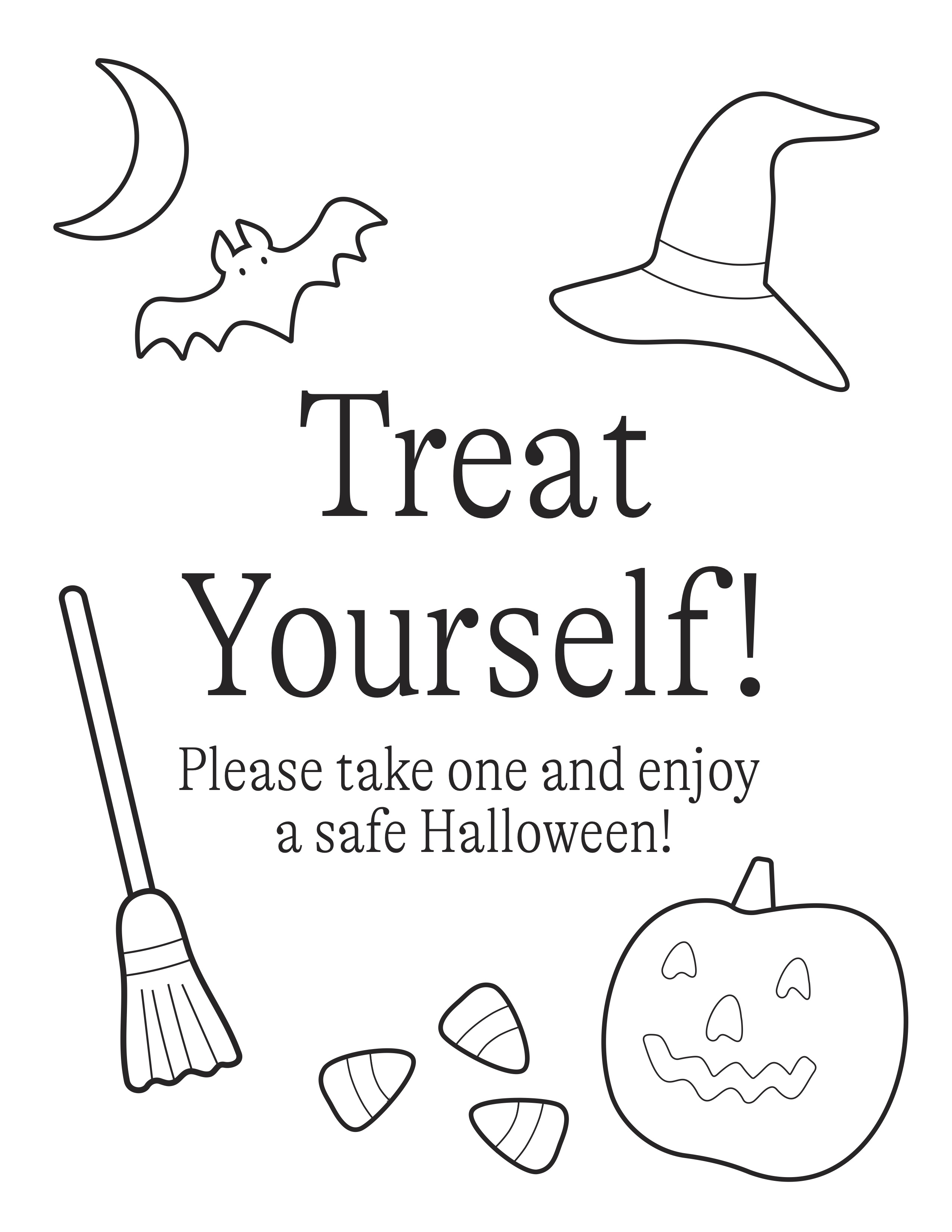 If you try this activity, don't forget to tag us on Facebook and Instagram. Most importantly, have a happy happy Halloween!
P.S. Need costume help? Visit our DIY page for hundreds of costume ideas.
P.P.S. Up your Halloween game and wear some magic all month long. Shop limited-edition Halloween PJs and prints here!