New Look, Same Us
A Q&A with Primary founders Christina Carbonell and Galyn Bernard.
We sat down with our founders Christina Carbonell and Galyn Bernard to get a deeper dive into the brand new look of Primary, what inspired it, how it came to be, and what's to come... 
What's the inspiration behind the new look? 
CC: After five years in business, it was a good moment to reflect, take stock, and reintroduce ourselves to the world. We launched Primary in spring of 2015 as a happy revolution in kids clothes, breaking rules like offering every color for every kid, and organizing our site into two easy categories—babies and kids, not boys and girls. No logos or slogans on anything, just quality colorful clothes that let kids shine. 
GB: Over the years, we've learned how much it personally means to so many kids and families. Listening and learning has helped us refine our mission, and it made sense to refine our look as well—sort of a way of matching our outsides to our insides.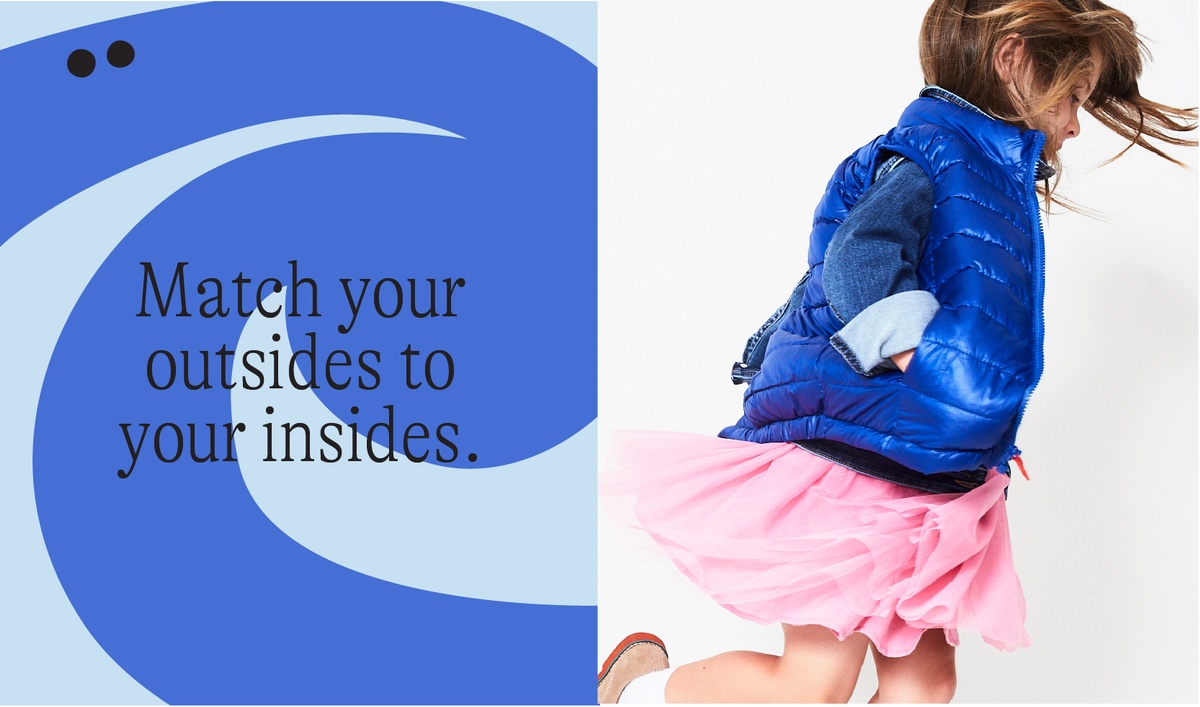 CC: The look itself (which we really hope you love) is inspired by some of our favorite childhood books, including the type fonts that remind us of pages we turned as kids, and later as parents reading to our own kids. And we are excited about our new logo, which is simple and true to our roots, in the shape of a rainbow which is so signature to our clothing and our brand personality.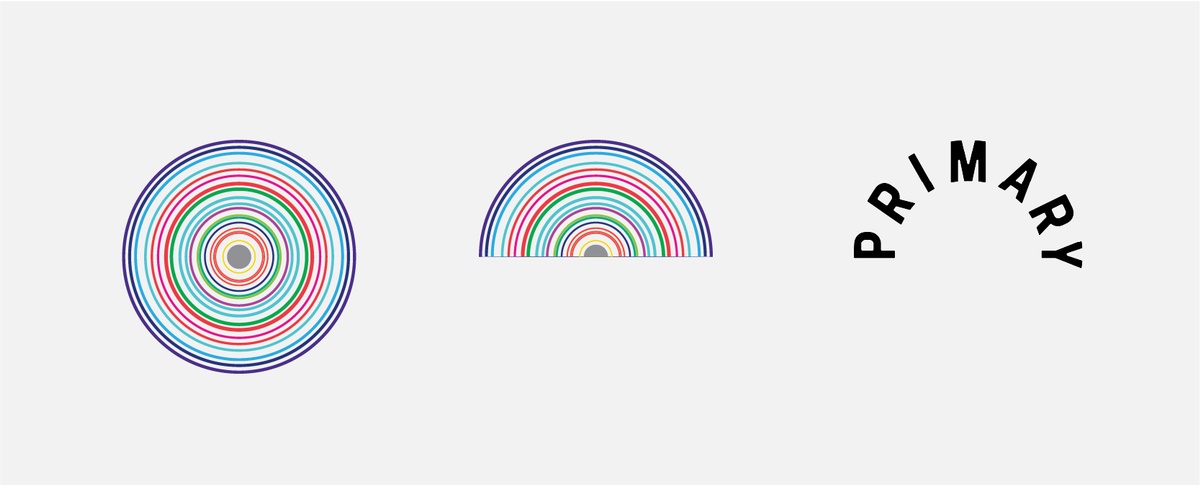 What about the new tagline, Live your true colors?
GB: It's really what we wish for all kids—the freedom to be exactly who they are, feeling comfortable inside and out. To be able to discover that what makes them different is exactly what makes them great. And really, it's a reminder to us as parents, too—the more authentically we live our own true colors, the more our kids will too.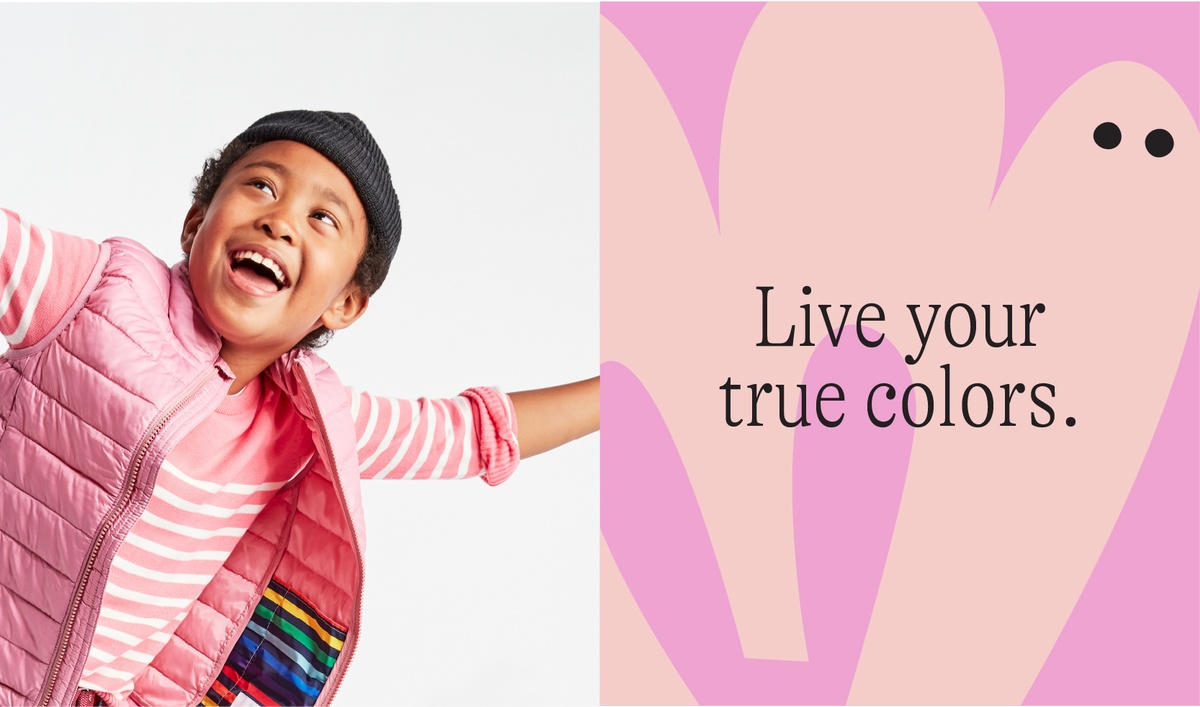 How long has this project been in the works?

CC: We've been working on it for the past year in order to launch it now in Fall 2020. This certainly has not been the 2020 any of us imagined, but we worked remotely with our team and creative collaborators at Collins to bring it all together.  A lot of heart and soul went into every detail, and it will be one of many good things we remember from this otherwise unusual year.
OK, who are these little characters? 
GB: We call them the Primaries and we are obsessed. If you look close, you'll notice that they are the letters P-R-I-M-A-R-Y in lots of different variations, lots of different moods and emotions. We keep trying to decide if we should name them. Oooh—maybe we ask customers to name them?!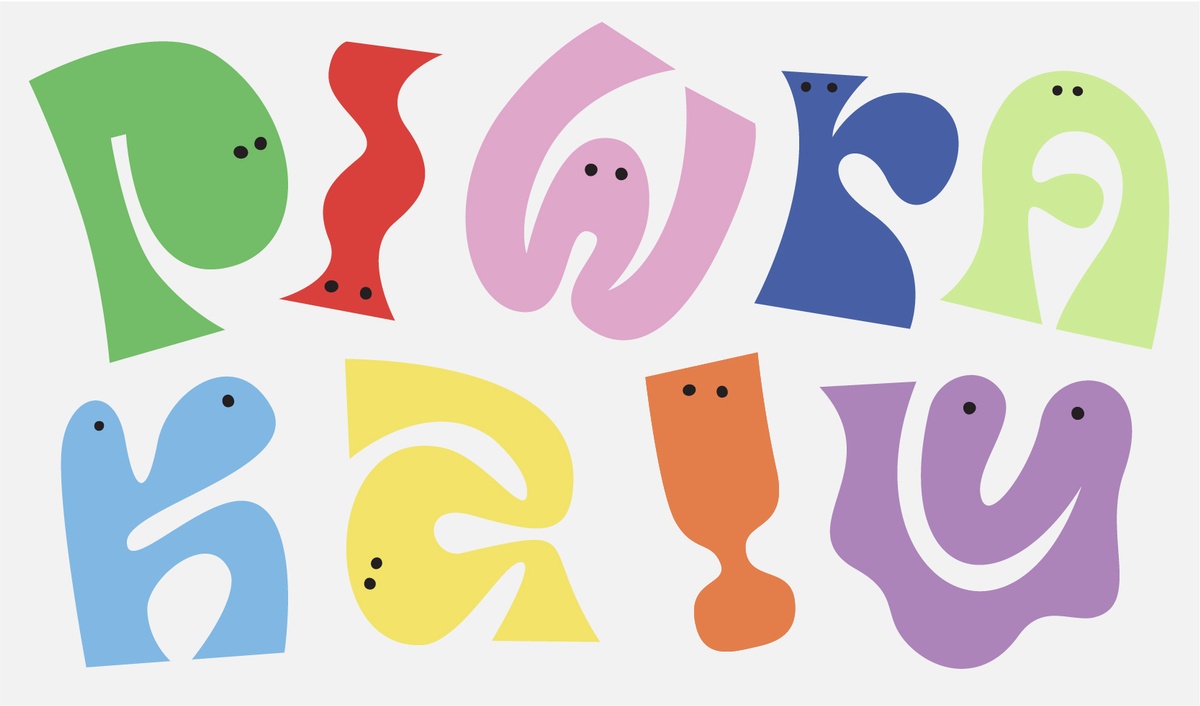 So much change! What stays the same?

CC: It's a good question, because while things look different on our site and social media, it's still exactly the same Primary our customers have come to know and love. The same values drive us. We'll continue to offer every style and every color for every kid. We'll continue to create better, simpler choices that kids love and can really make their own. And we'll continue to stand with and stand up for all kids and families. 
What else is on the horizon for Primary? 
GB: So many exciting things. Our new fall styles are just starting to arrive and they are everything you love about Primary and more. Within that, we will be launching new 100% organic styles for babies and kids as part of our commitment to sustainability. Speaking of sustainability, we're in the process of phasing out plastic from our packaging, replacing it with recyclable and compostable alternatives starting in early 2021.
We are also quickly headed into Halloween, which has become something we are really known for as people build amazing DIY costumes using our clothes. We love the way a DIY Halloween highlights so perfectly that kids can be anything—boys can be princesses and girls can be dinosaurs, despite what the girls and boys sections at the store tell you. (Plus, no plastic costumes, just comfy clothes they can wear again!) We're excited to share our Top 20 costumes for 2020 soon to get the inspiration going. And since this year is full of uncertainty for families, we've been working on super fun ideas to help support families in creating a whole month of magical fun in October. 
Will Primary continue to give back? 
CC: Absolutely. It's very important to us, even though we are a relatively small company, because it's not enough for us to talk about what we value, we have to walk the walk. Already this year, we've been able to support Frontline Foods, the NAACP Legal Defense Fund, and continue our official partnership with Baby2Baby, committing an additional one million dollars in clothing to children in need. 
This month we are also excited to donate $1 from every order to the Born This Way Foundation, up to $25,000. And we'll continue to look for opportunities and partnerships that share the same commitment to a better, kinder, more just and equal world for our kids.
Wait, what if I miss the old look? 

GB: Hah! We get it—change is hard. You can always reach out to Christina or me at any time—directly to our inboxes with your thoughts and feedback. We appreciate it and will respond personally. So drop us a line at founders@primary.com, and let us know what you think. (Or suggest a name for our Primaries!)