Five Easy No-Sew Costume Accessories
DIY Halloween accessories, ready in 5 steps (or less).
At Primary, we take Halloween *very* seriously — to us, there's nothing spookier than not having a costume ready once October hits. We also recognize that there's no need to break your back (or the bank) to make your child's costume dreams come alive. From our blog, we've compiled five of our favorite Halloween costume accessory guides with no sewing necessary.
Check out these accessory guides to find what fits your costume needs!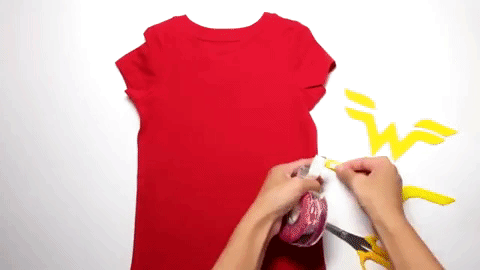 2. Some wings for the best in the nest.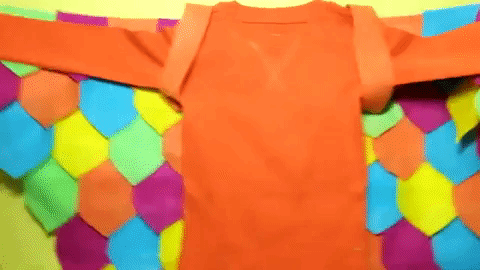 3. A beard that's soft, not scratchy.

4. Some animal ears for every wild child.

5. A tail for any animal look!

Discover all our DIY costumes, or email our Costume Concierge at DIYEasy@primary.com. And as always, shop by color for babies and kids! Happy crafting!