How to Wear Your Primary Mask Behind Your Ears
Go from over your head to behind your ears in 3 easy steps.
If you've recently gotten your super-soft-as-your-favorite-PJs face masks from Primary and would like to wear them behind your ears (as opposed to over your head), here's a quick and easy tutorial, as told to us by our VP of Technical Design, Jeffrey.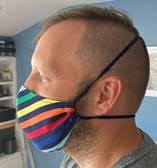 Step 1
Lay the mask down and pull the elastic through the sides so that the elastic is even from top to bottom. Cut your elastic at the top and bottom.
Step 2
Tie the elastic with a loose square knot so that it is a 7" – 9" circle. Try this on and adjust it to be longer or shorter based on your comfort needs.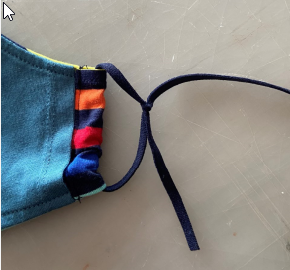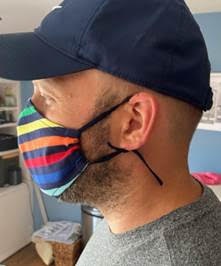 Step 3
When you have determined the right length, tighten the knot. Cut the tails off so there is some tail remaining. Rotate the elastic so that the cut ends are in the elastic channel.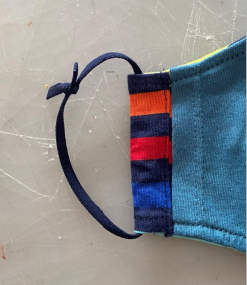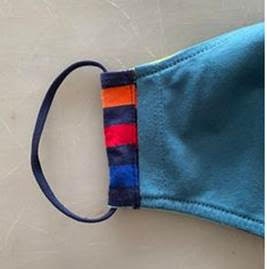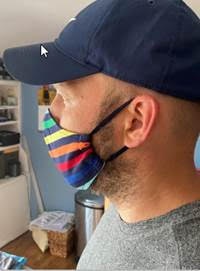 Ta-da! Get your Primary masks here.