I Spy a Hero: Moms
In a time when days tend to blur together, we want this one to stand out. Happy Mother's Day to you!
Mother's Day is Sunday and wow, we are grateful for all the moms out there! We've been asking you to share the stories of the heroes in your communities, your families, and your households as part of our #ispyahero campaign, and it came as no surprise that so many of those stories featured moms. We've taken inspiration from you, whether you're taking meeting after meeting with at least one child on your lap, finding your way as the new principal of your homeschool, or bravely facing your essential work on the frontlines to keep others safe at home. We see you, and we see the good you are doing—those ripples reach far beyond your home. 



Click below for a free, download-able version of this art for kids to color and share with their own mom heroes!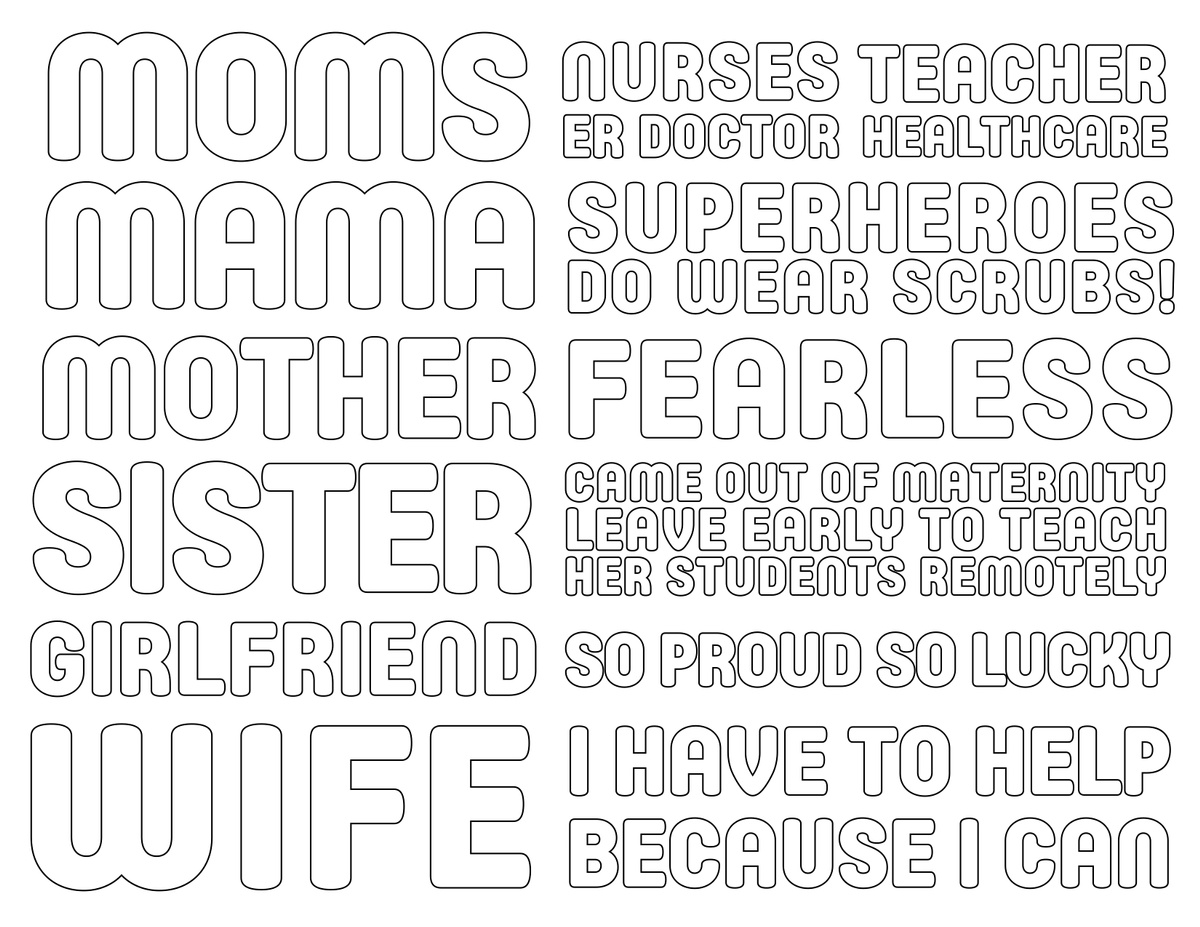 And here's to all the moms out there, doing heroic things every day and making each day a little brighter. We hope you feel loved and appreciated more than ever this Mother's Day!