Brewing Potions with Juice
Three recipes for colorful Halloween drinks, using only two ingredients!
Today we've sharing three yummy recipes for Halloween "potions" that will help add some magic to snack time. 
Dust off your cauldron and brew these brightly-colored concoctions, made with seltzer instead of sugary soda. Each drink requires only two ingredients, and they're simply refreshing. Best served in a crystal goblet and sipped through a swirly straw, as the clock strikes midnight.
Pro Tip: Add some fun and festive faces to the glasses before you serve the potions! Use cut black paper or black scotch/masking tape to create your spooky designs.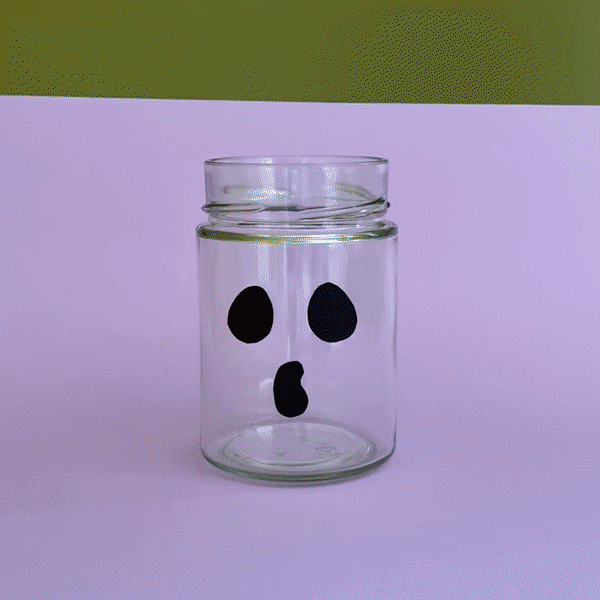 Blue "Boo!" Brew
Blue Sports Drink

Seltzer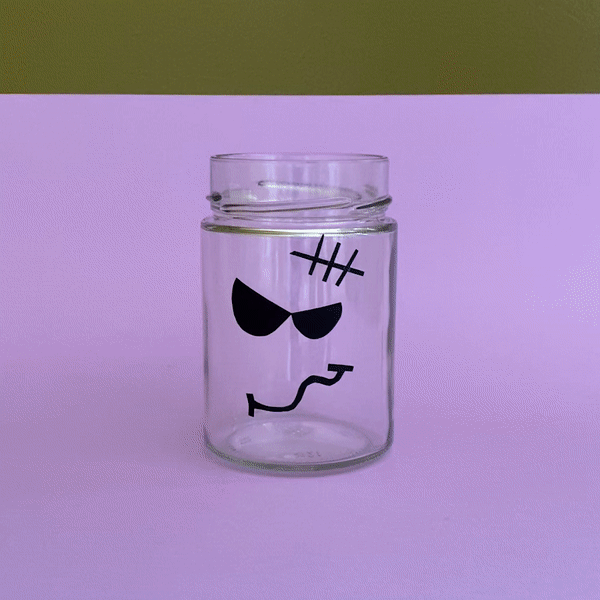 Red Pirate's Potion
Scoop of Berry Sorbet

Seltzer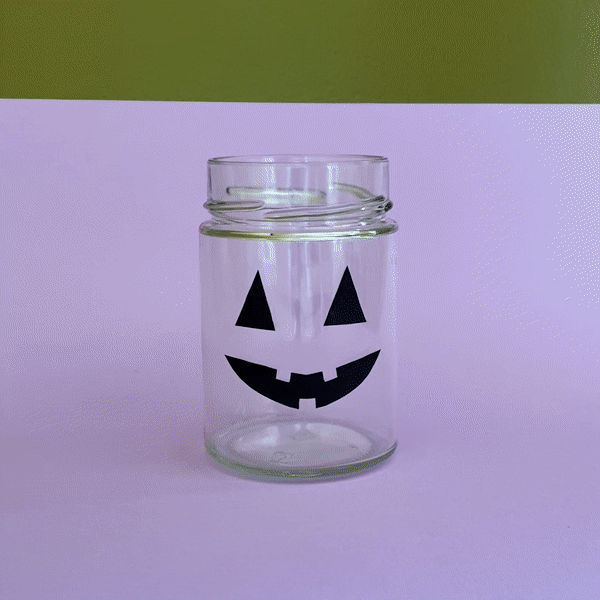 Jack O' Lantern Juice
Mix it all up, then serve and enjoy! These potions are bewitchingly delicious.
Don't forget to let us know if you try this activity by tagging us on Facebook and Instagram!
P.S. Need costume help? Visit our DIY page for hundreds of costume ideas or contact our concierge for advice.