Day 24 of Magic: Family T-Shirt Costume Challenge
A white t-shirt + one hour. Compete to make the best costume!
Welcome to Day 24 of our Month of Magic, from Primary.
You know what Halloween needs? A little friendly competition. We're bringing the heat with today's Month of Magic activity – a family costume contest!
Give each member of the family a white t-shirt. Then the challenge begins– everyone gets one hour to make a DIY costume using their t-shirt, plus any other supplies you have around the house. Who can make the funniest or most creative costume? Ready... set... go crazy!
Need supplies? Shop the softest white tees for kids and grown-ups (and slim tees) from Primary.
Check out some fun ideas below.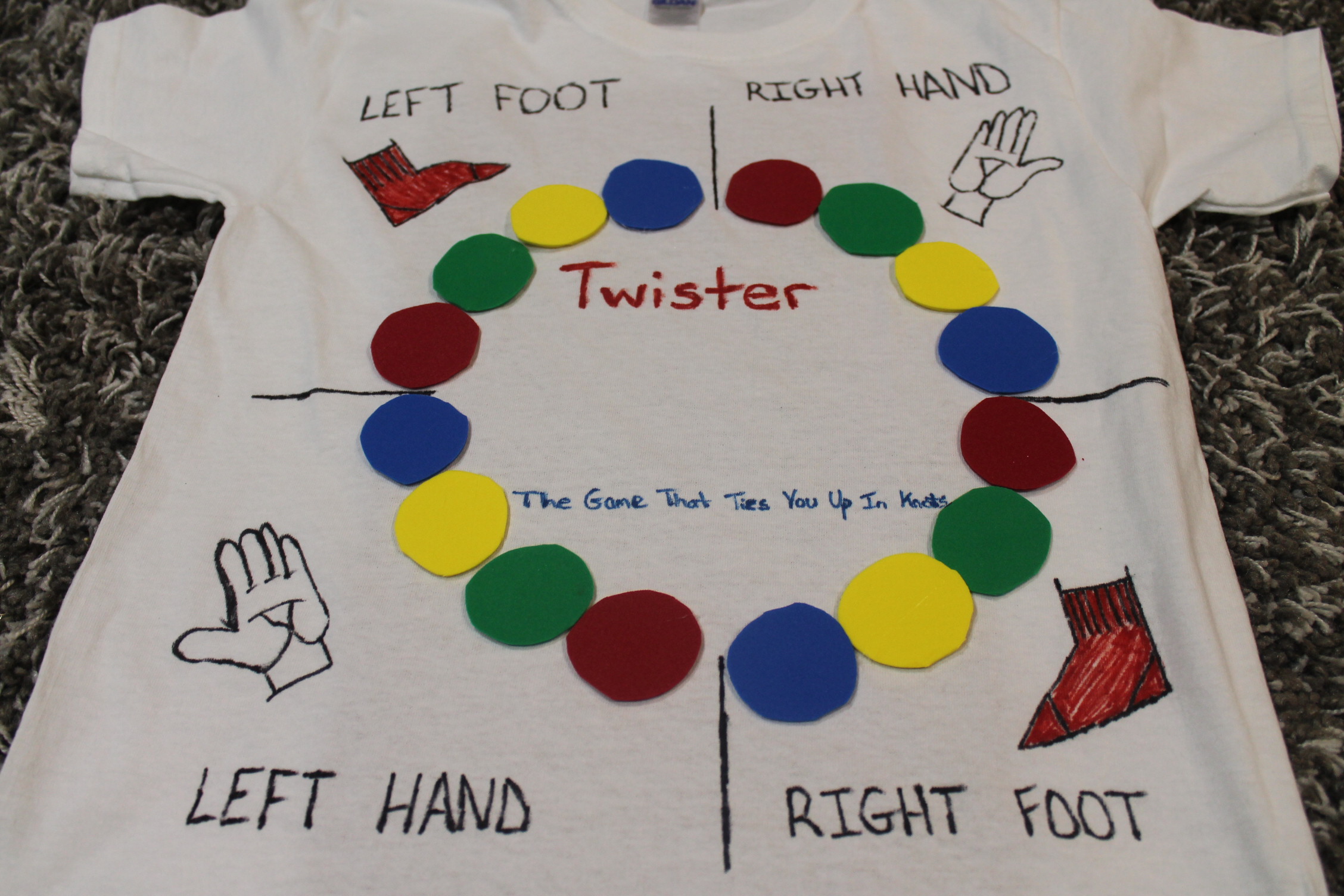 Image via Momee Friends L.I.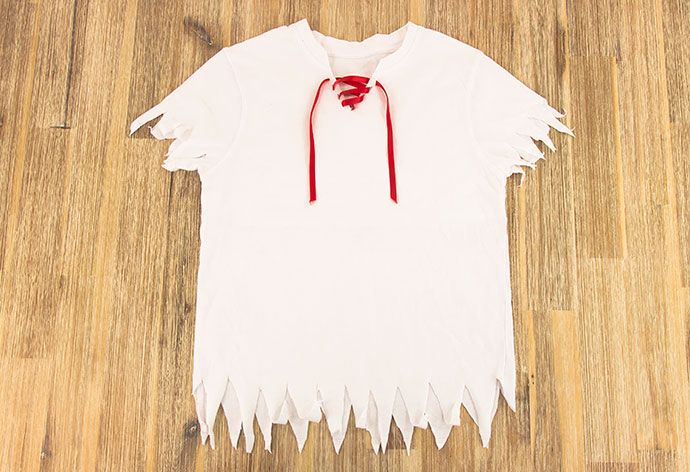 Image via Pinterest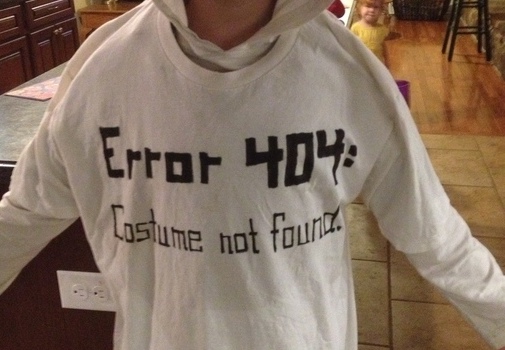 Image via CostumeWorks
If you try this activity, don't forget to tag us on Facebook and Instagram. We can't wait to see your crazy t-shirt creations!
It's a whole Month of Magic – keep up with all the daily activities here.
P.S. Need costume help? Visit our DIY page for hundreds of costume ideas or contact our concierge for advice. And don't forget to enter our annual Costume Contest for a chance to win a year of Primary! 
P.P.S. Up your Halloween game and wear some magic all month long. Shop limited-edition Halloween PJs and prints!