Primary Color Camp: Make-Your-Own Bored Jar
Have no fear, bored jar is here!
The final activity in our summer Color Camp series is the perfect DIY to go out on. Do your future, bored self a favor and put together a bored jar! This tiny stockpile of ideas, activities, and games is the perfect go-to when you're out of ways to keep kids entertained. Keep adding to it, and bring all the fun and learning from Color Camp into the rest of the year with you. 
This how-to is super flexible, and can be customized however kids (or adults) like. Have a brainstorm session, complete with snacks and comfy, matching Primary PJs, and jot down any activity that comes to mind on small pieces of paper. Add to the jar, and anyone can pull one out when they need something to do.  Chronicle all your favorite Color Camp posts in your bored jar, and add some new ones too! 
Click on the image below to print your list and use the empty spaces at the end to add your own ideas!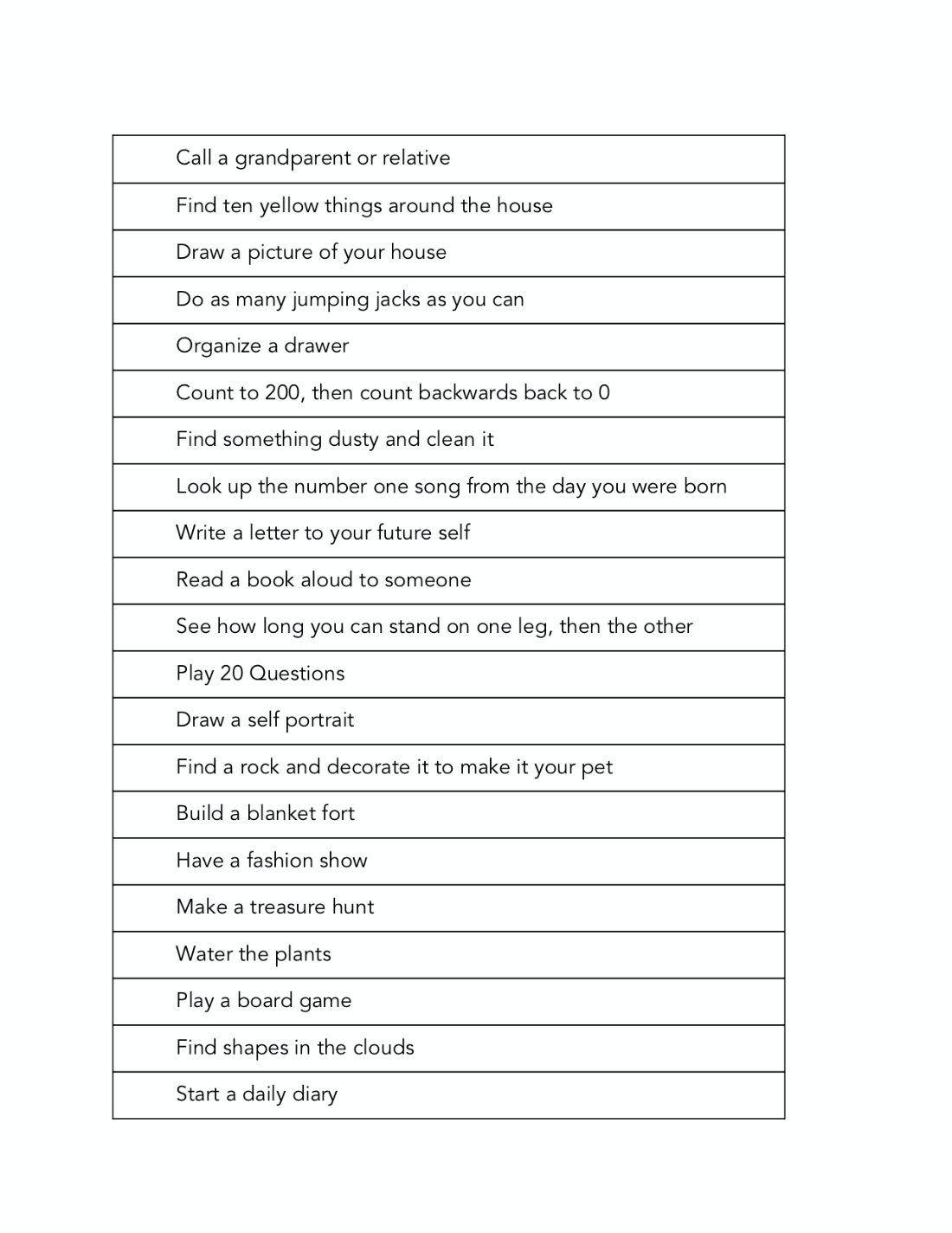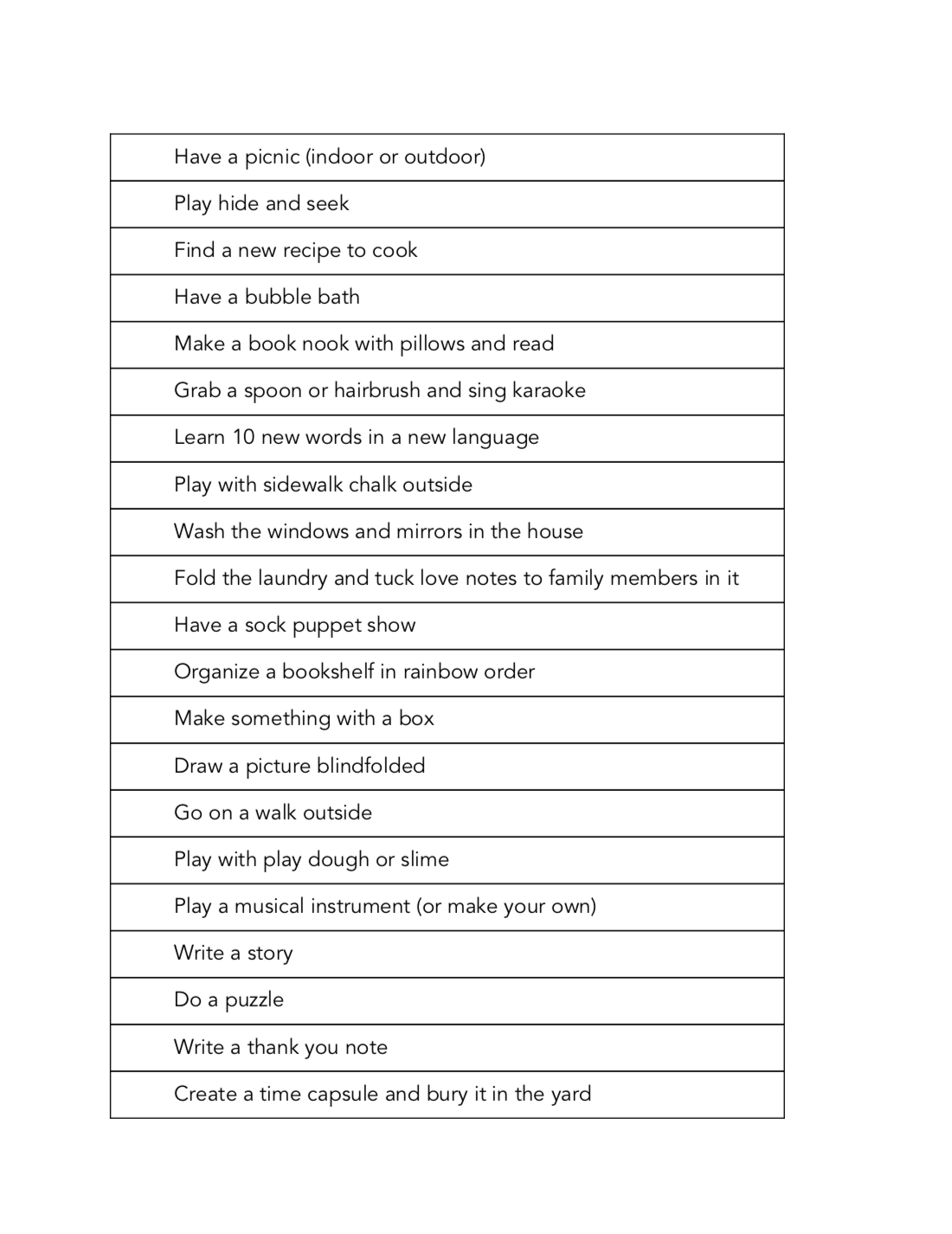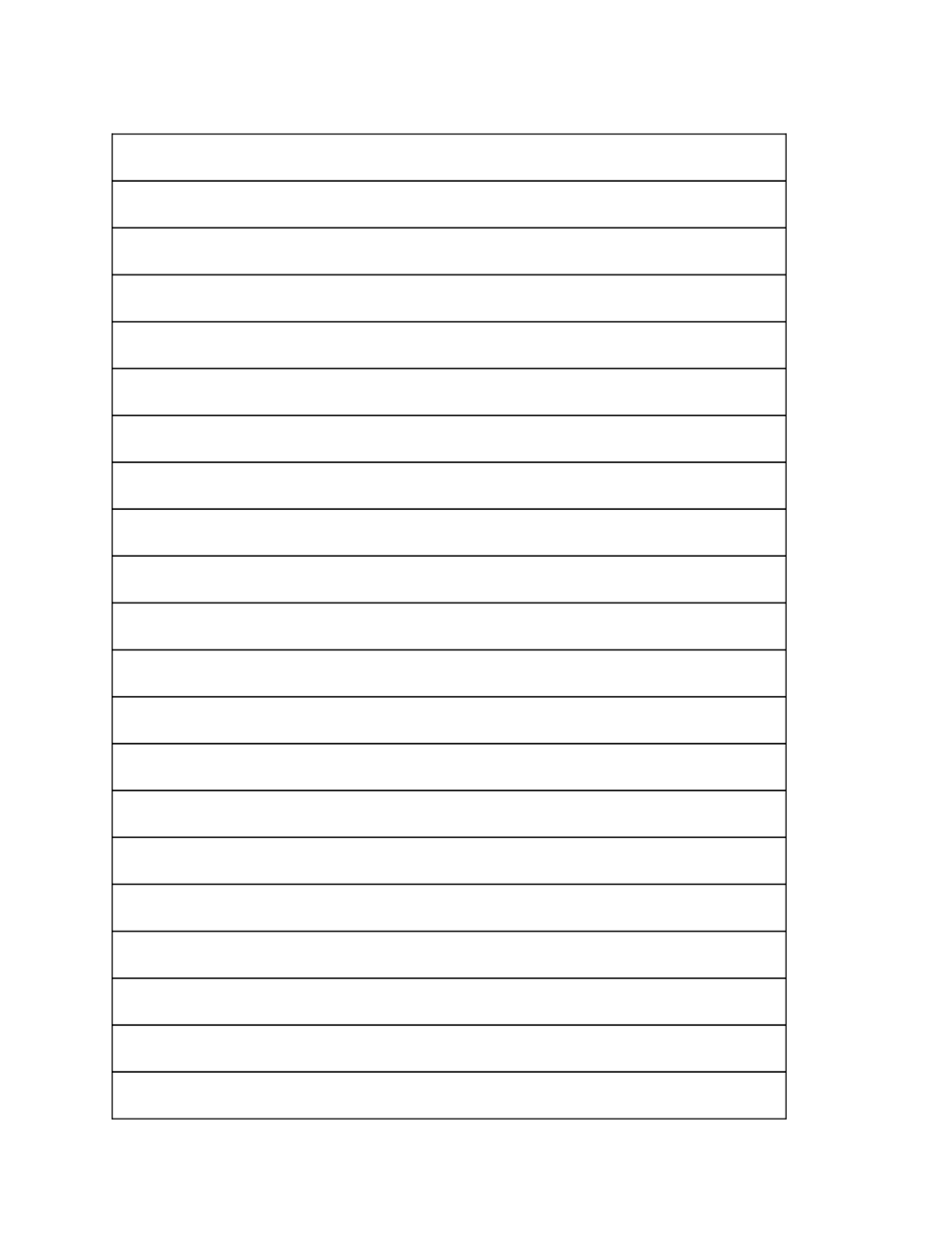 Share your ideas with us on social at @primarydotcom with #yesprimary and #primarycolorcamp for a chance to be featured! Check out our entire lineup of easy, DIY Color Camp activities for kids, and don't forget to visit the Camp Shop for outfits, essentials, and more camp picks from Team Primary.