Easy DIY Costumes To Spruce Up Your PJs
PJs all day, but make it dress up
Pajamas have gotten a lot of use the last few months, so if you're tired of the PJs-every-day scene, why not break open the craft bin and transform them into fun an easy costumes for dress up now and trick-or-treating later in the year? Here are some of our easy favorites to put together with simple supplies!
Power Rangers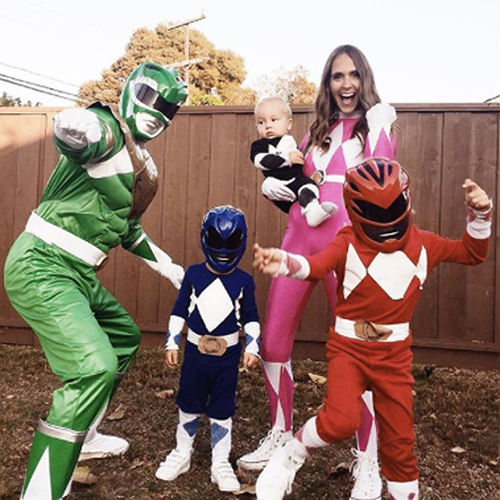 Morph your PJs with our Primary DIY Power Ranger costume! 
Crayons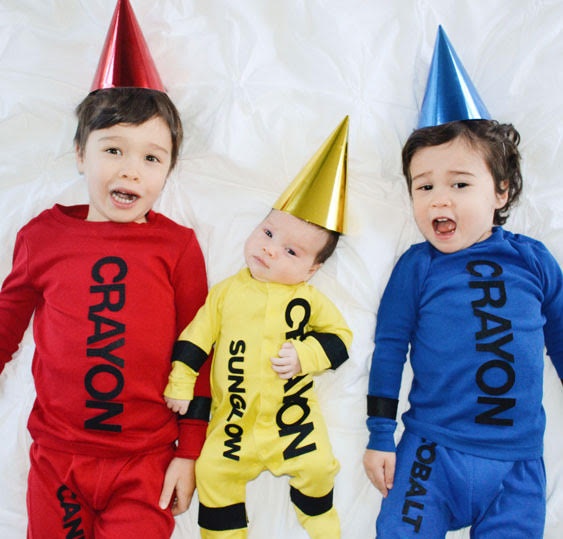 Color outside the lines with our Primary DIY Crayon costume.
Care Bears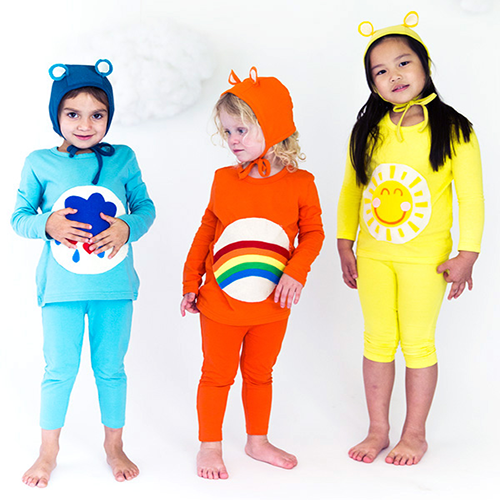 Whether they're feeling more like Funshine Bear, Cheer Bear, or Grumpy Bear, all the kids are sure to be bursting with rainbows and sunshine by the end of the night with our Primary DIY Care Bears costume! 
Aristocrats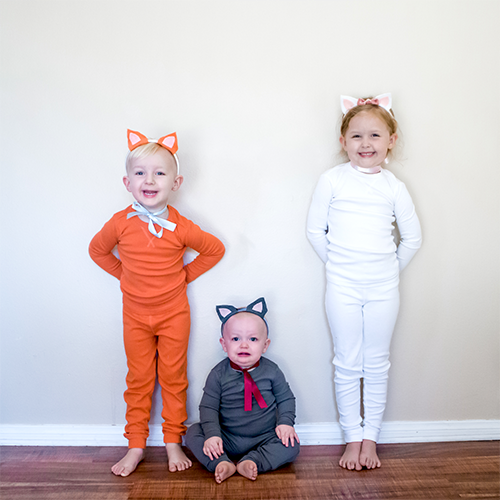 With our easy DIY Aristocats costume, get ready to watch your little one adventure from Paris to (almost) Timbuktu in comfort and style. 
Spiderman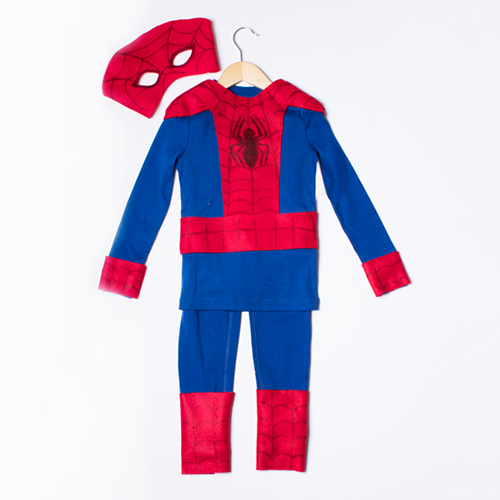 Try this fun and easy Amazing Primary DIY Spiderman costume! 
Poop Emoji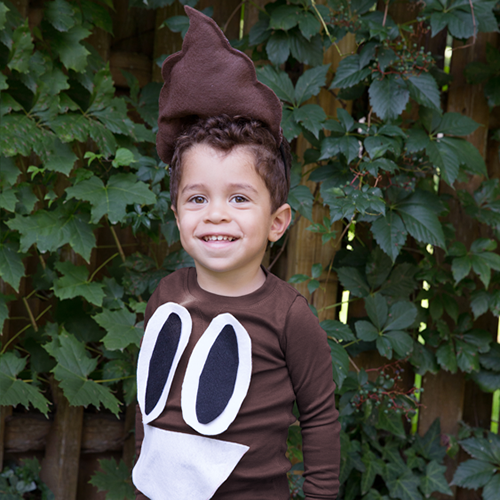 Dress your little stinker in the silliest DIY costume on our site.
Carrot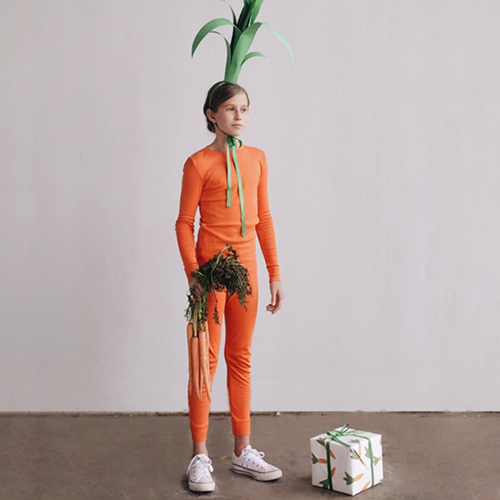 Bring your favorite vegetable to life with our easy DIY Carrot costume!
Brainy Smurf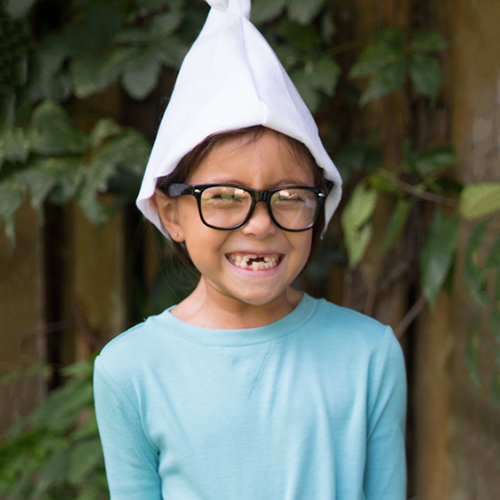 We may not be as clever as Brainy Smurf, but we're dropping some real costume knowledge with these easy DIY instructions.