The Easiest Peanut Butter Cookies You'll Ever Make
Made with just three (!!!) ingredients.
Looking for something to satisfy your sweet tooth? We're nutty for this 3-ingredient cookie recipe! It's sweet, salty, and simple to make, and you probably have everything in your kitchen right now. Here's how it's done: 
3-Ingredient Peanut Butter Cookies
You'll Need: 
1 cup smooth peanut butter
3/4 cup sugar
1 egg
1. Gather your ingredients!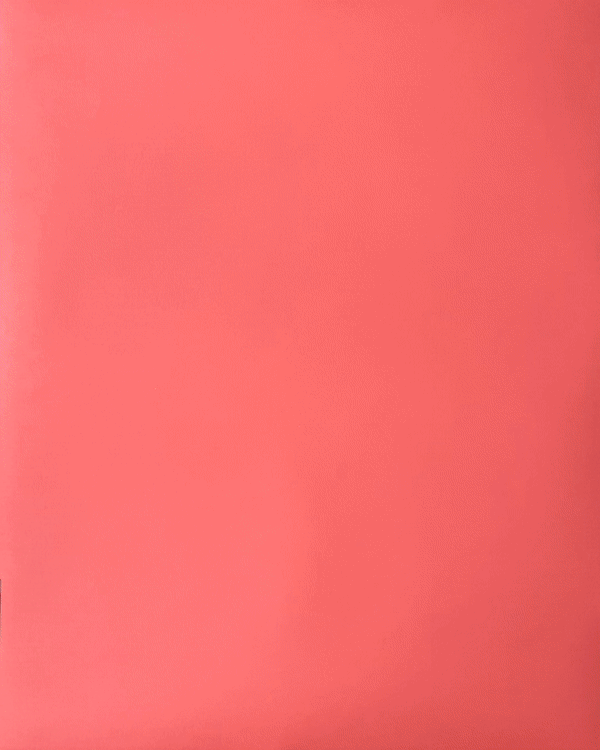 2. Mix ingredients together in a bowl until smooth.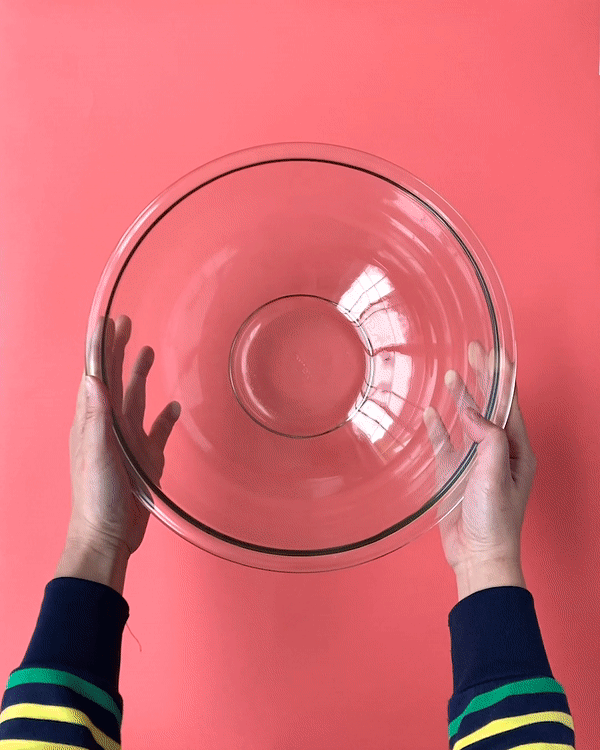 3. On a lined baking sheet, roll spoonfuls of dough into balls.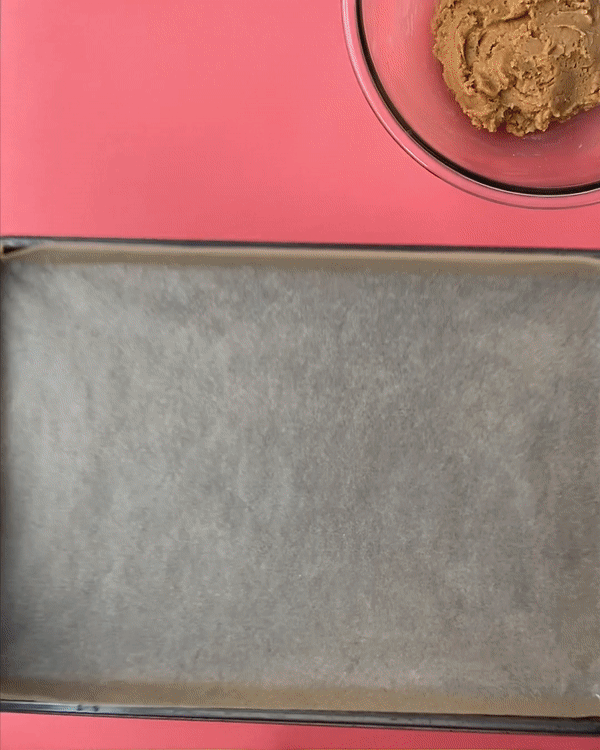 4. With a fork, criss-cross each cookie.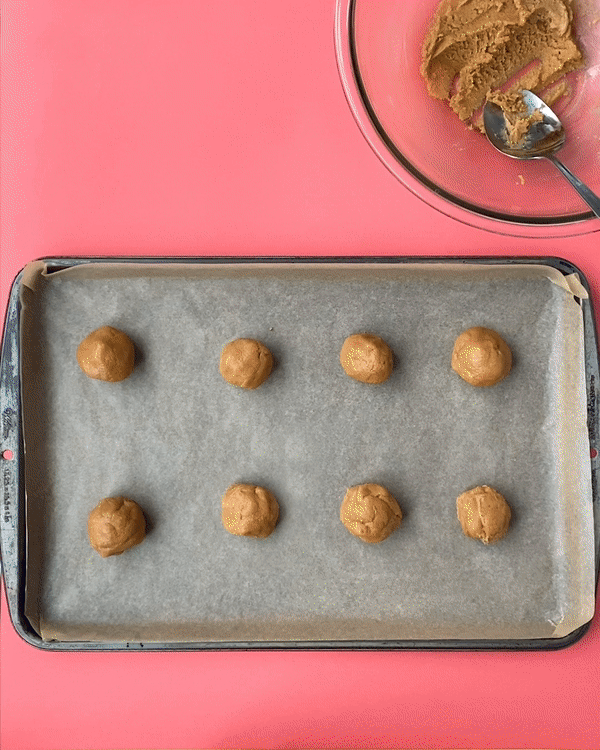 5. Bake for 12 minutes at 350F, and enjoy in Primary PJs!