Day 14: Magic Broomstick Craft
An easy craft for kids to make a magic broomstick!
Welcome to Day 14 of our Month of Magic, from Primary.
Who wouldn't love a flying broomstick? We'd save on gas money while the wind blows through our hair. Fairytale witches and wizards definitely have the right idea. With today's easy DIY craft, the kids can create their very own magic broomsticks! These also make the cutest Halloween decor.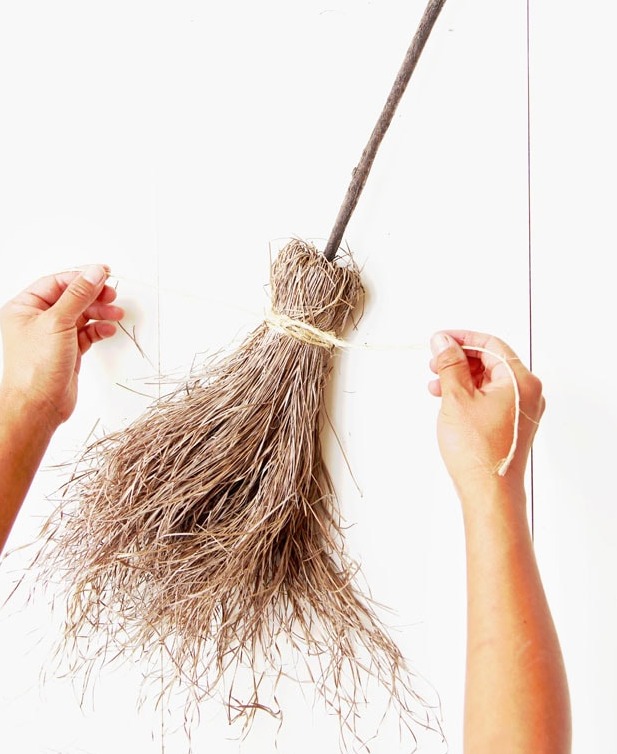 Photo via A Piece of Rainbow
You'll need:
Scissors
Twine or ribbon
Branches/twigs/long grasses
A pinch of Halloween magic
Get the full instructions here. (Pro-tip: the kids will love searching outside for sticks to use!) Want to build a whole costume around this craft? Here's our Primary DIY Witch's costume.
Who knows, maybe this magic broomstick will inspire them to sweep up a mess one day. That would be really magical.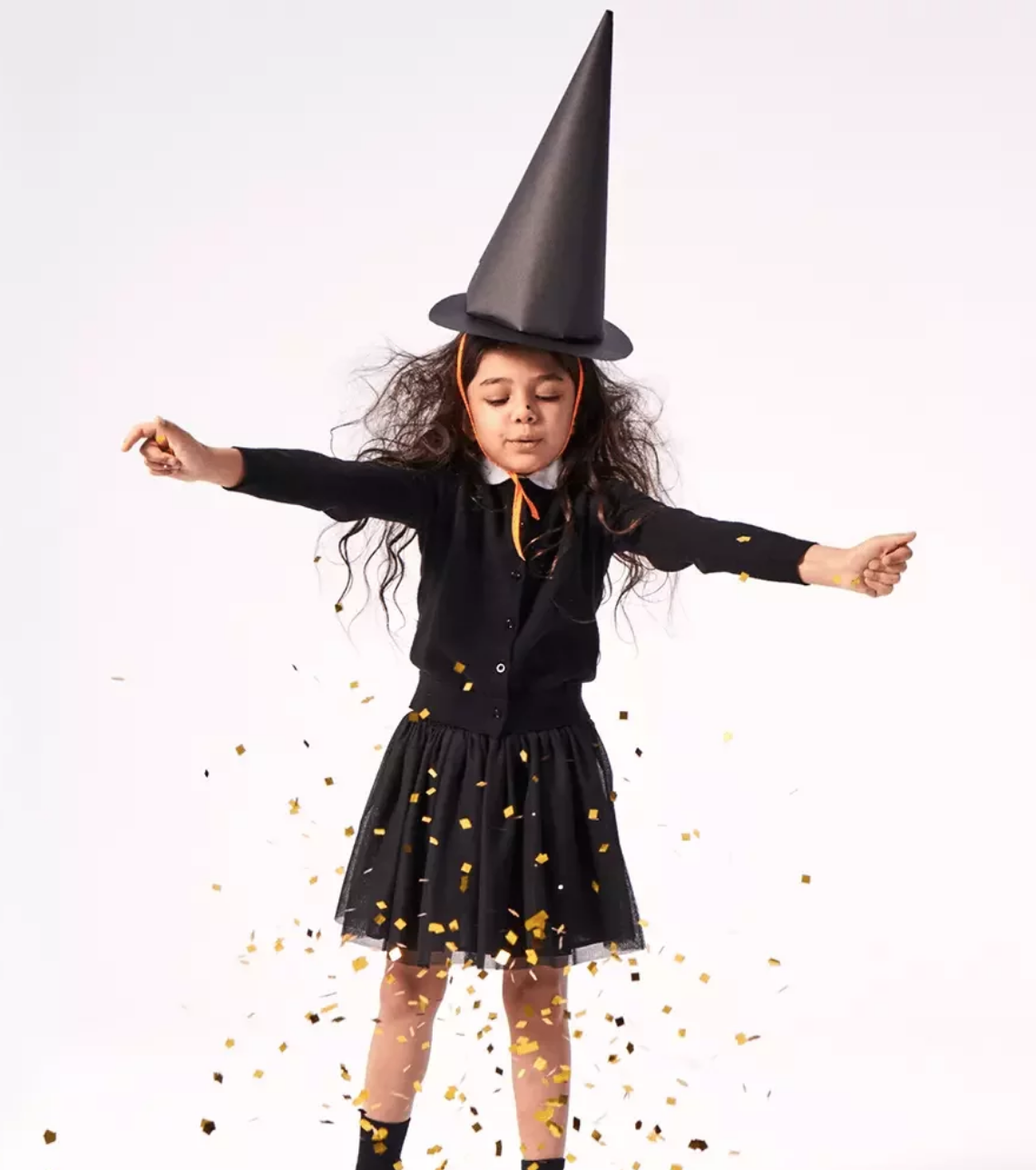 Don't forget to let us know if you try this activity by tagging us on Facebook and Instagram! It's a whole Month of Magic – keep up with all the daily activities here.
P.S. Need costume help? Visit our DIY page for hundreds of costume ideas or contact our concierge for advice. And don't forget to enter our annual Costume Contest for a chance to win a year of Primary! 
P.P.S. Up your Halloween game and wear some magic all month long. Shop limited-edition Halloween PJs and prints here!