DIY Popsicle Stick Puzzles
Use popsicle sticks & paint to create your own easy autumn puzzles!
October is quickly coming to an end, but it's not too late to create this fun and simple craft. All you need are popsicle sticks, paints, and a paint brush!
The kids will love helping you paint, and they'll have a blast putting it together when it's done. You can easily store the puzzle in a mason jar, or simply stack the painted popsicle sticks and wrap them with a rubber band.
To make your puzzle, start with some popsicle sticks. We used eight of them, but you can make your puzzle as large or small as you'd like. Lay the popsicle sticks out flat in a rectangle, then place a piece of tape over them to keep the puzzle together while you're painting.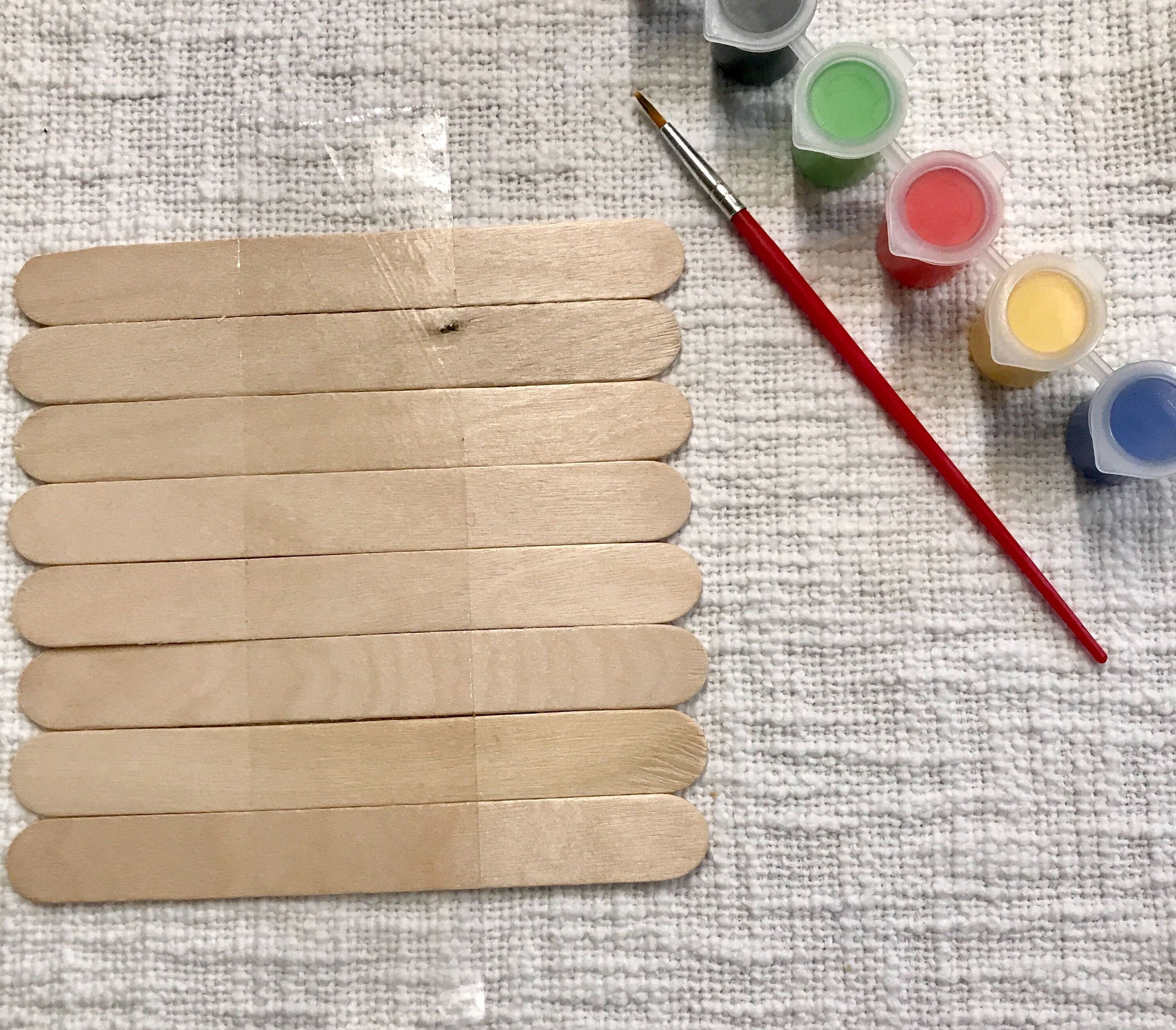 Now gently flip over your rectangle so the tape is on the back. This is the side you'll be painting. You can start with a base coat (we chose white) if you don't want the natural wood background for your puzzle. Let the base coat dry completely before you start decorating.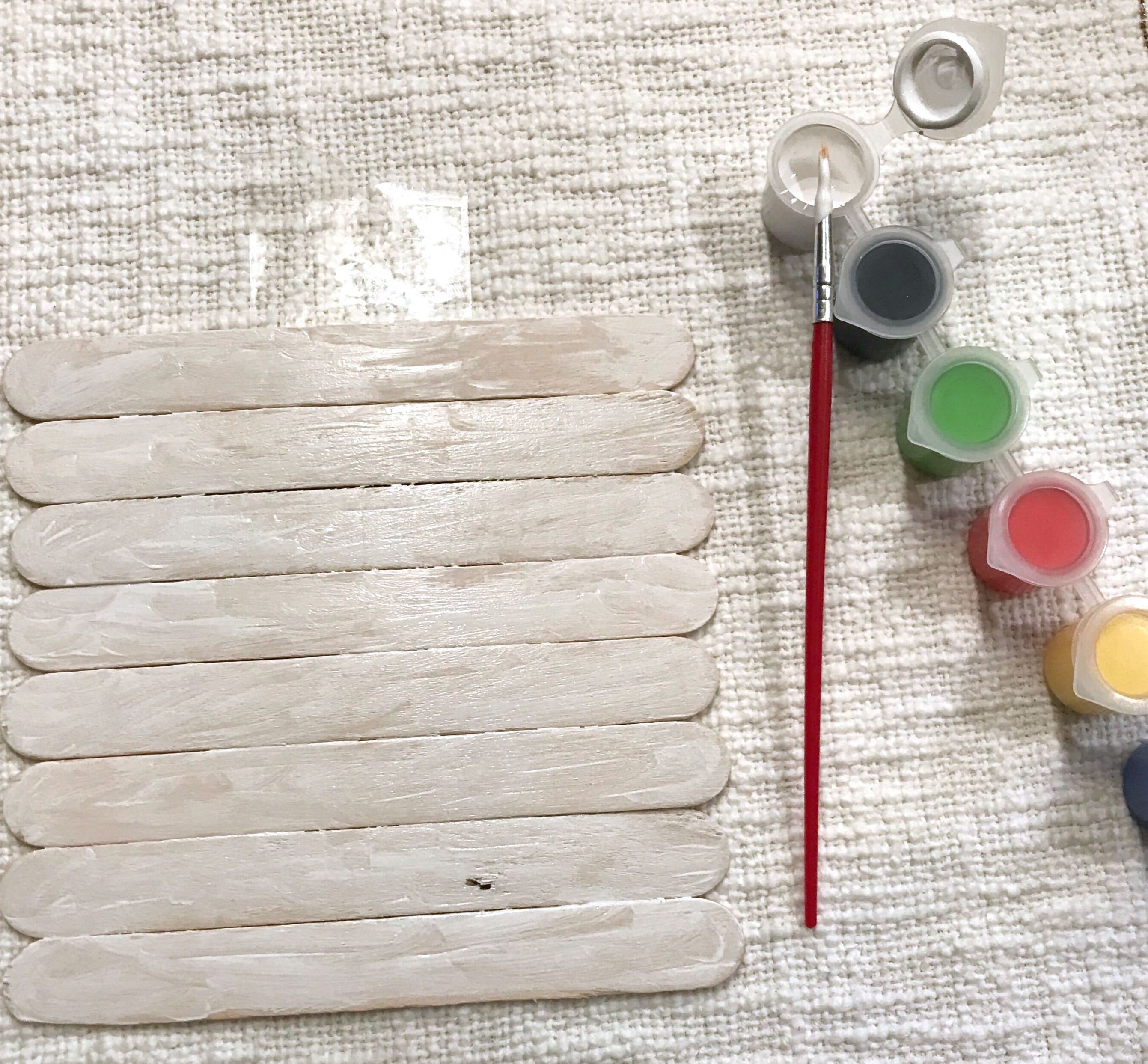 Now you can get creative and decorate your puzzle however you wish. We opted for a fun Halloween theme, with dancing candy corns!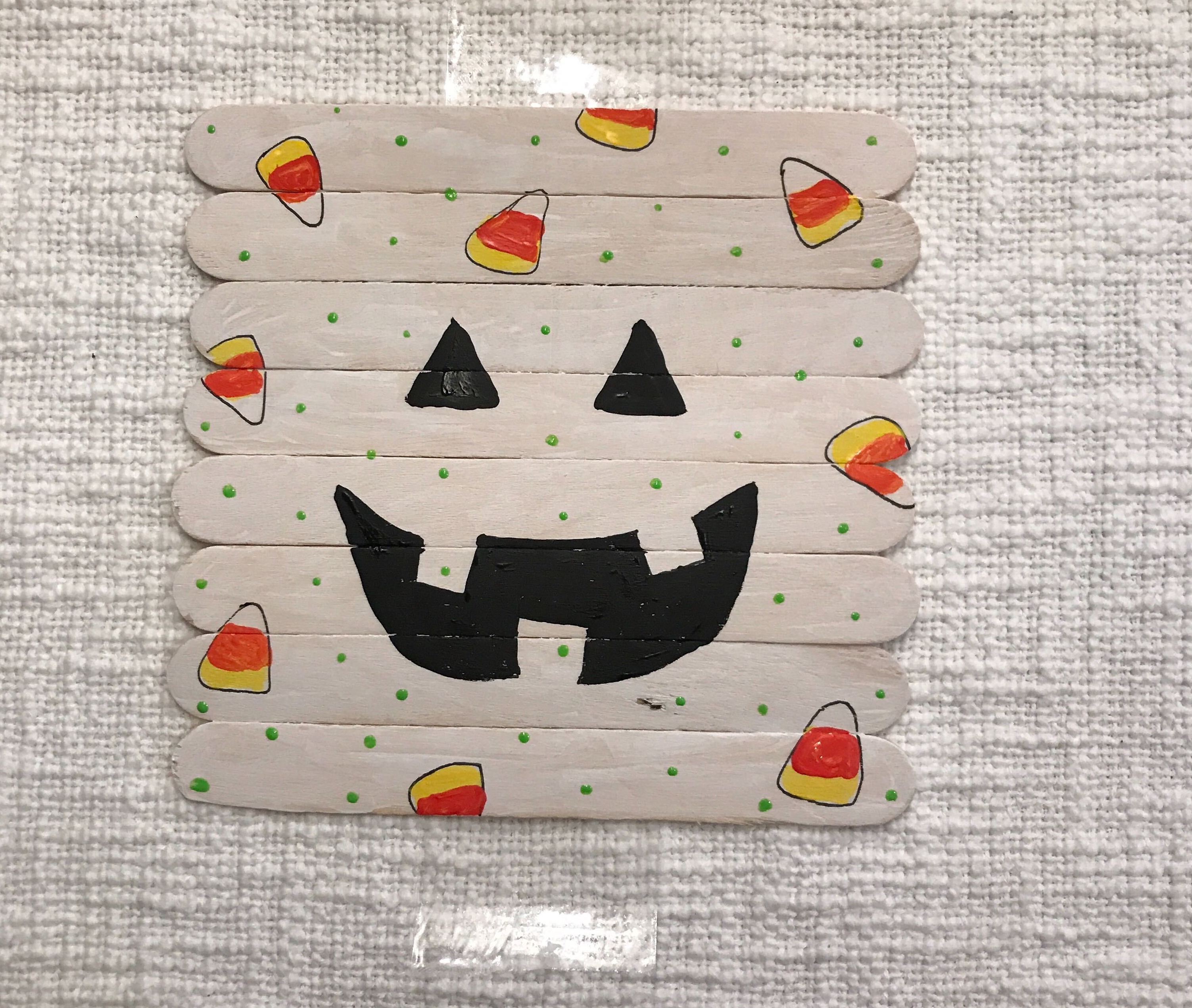 Now let the paint dry, and then peel the tape off the back. Shuffle the popsicle sticks (A.K.A. puzzle pieces) and hand them over to your kiddo to put it together!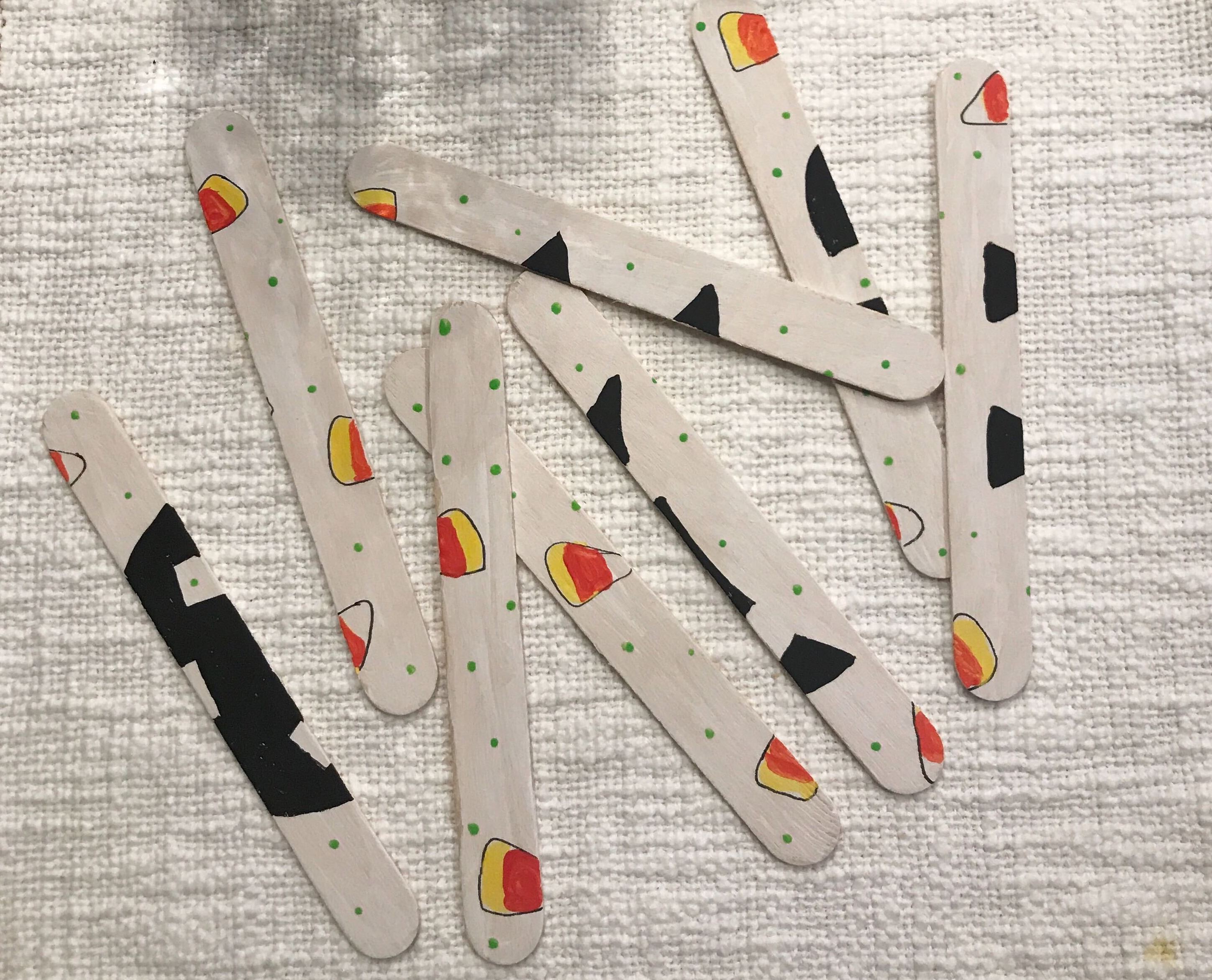 If you'd like to make the puzzle even more challenging (for a 2-in-1 craft), you can let the paint dry and then flip the puzzle over and paint the back side of your popsicle sticks with a whole new puzzle design!
If you don't want a Halloween-themed puzzle, you can also paint classic autumn decorations like maple leaves or turkeys. This will keep it *relevant* through the whole season. Just pull out the paints, and see where imagination leads you.
If you try this activity, don't forget to tag us on Facebook and Instagram. Happy puzzling, friends!
P.S. Need costume help? Visit our DIY page for hundreds of costume ideas or contact our concierge for advice.