The Easiest Spiced Cider
The perfect drink to bundle up in cozy PJs!
Today we have a tasty recipe for the whole family!
Spices + hot apple cider + matching Primary PJs = the epitome of autumn. It doesn't get any more classic than this. There are a million variations on this simple drink, but we love this basic recipe from the SpruceEats that you can modify to your taste. The basic recipe uses just apple cider, whole cloves, cinnamon sticks, and ground nutmeg – and it's pure deliciousness!
4-Ingredient Cider
You'll Need: 
3 quarts of apple cider
12 whole cloves
1 cinnamon stick
1/2 teaspoon of ground nutmeg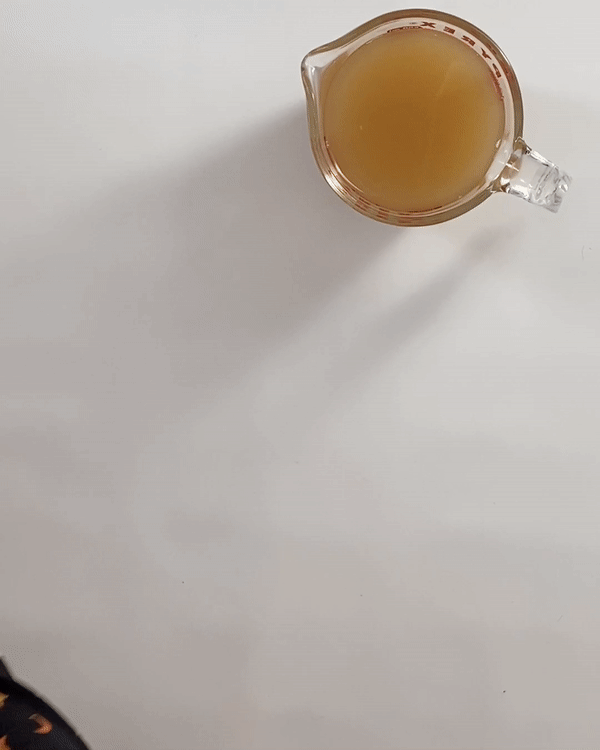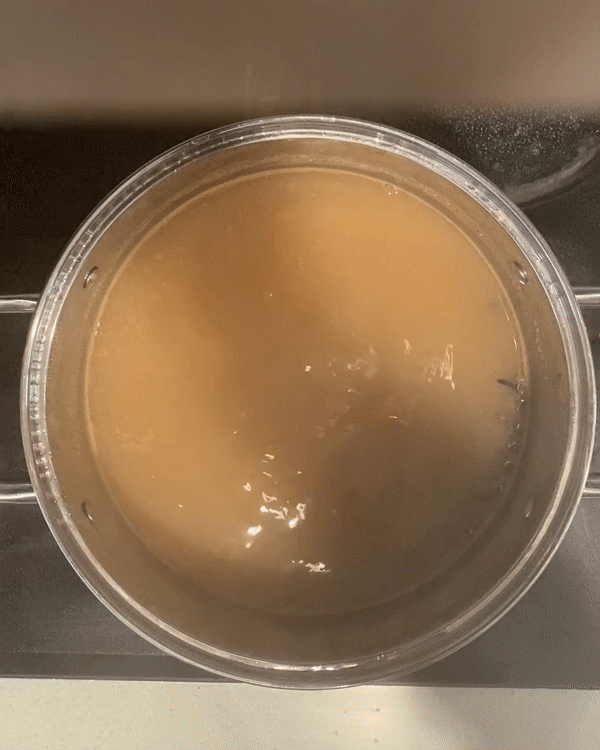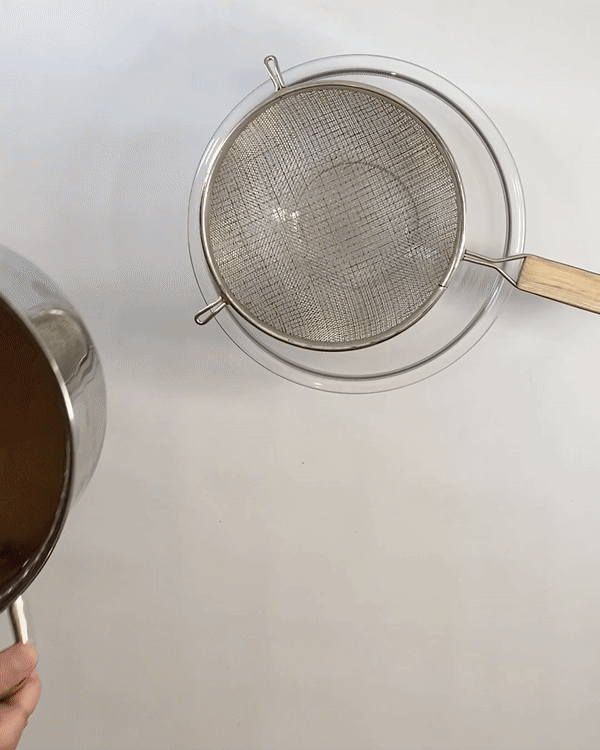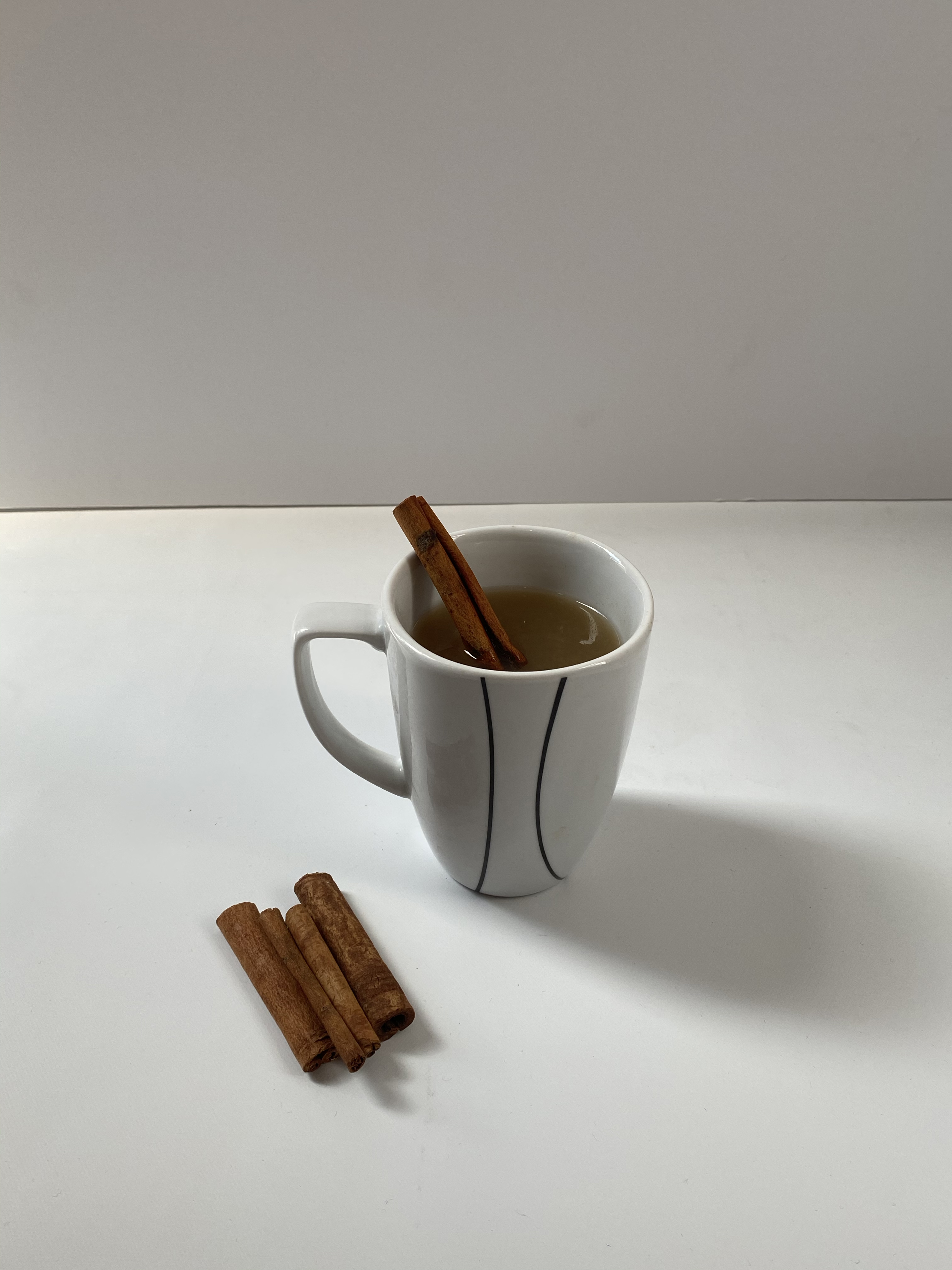 Some possible additions:
-Orange slices
-Lemon peel
-Star anise 
-Lemonade
-Iced tea
-Maple syrup
-Anything your heart desires
For more information, you can follow the classic recipe here! 
Get spicy this Halloween season! Give us a tag on Facebook and Instagram if you try this recipe!