Day 10 of Magic: Carving Pumpkins + Roasting Seeds
Carve out some fun and make a snack out of it!
Welcome to Day 10 of Primary's Month of Magic! 
We have a 2 in 1 activity that's great to do with the kids after a fun day at the pumpkin patch. Nothing screams Halloween more than a carved pumpkin and roasted seeds! After carving your pumpkin, check out our favorite recipe to season and roast your pumpkin seeds below!
Roasted Pumpkin Seeds
You'll Need: 
1/2 cup raw pumpkin seeds
1 teaspoon olive oil
1 tablespoon brown sugar
1/2 teaspoon cinnamon
Pinch of salt
Step 1: Preheat oven to 300 degrees.
Step 2: Wash and dry the pumpkin seeds well.
Step 3: Toss pumpkin seeds with oil, sugar, cinnamon, and a pinch of salt.
Step 4: Spread evenly on a baking sheet.
Step 5: Bake for 45min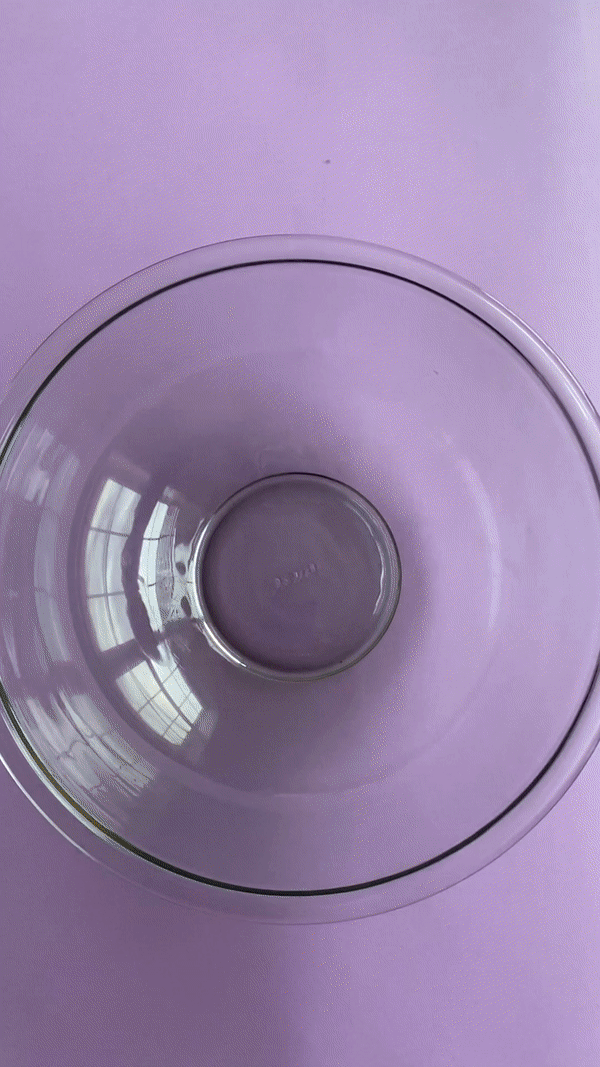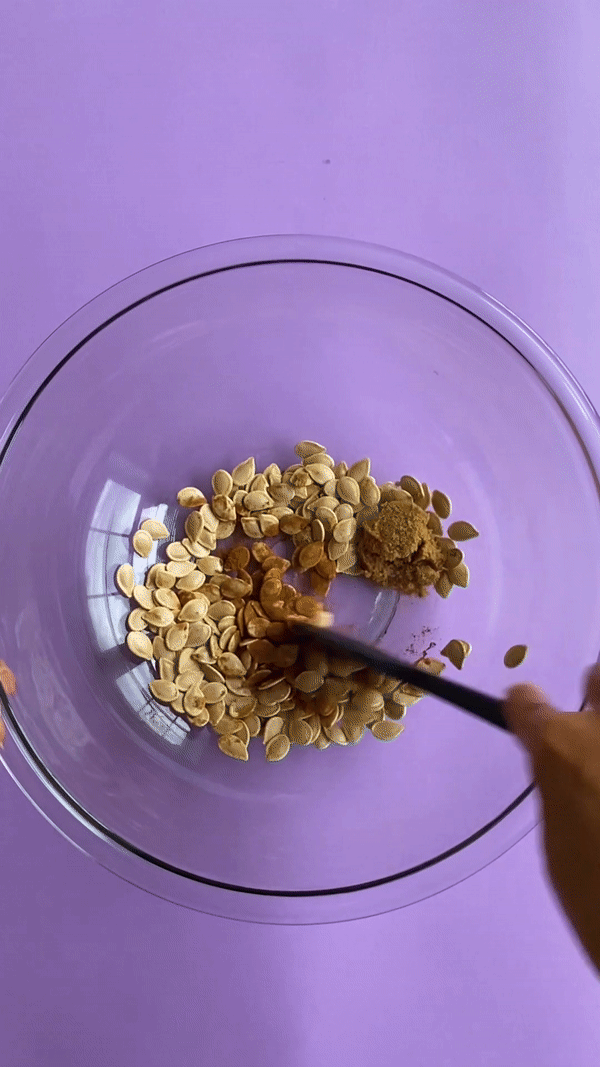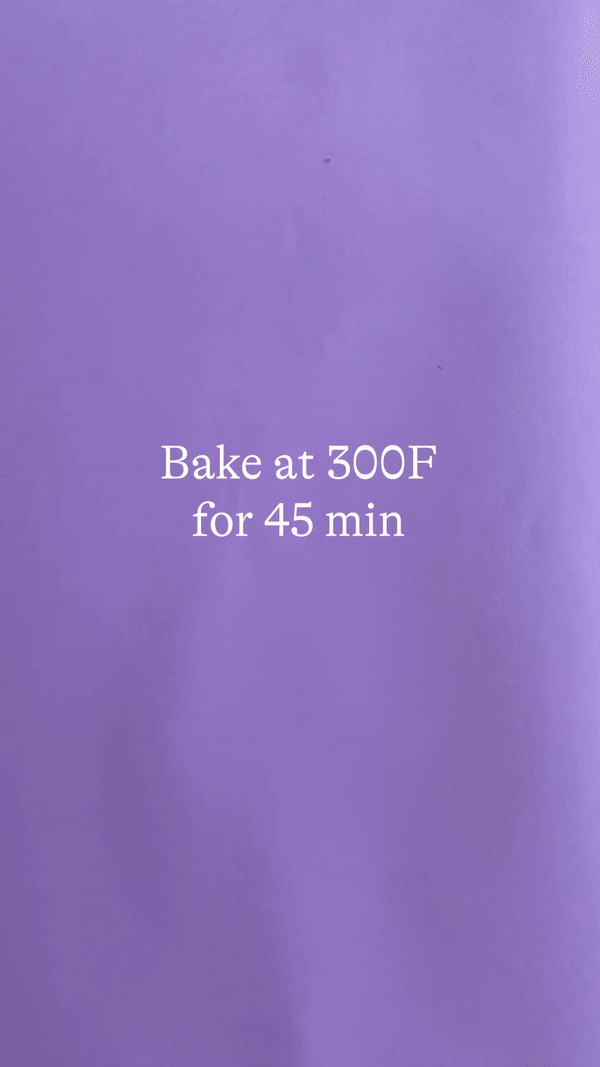 View the full recipe here to make your spiced roasted pumpkin seeds! Give us a tag on Facebook and Instagram if you try this recipe out! 
Happy Month of Magic, friends! Keep up with all the daily activities here.
P.S. Need costume help? Visit our DIY page for hundreds of costume ideas or contact our concierge for advice. And don't forget to enter our annual Costume Contest for a chance to win a year of Primary! 
P.P.S. Up your Halloween game and wear some magic all month long. Shop limited-edition Halloween PJs and prints here!