Carving Pumpkins + Roasting Seeds
Carve out some fun and make a snack out of it!
Here's a 2 in 1 activity that's great to do with the kids after a fun day at the pumpkin patch. Nothing screams Halloween more than a carved pumpkin and roasted seeds! After carving your pumpkin, check out our favorite recipe to season and roast your pumpkin seeds below!
Roasted Pumpkin Seeds
You'll Need: 
1/2 cup raw pumpkin seeds
1 teaspoon olive oil
1 tablespoon brown sugar
1/2 teaspoon cinnamon
Pinch of salt
Step 1: Preheat oven to 300 degrees.
Step 2: Wash and dry the pumpkin seeds well.
Step 3: Toss pumpkin seeds with oil, sugar, cinnamon, and a pinch of salt.
Step 4: Spread evenly on a baking sheet.
Step 5: Bake for 45min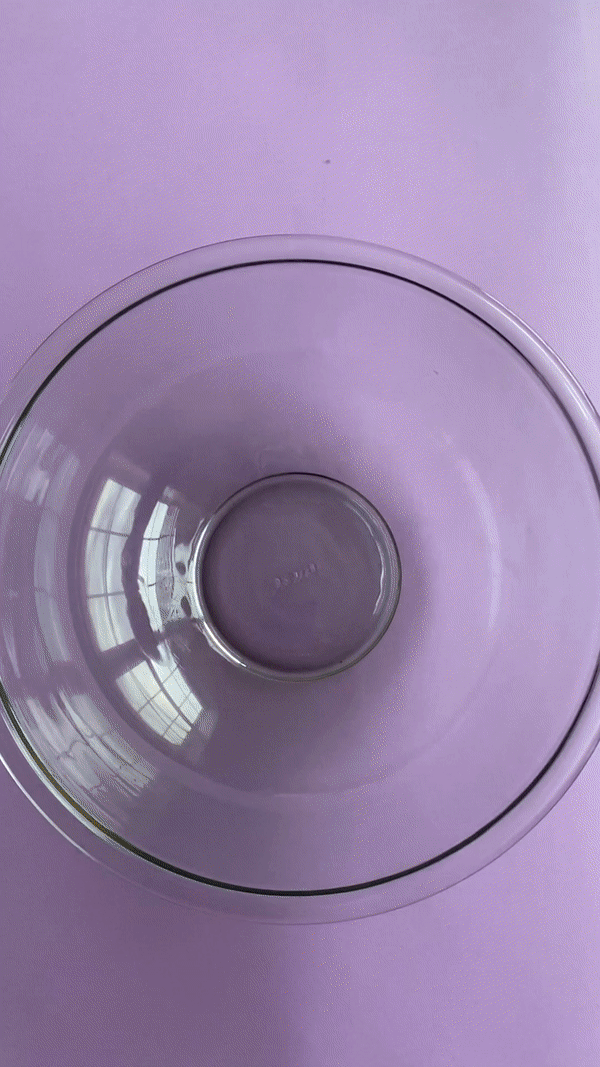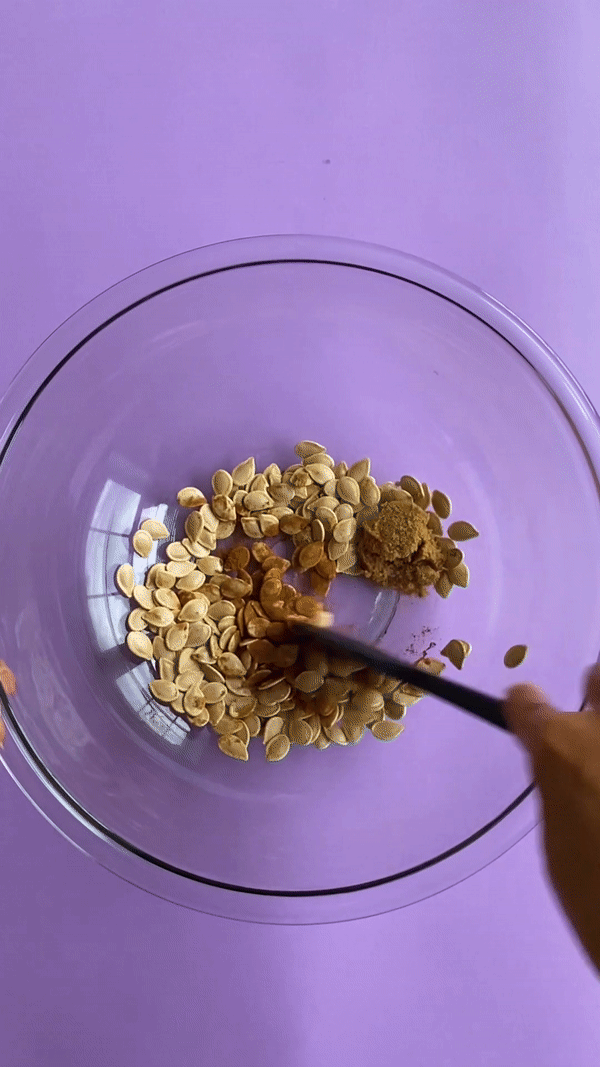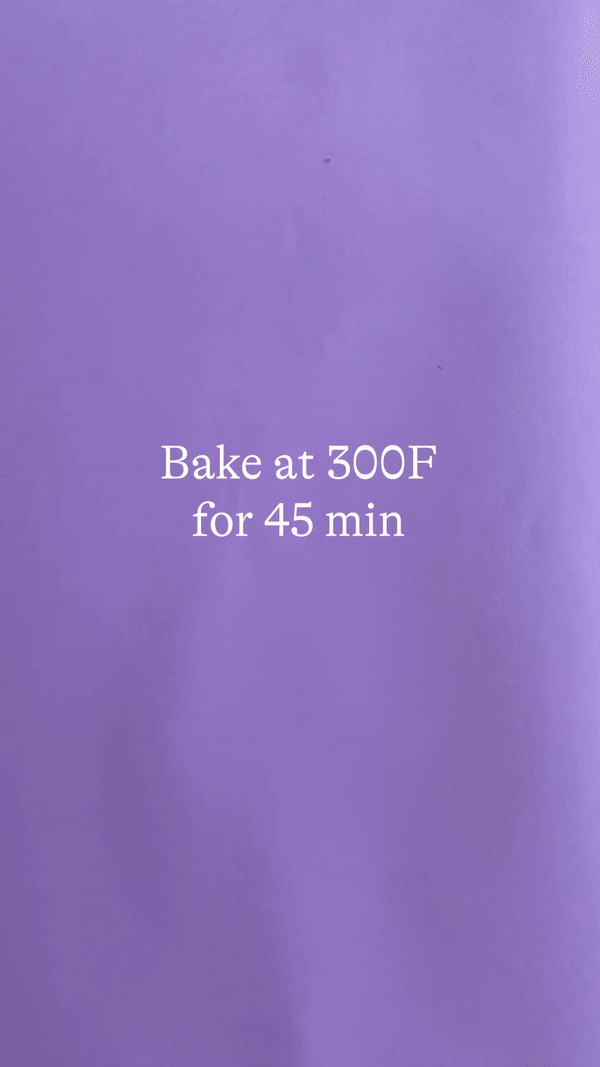 View the full recipe here to make your spiced roasted pumpkin seeds! Give us a tag on Facebook and Instagram if you try this recipe out! 
P.S. Need costume help? Visit our DIY page for hundreds of costume ideas or contact our concierge for advice.