5 Ideas for End of School Celebration
Congrats grad, you used your noodle!
As the kids are wrapping up the end of the school year at home, you can make their last day extra special and fulfilling. Primary's party planning committee has brainstormed 5 easy, affordable, and fun-filled ideas to end the 2020 school year in a bang.
1. Host an Awards Ceremony 
After a long year and changing year, you can hold an end of year ceremony to end the school year on a positive note. Create some fun student awards like "Star Student Award" or diplomas for the kids. Don't forget to give yourself an award too. Maybe "Best Pandemic Parent/Teacher"?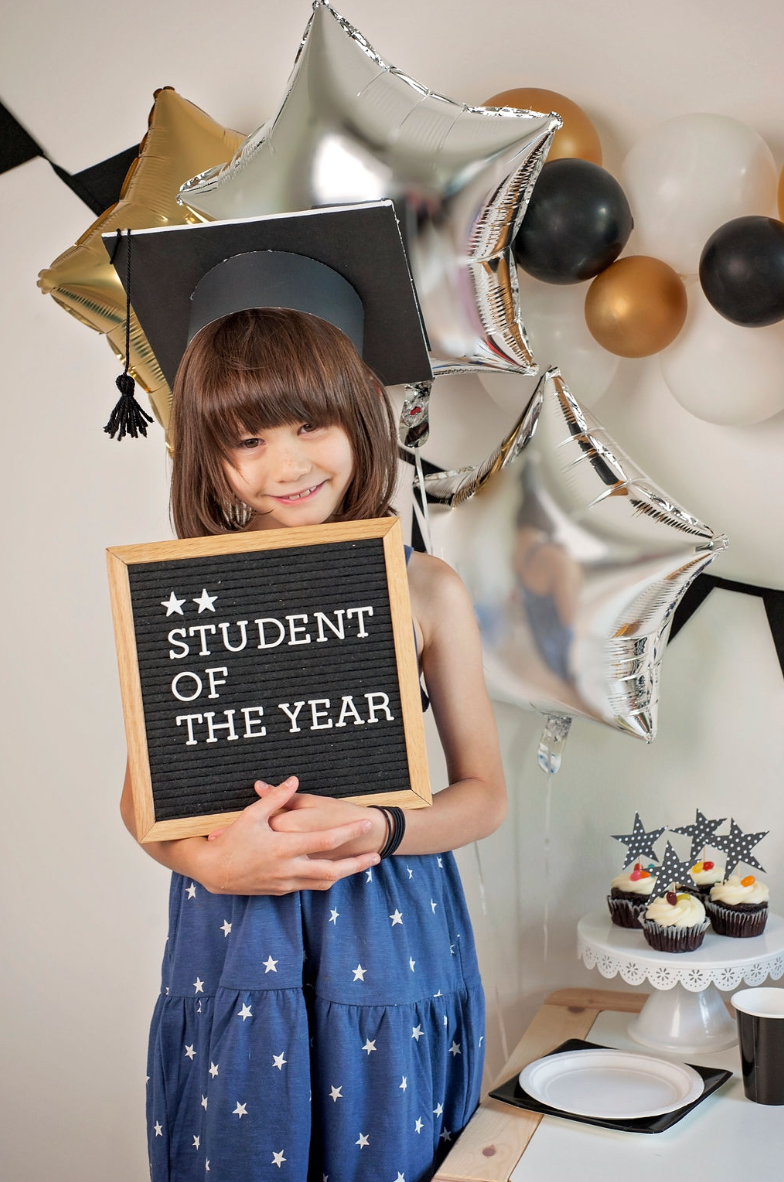 2. Take an End of the Year Photo 
It's more common to capture the first day of school photo, but why not the last day, too? You'll love to see how much the kids have grown, even in just one year! Incorporate this into your yearly traditions with the kids to commemorate the end of the school year.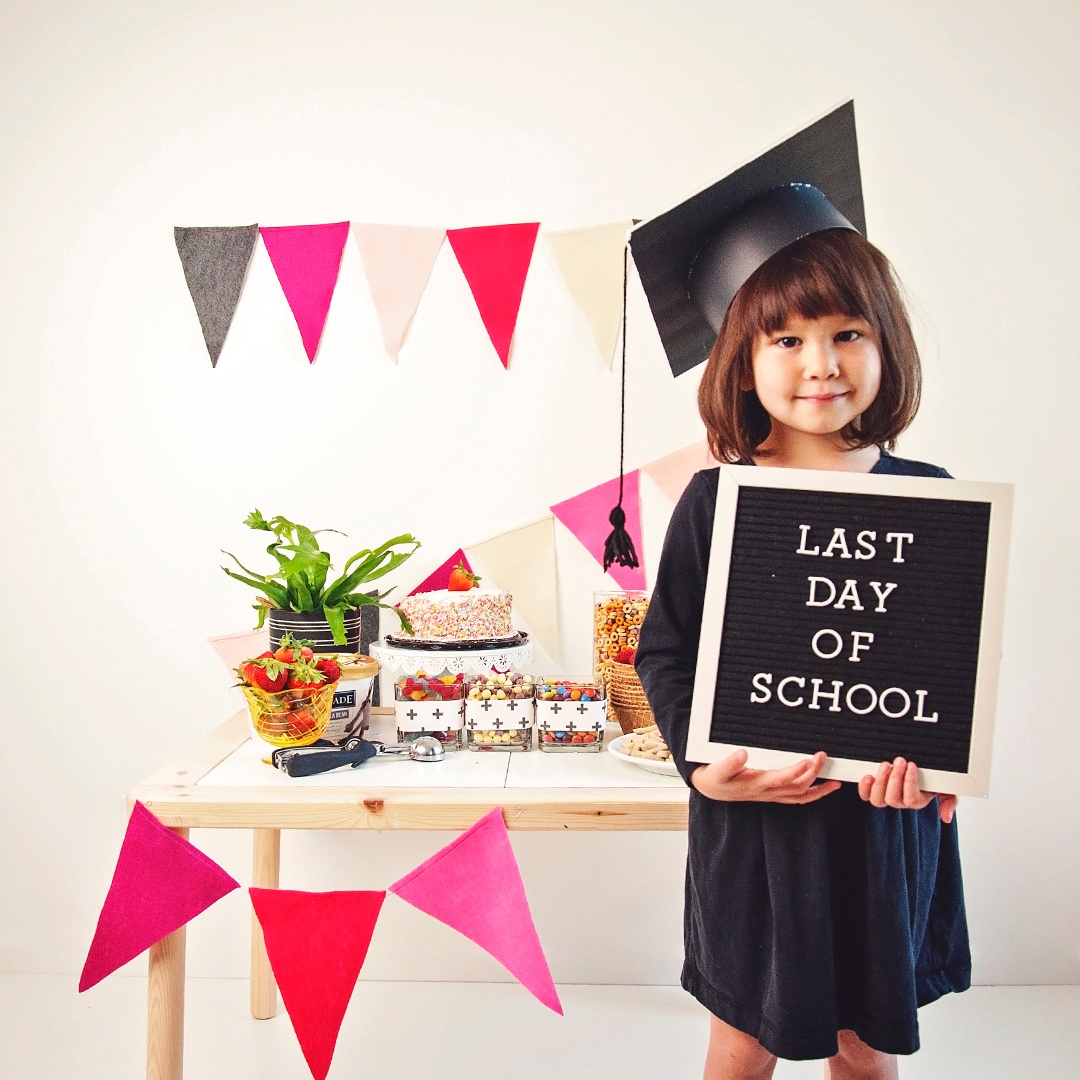 3. Host an End-of-the-School-Year Party 
Bring out the balloons and tasty treats, you can throw a mini end of the school year party in the comfort of your home. Make a toast with our refreshing punch recipe or bake our delicious peanut butter cookies for the kids (and yourself!). Hello, summer!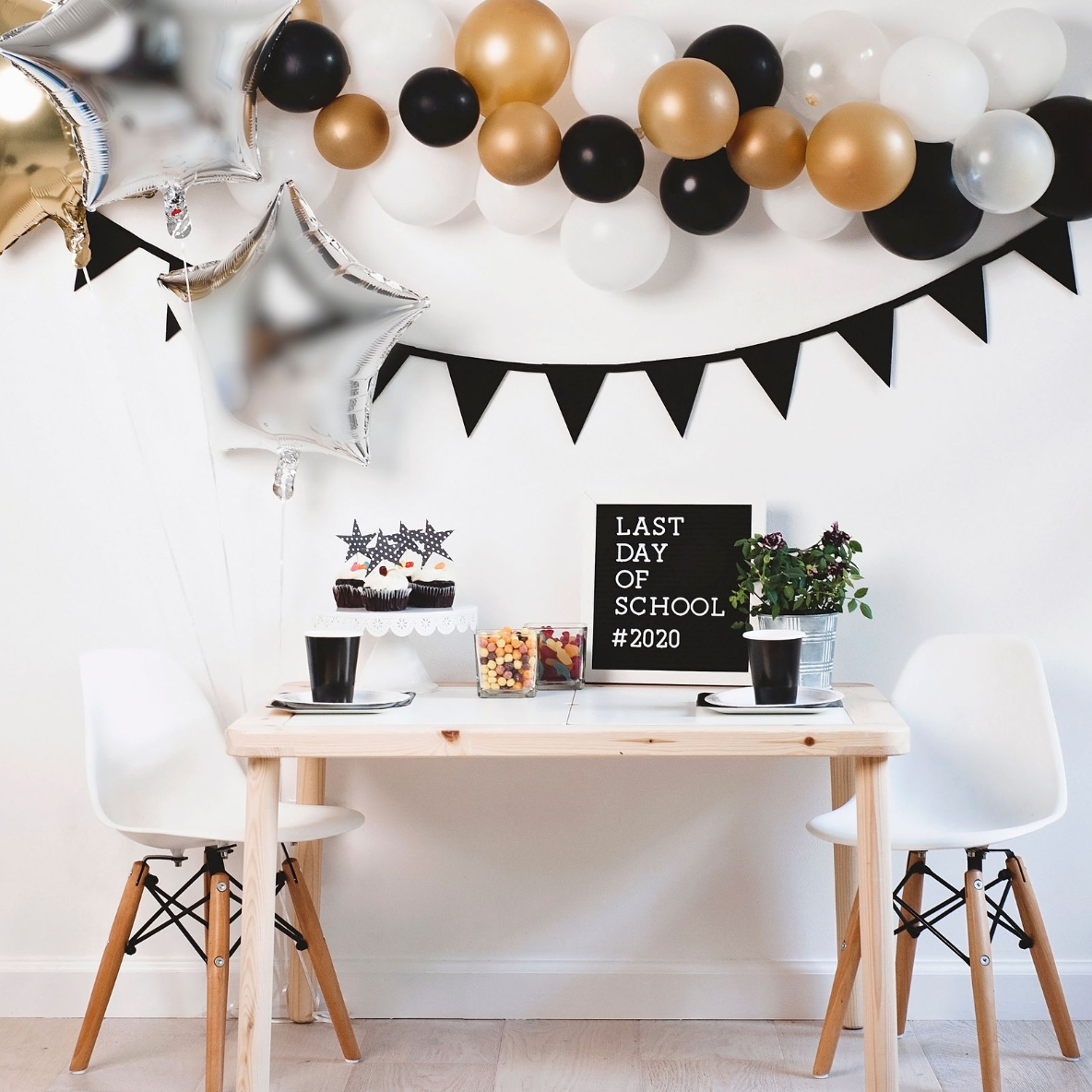 4. Write a Summer Bucket List
With the school year over, create a summer bucket list with the whole family to keep them occupied and excited all summer long. Some examples can include... oh and be sure to check out our "Bored Jar" blog post for some ideas you can throw in!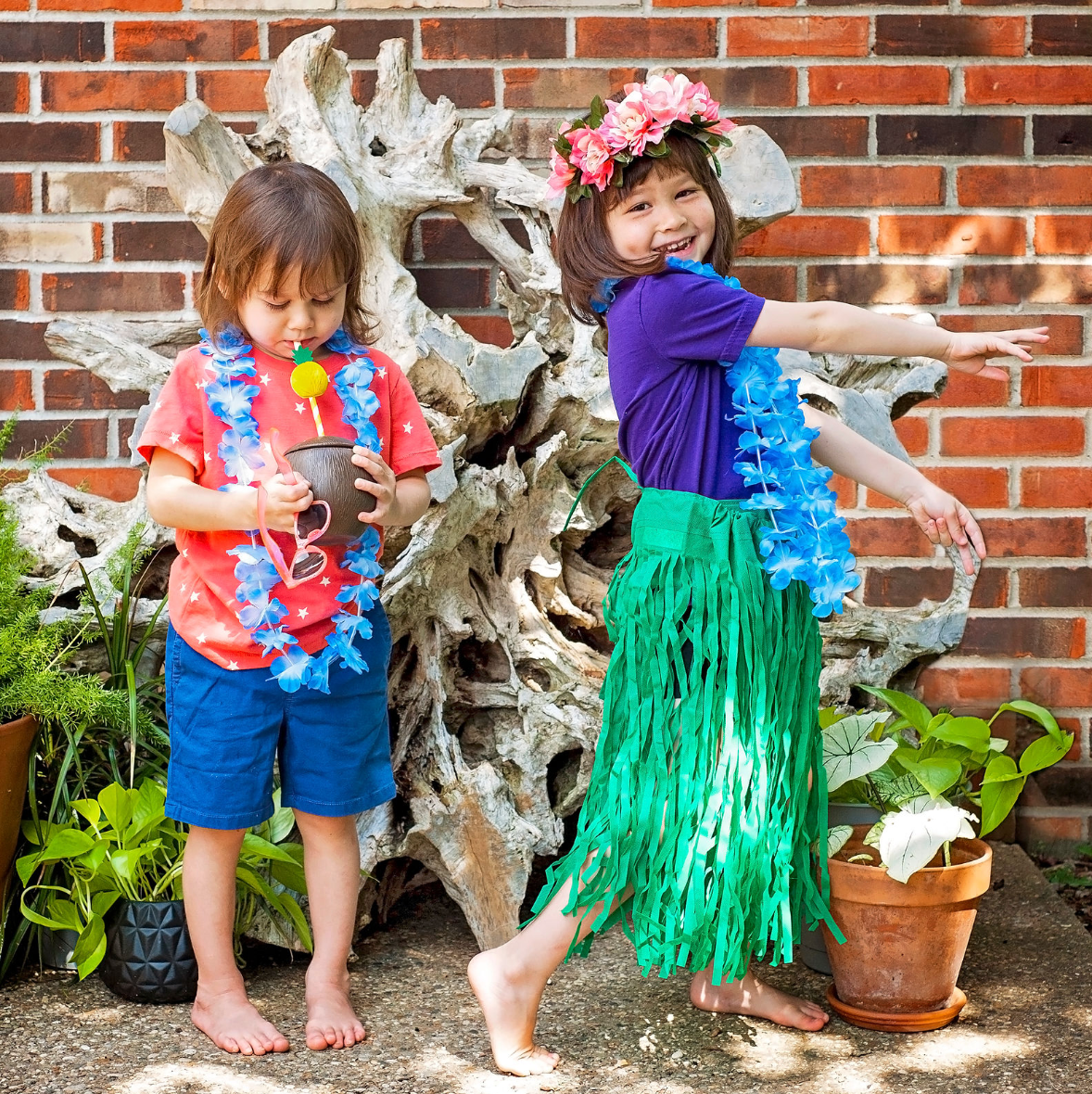 5. Send Your Teacher a Thank You Note
 or Video
We're so grateful for all of the teachers adapting to e- teaching. You can have your kids write their teacher a thank you note or record a thank you video to let them know how much they appreciate them. Bonus points if you want to send a Primary e- gift card here!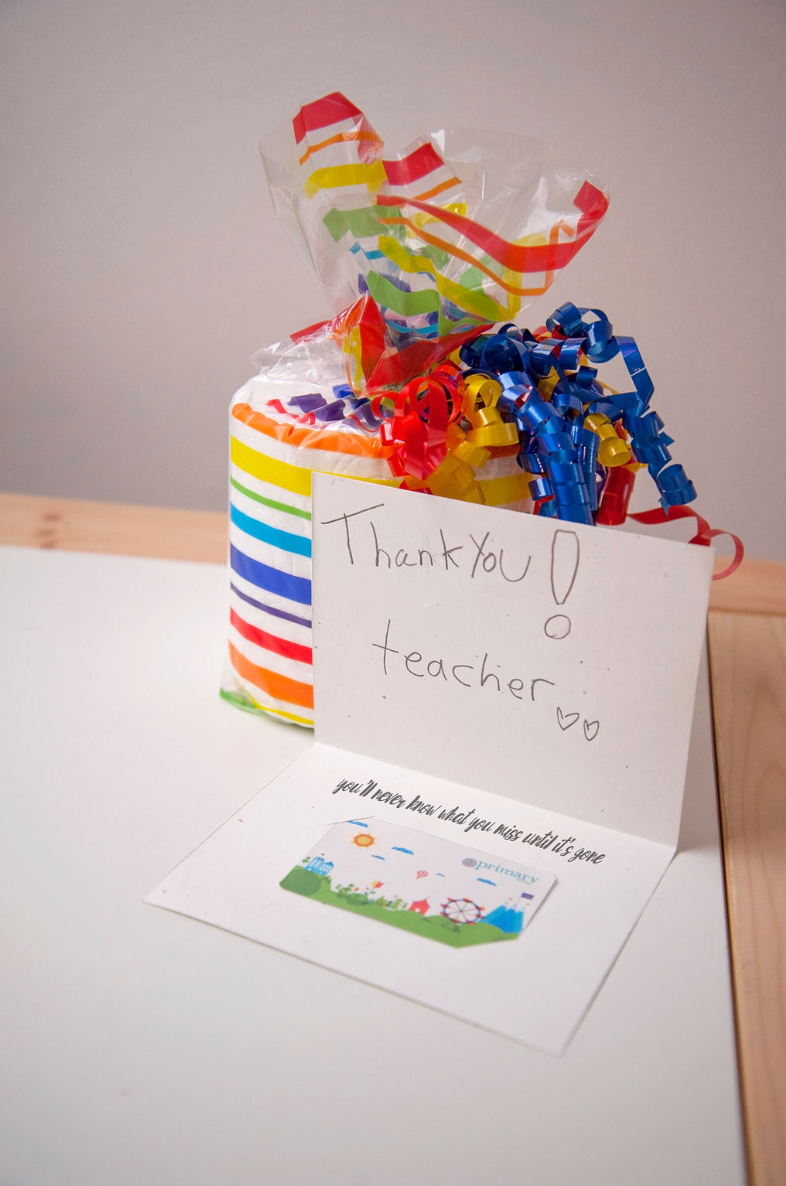 Will you be celebrating the end of the 2020 school year with your kids?  If so, we'd love to hear how! Share them with us on Instagram or Facebook. And a big thank you to our collaborator @teamdupon for the beautiful photography!