2022 Halloween Costume Contest
Bring your DIY skills to life for this year's costume contest!
Welcome to Primary's annual costume contest! This year participants can enter to win in 3 categories: baby, kids, and group/family. One winner from each category will receive the grand prize—a year of Primary clothes, valued at over $1,000! Each category also includes prizes for two runners-up who will receive a $250 Primary gift card.
Ready to break out the craft box and get your prize-winning costume going? Read our contest FAQ and then get on your way!
Primary Costume Contest FAQs
What are the categories?
Best Baby Costume
Best Kid Costume
Best Group/Family Costume
How do I enter?
Voting has begun! You can cast your votes here here!
How many times can I enter? 
Only one costume per category, with a maximum of 3 submissions per household. Pick the category that fits your costume best. (Costumes submitted in multiple categories will be disqualified.)
How are winners chosen?
The Primary costume committee will review all eligible costume submissions. Five costumes from each category will be chosen by the committee for public voting. The costumes in each category with the most votes win. You can vote here!
What's the criteria for each of the 4 categories? 
Babies are ages 0-2 years
Kids are ages 2+
Group is 2+ people (can be a mix of babies, kids, grown-ups, pets)
Do you have to wear Primary?
We would love to see costumes with Primary, but it is not a requirement.
Does every aspect of the costume have to be DIY?
No, but the more DIY, the better! 
Best Photography Practices:
We look for well-lit, focused photos that clearly showcase our clothing. We also like a minimal background. Below are great examples of previous submissions:
NOTE: For proper entry, your photo must be renamed with your Instagram handle or your first and last name, which you can do most easily on a desktop computer.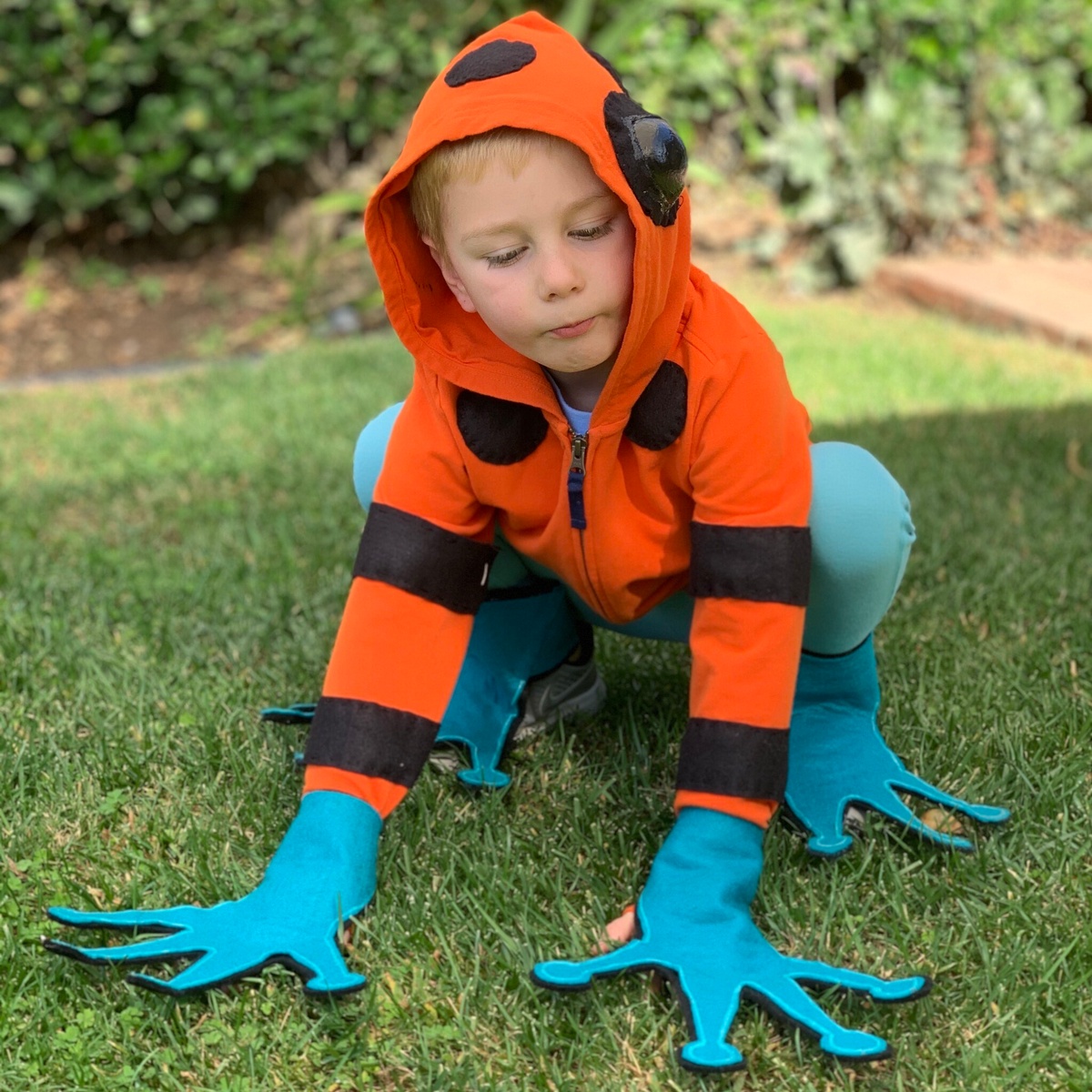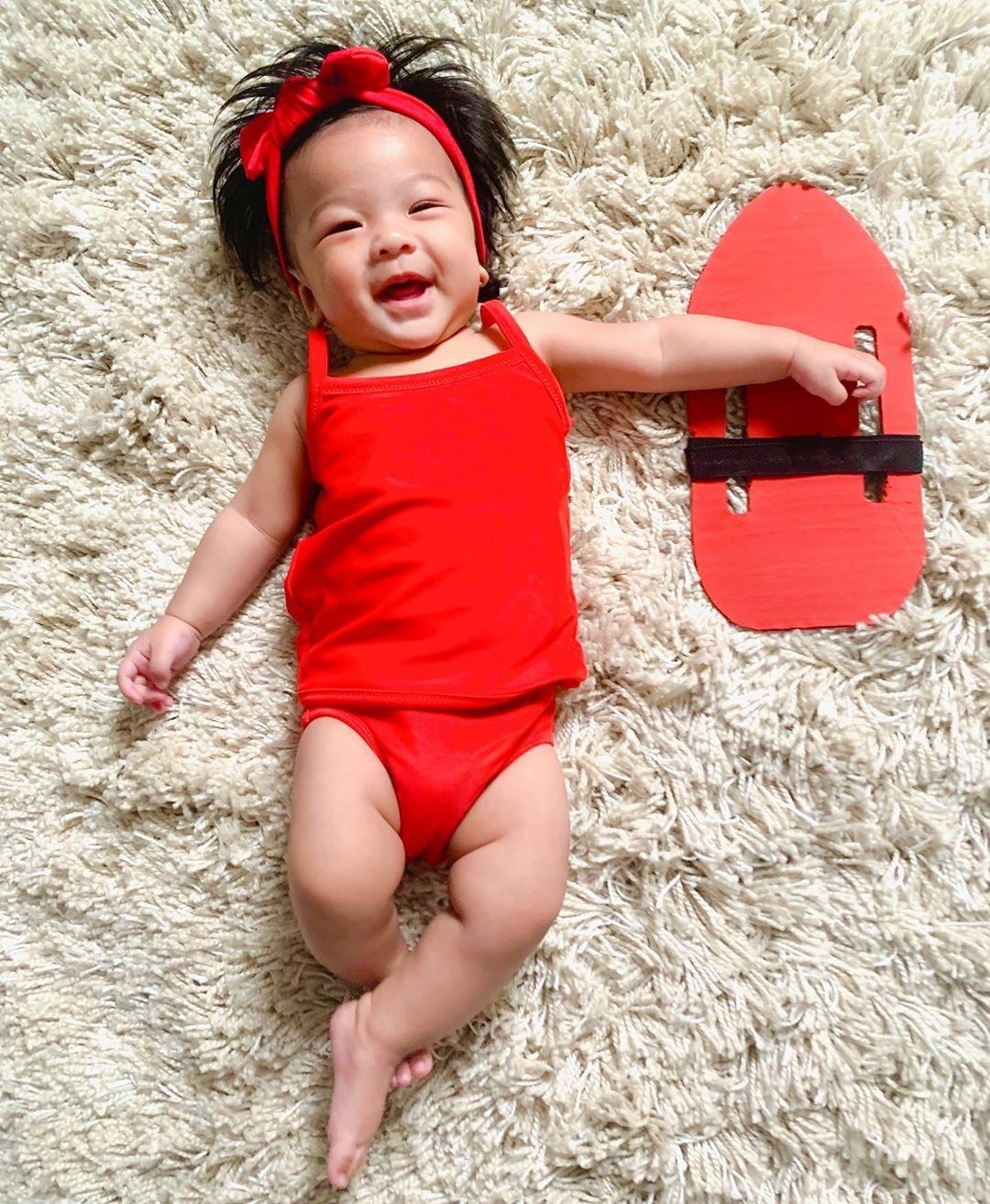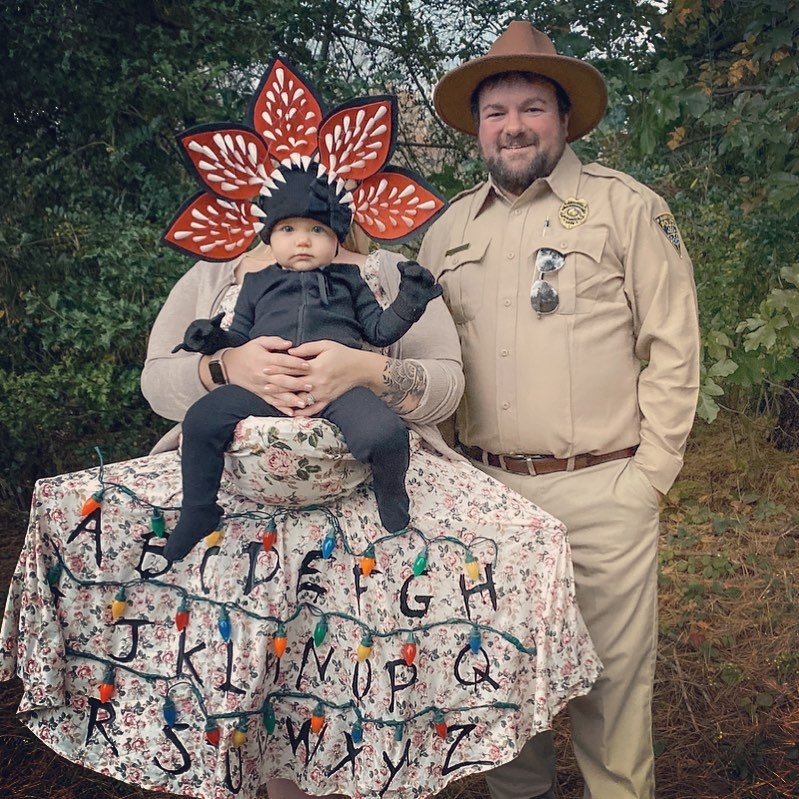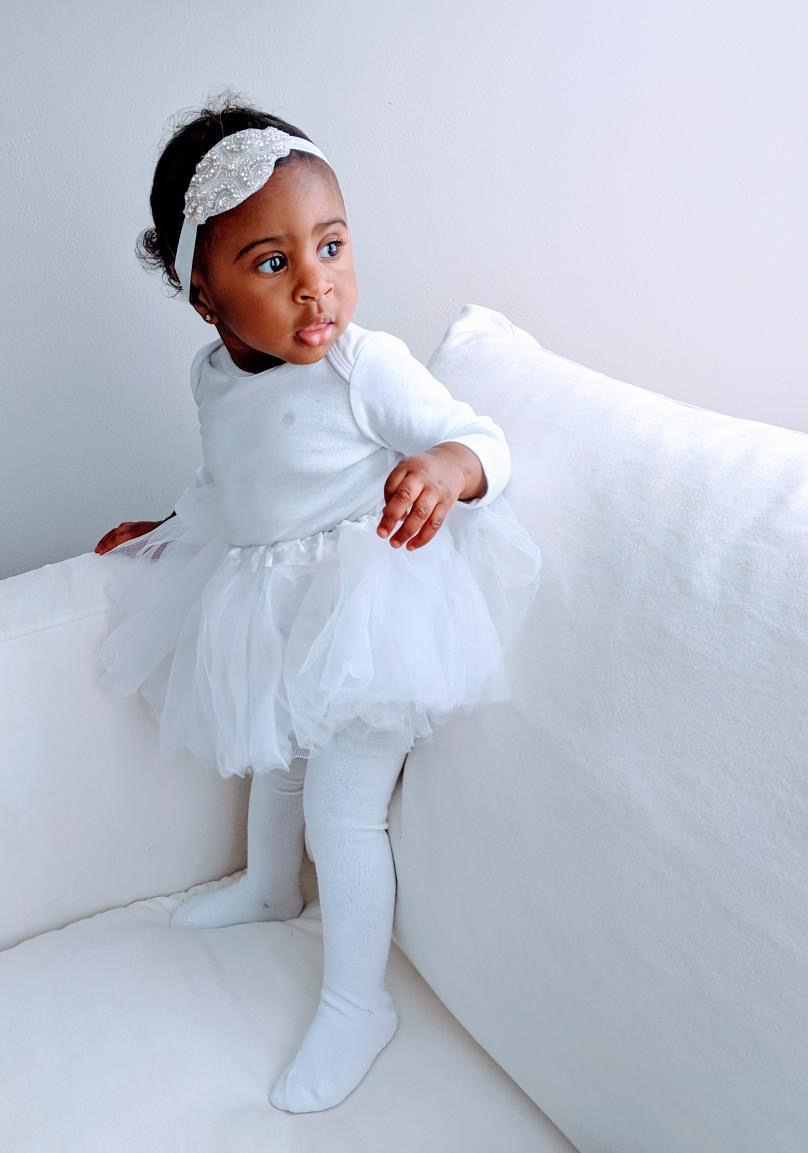 For any other questions or concerns, you can contact costumecontest@primary.com. We're so excited to see your DIY skills come to life! Use our hashtag #primaryhalloween2022. Best of luck!