10 Easy Animal DIY Costumes to Bring the Great Outdoors Inside
You and your little one can take a walk on the wild side with these 10 fun and easy DIY animal costumes. 
1. Monkey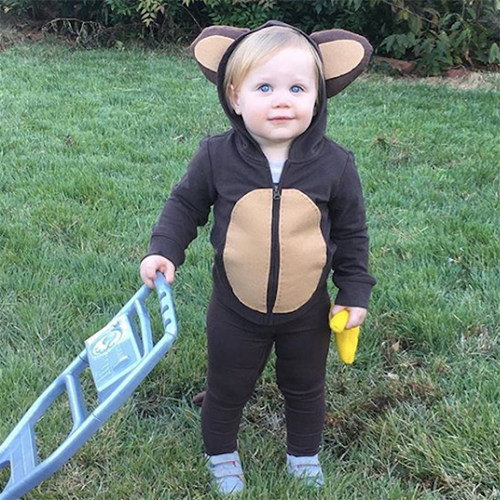 Monkey see, Monkey DIY, and get ready to watch your little one go bananas in our Primary DIY Monkey costume! 
2. Tiger 
Bring the jungle back to basics with our DIY Tiger costume!
3. Dolphin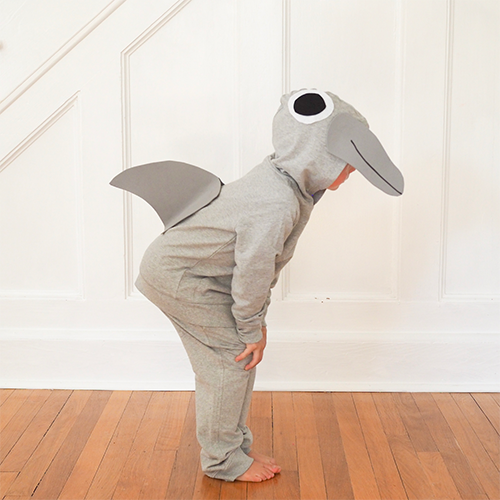 You'll love seeing your little one having the time of their life splish-splashing around all day with this DIY Dolphin costume.
4. Bear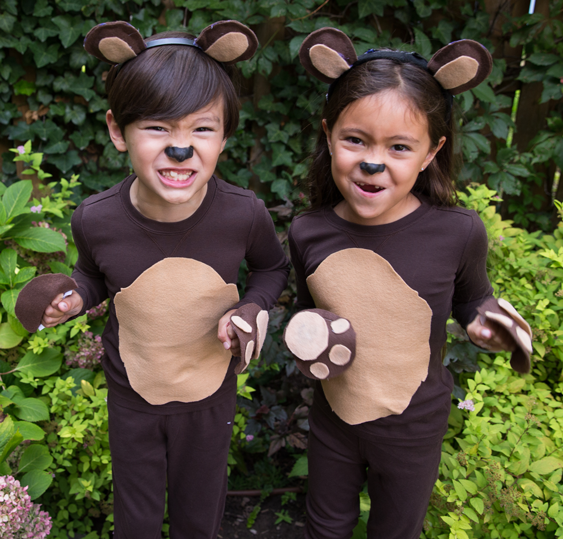 It's not a trap when we say that this DIY Bear is the farthest thing from grizzly.
5. Ladybug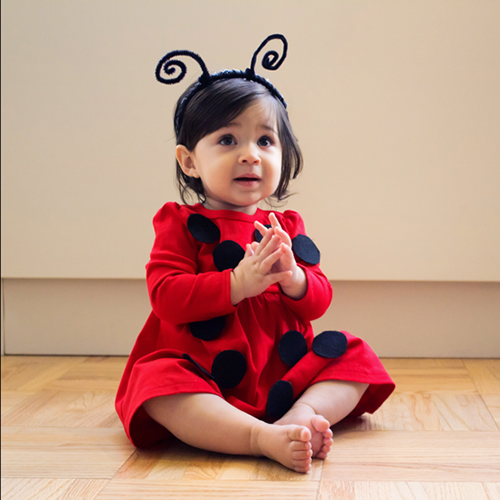 Dress your little one up as the cutest bug there is with our easy Primary DIY Ladybug costume!
6. Caterpillar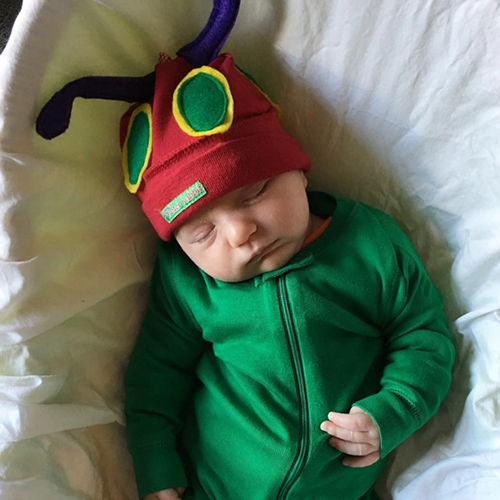 Once they're all dressed up in our soft DIY caterpillar costume, they'll have reached peak cuddle-bug capacity.
7. Cat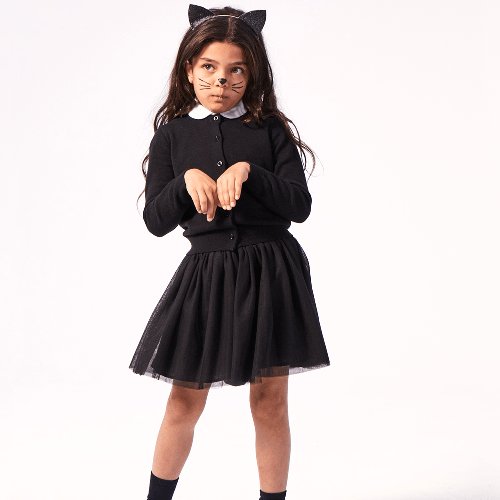 Our super easy Primary DIY Cat costume will have your kiddo feeling like a real cool cat!
8. Bumble Bee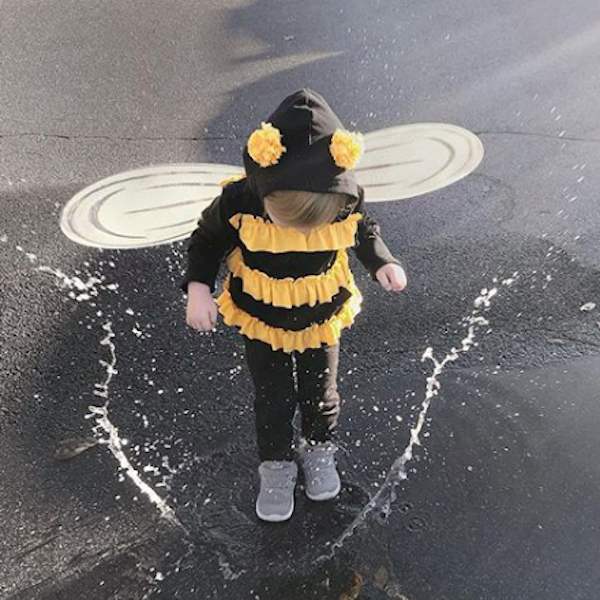 Your little one may be buzzing all around the house these days. Use this Primary DIY Bumblebee costume for the perfect look! 
9. Baby Shark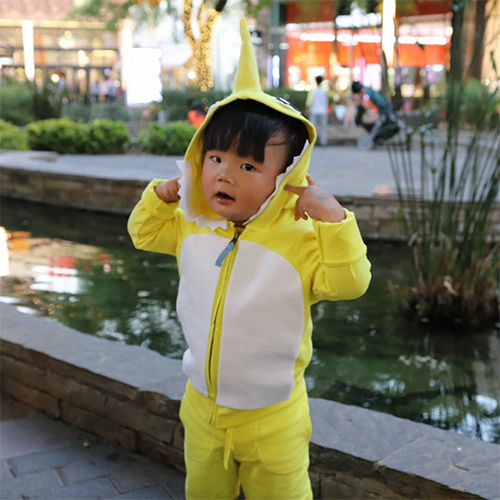 Transform your little one into their favorite Youtube music icon with the Primary DIY Baby Shark costume! 
10. Bunny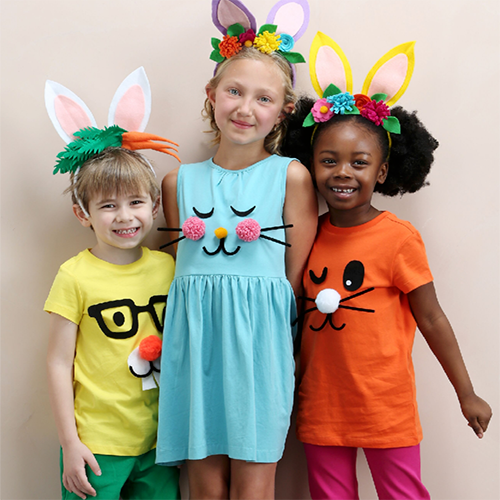 Dress your sweet squad up as their favorite adorable critters with our Primary DIY Bunny Faces and DIY Bunny Ears!