10 DIY Easy Costumes to Bring Your Favorite Storybook Character to Life
Jazz up story time with these easy DIY costumes for your reader.
1. Berenstain Bears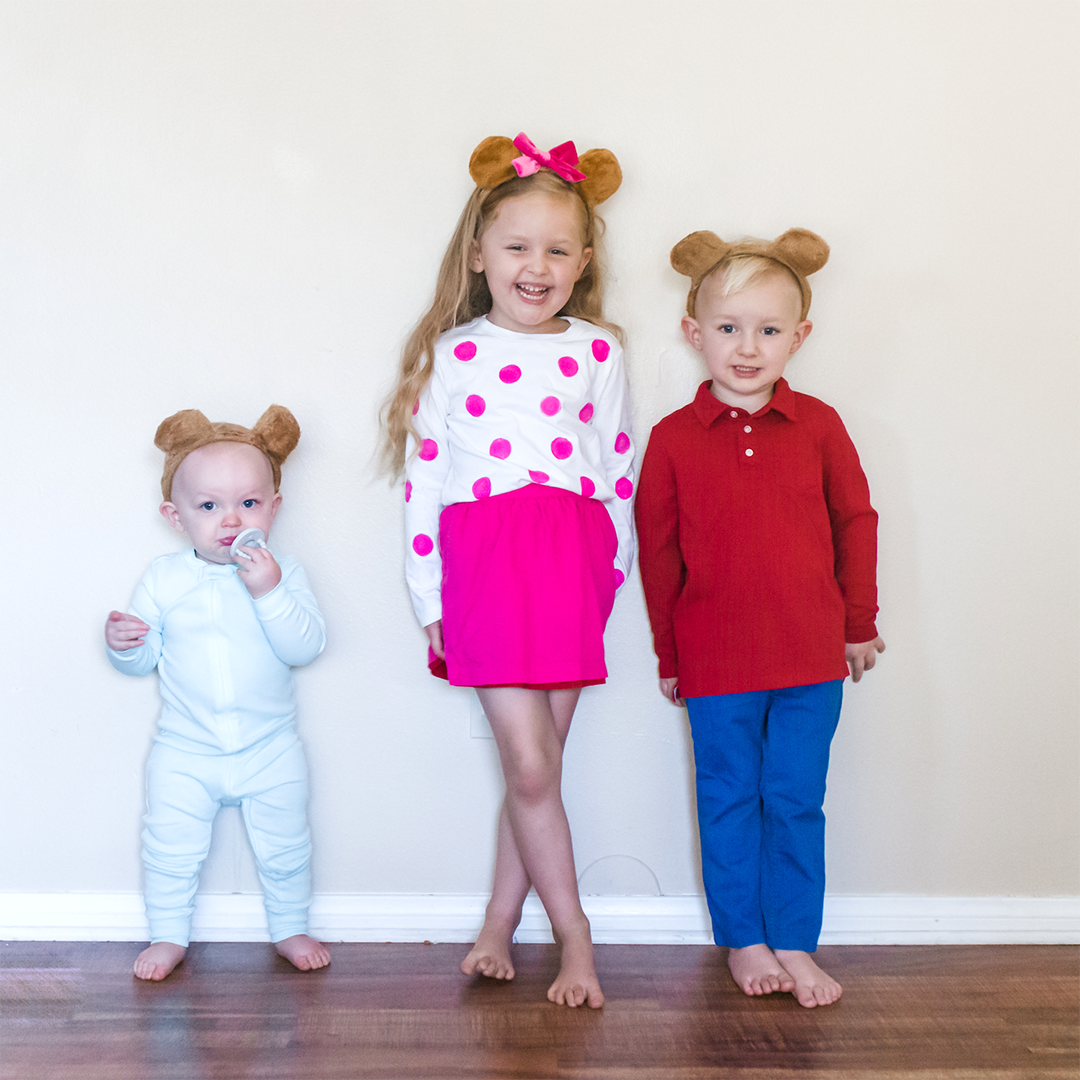 Gather all your cubs and take a trip down a sunny dirt road deep in Bear Country with our Primary DIY Berenstain Bears costume! 
2. Calvin and Hobbes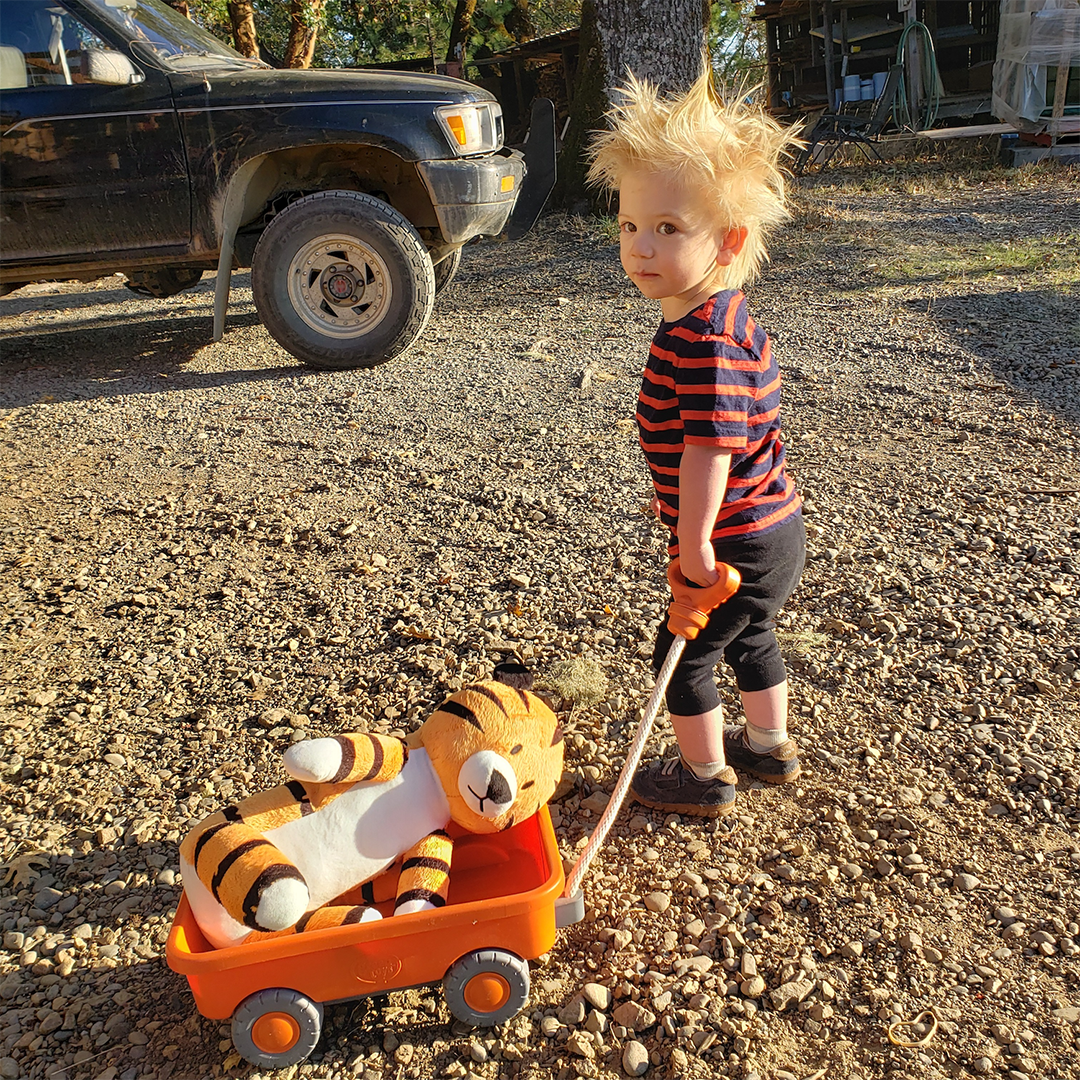 Got a little kiddo with a big imagination? Are they trekking to the Yukon, fighting evil as Stupendous Man, and tussling with a tiger, all in the living room? Try our Primary DIY Calvin & Hobbes costume!
3. Charlie Brown (kids)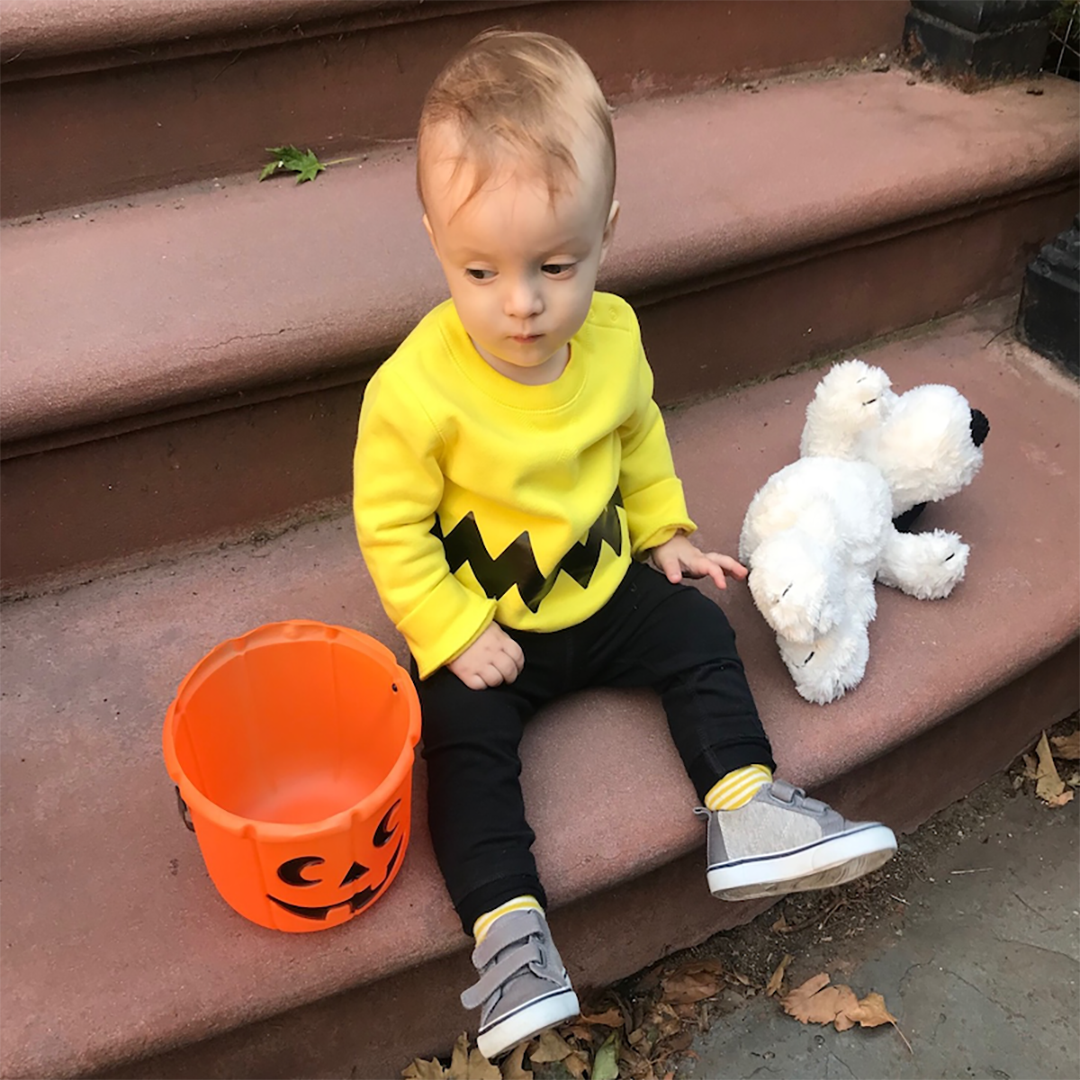 Dress up your little one as the star of Charles Schulz's cult classic series using our Primary DIY Charlie Brown costume! (Alternatively, if your kiddo has been refusing to take a bath, they could be Pigpen without even making a costume)!
4. Christoper Robin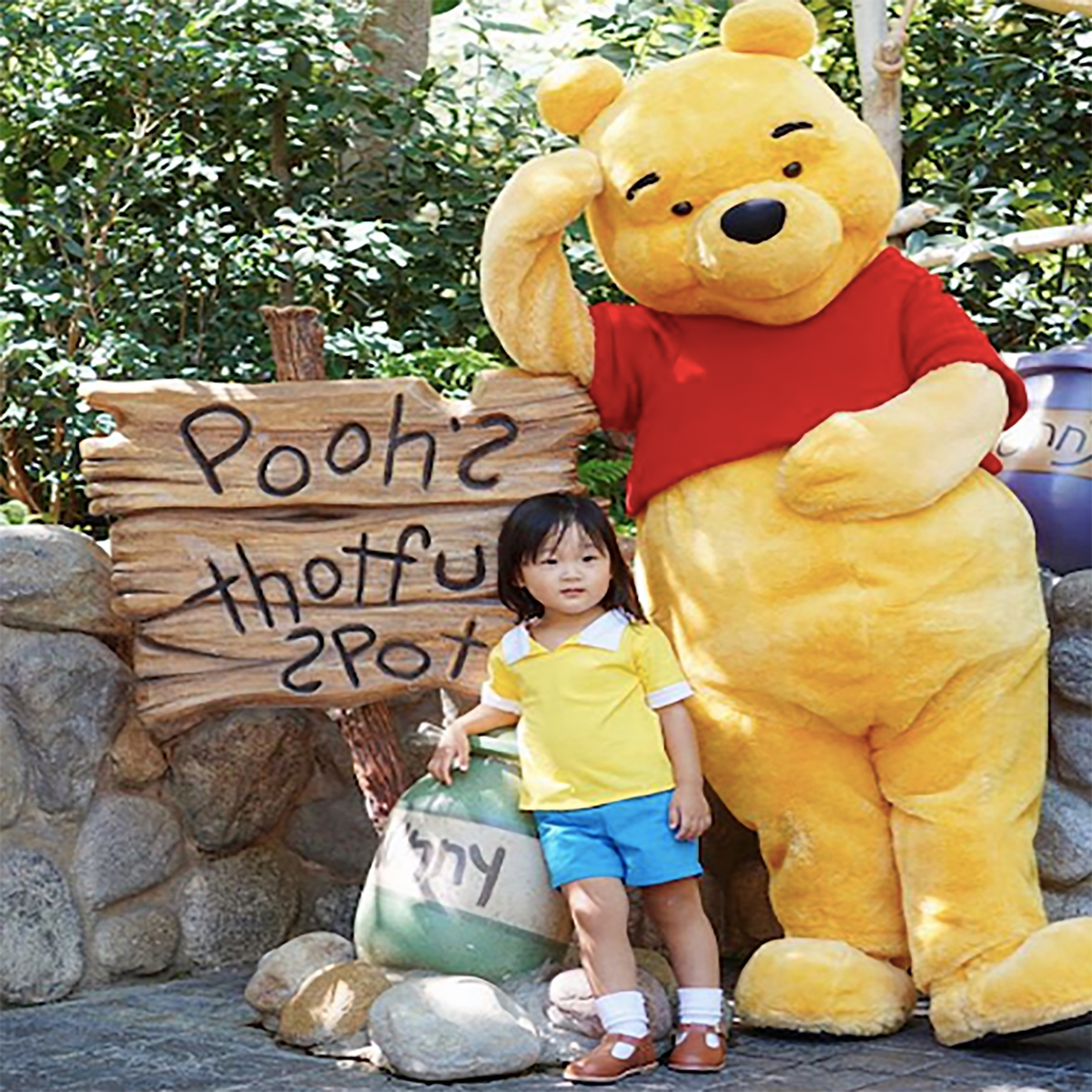 You can remind your little one that "You're braver than you believe, stronger than you seem, and smarter than you think." with our Primary DIY Christopher Robin costume!
5. Curious George and The Man in the Yellow Hat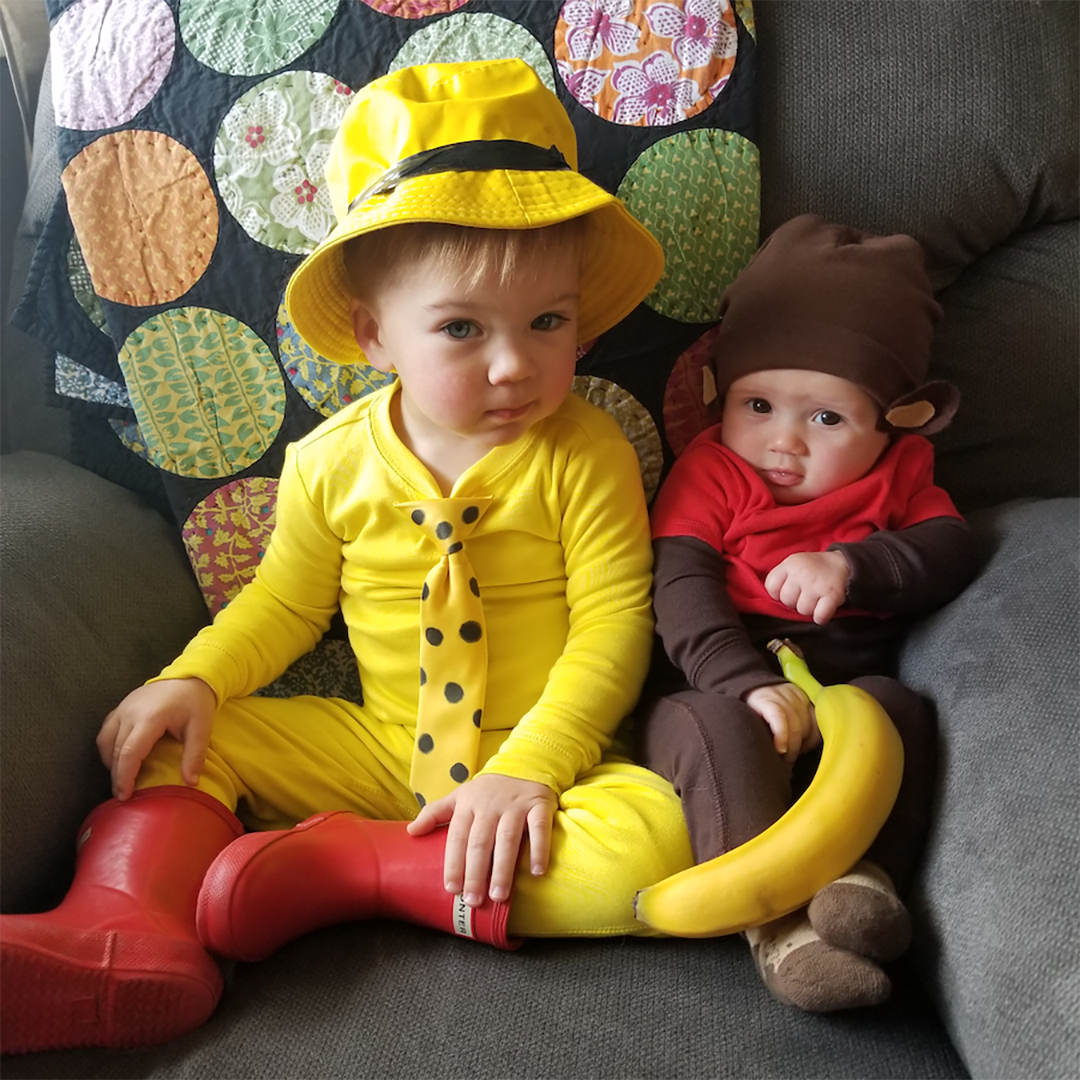 Get ready for some major monkey business with our Primary DIY Curious George & Man in the Yellow Hat costumes! 
6. Fancy Nancy
Got a mini fashionista, diva, or general fancy-pants on your hands?  You can't go wrong with our Primary DIY Fancy Nancy costume!
7. Garfield and Odie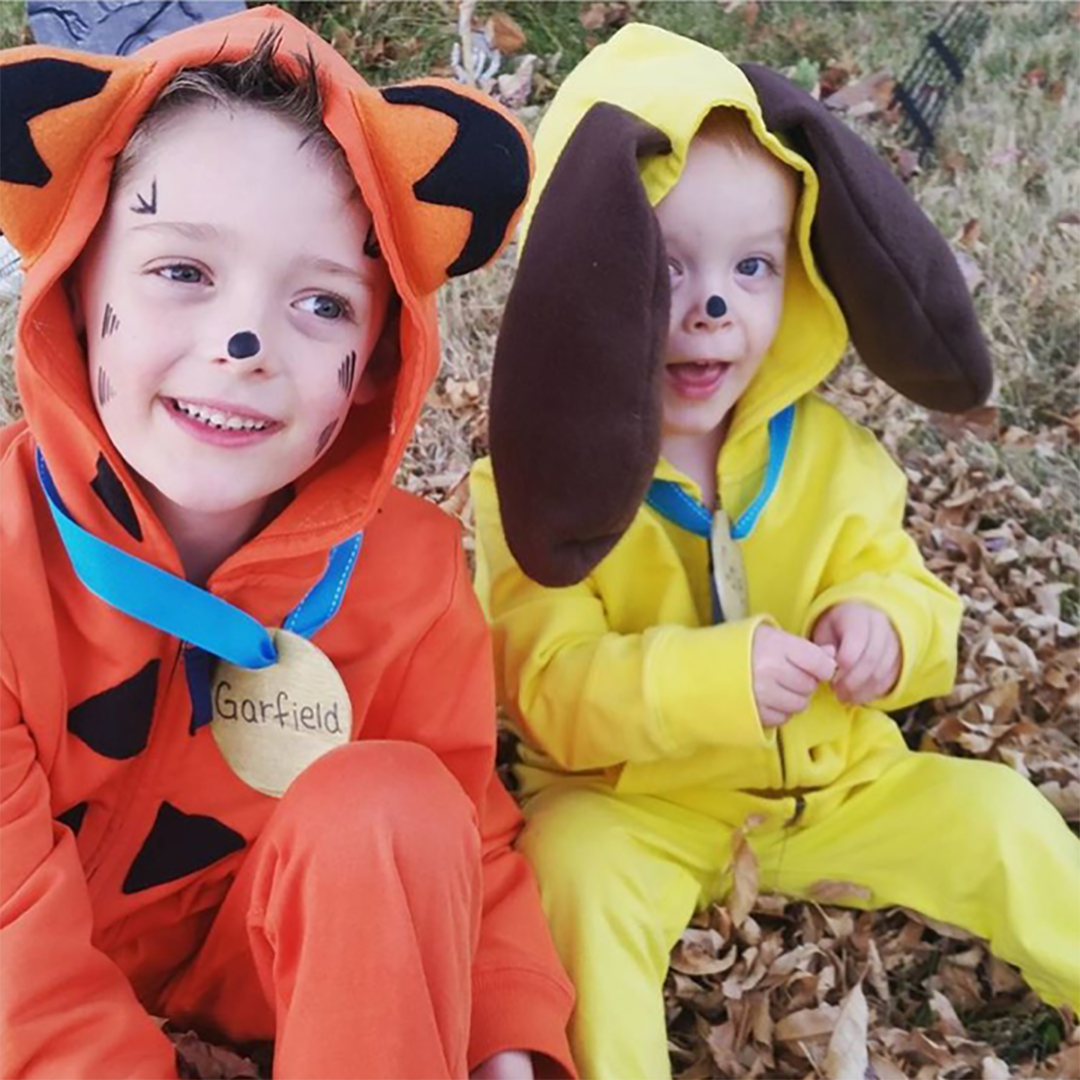 Transform your little ones into your favorite cartoon odd couple with our DIY Garfield & Odie costume! 
8. Junie B. Jones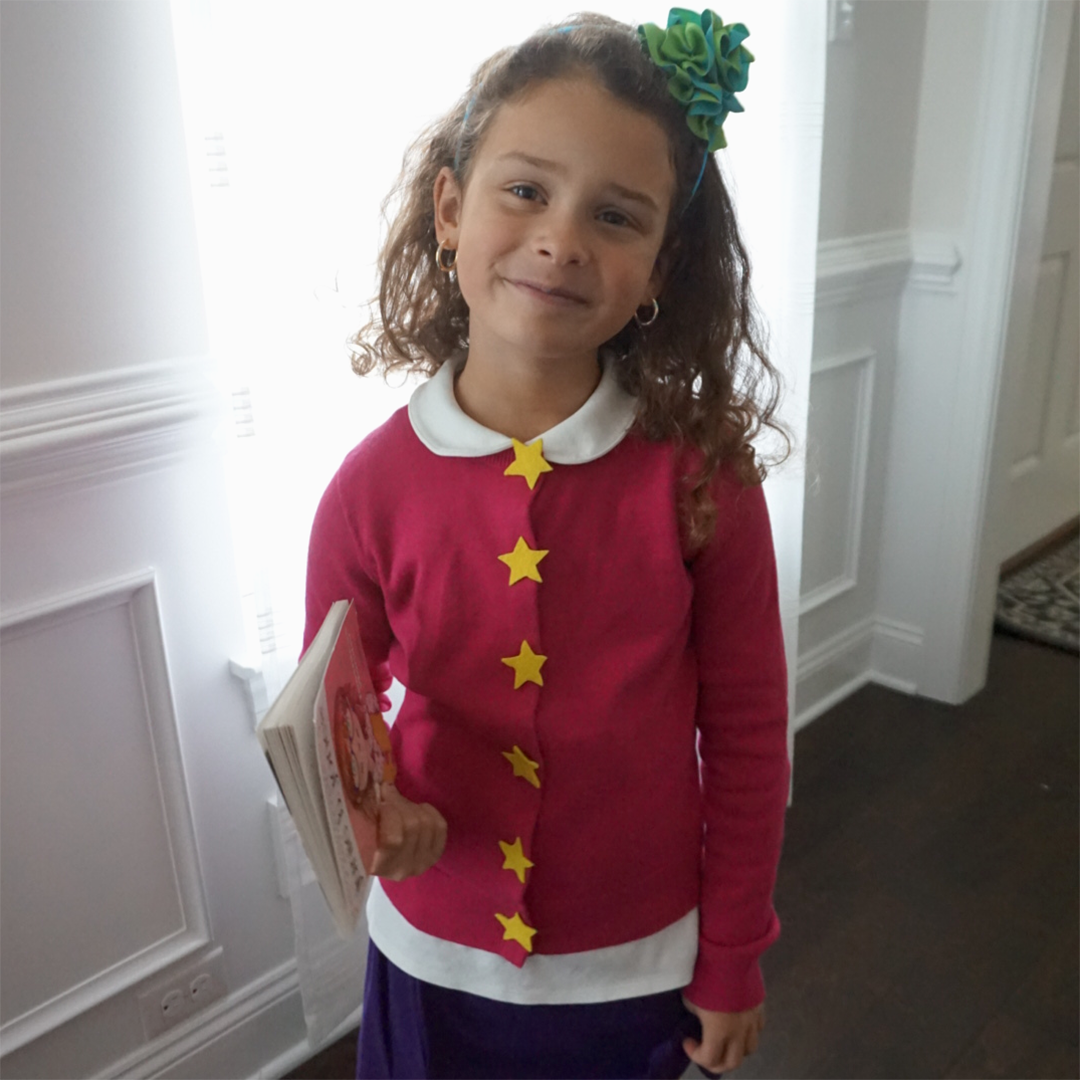 This easy DIY Junie B Jones costume will have you and your little one saying, "Whoa! Wait! Hold the phone!" 
9. Madeline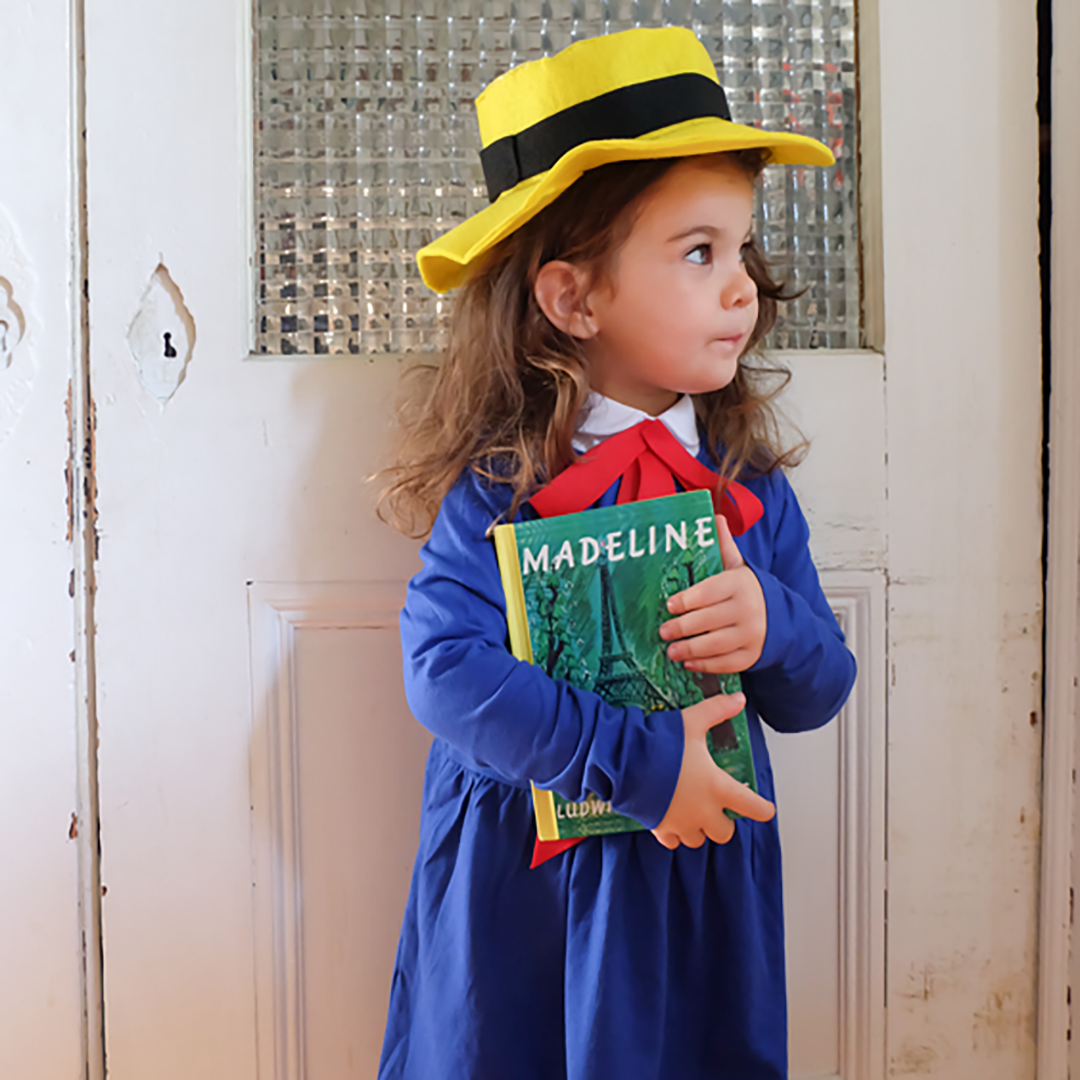 This DIY Madeline costume will have you saying, "Something is not right. How can this be so easy to make, yet still so precious a sight?" 
10. Pippi Longstocking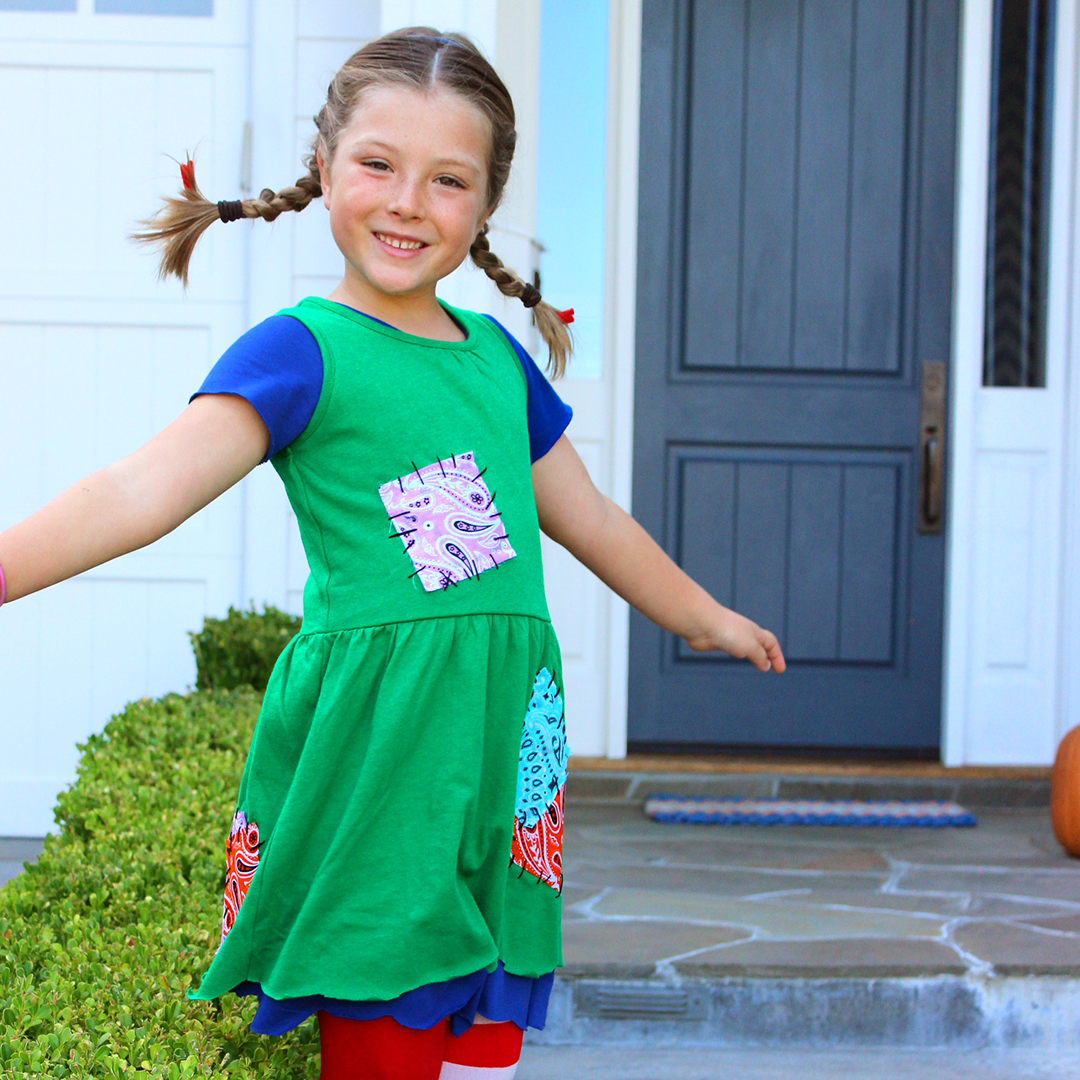 Your little one may not be able to lift their horse up with one hand, but they can transform into the strongest girl in the world in this Primary DIY Pippi Longstocking costume! 
Looking for more easy DIY costumes for the kids? Visit hundreds of no-sew ideas at primary.com/diy.